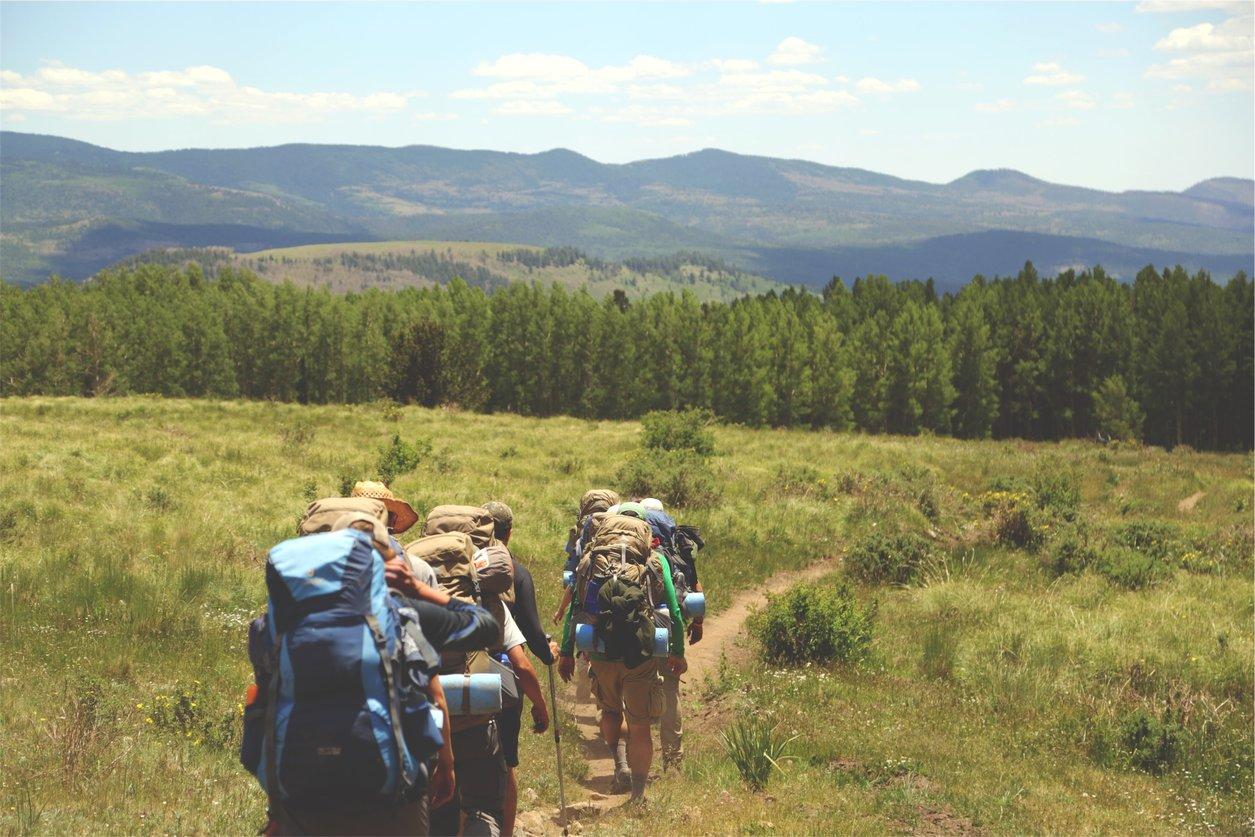 5 Eco-Friendly Corporate Retreats That Will Leave Your Team Feeling Renewed
By Desirée Kaplan
Team building is one of the most important investments a company can make. It helps the company's bottom line grow as you cement relationships outside the office. With a happy and committed group, the business is sure to go further together. Boost your company culture and build a stronger team at any of these green retreat destinations.
1. Mauna Lani Bay Hotel & Bungalows - Kohala Coast, Hawaii 
Mauna Lani Bay Hotel & Bungalows is an eco-friendly hotel in Hawaii that focuses on sustainability and environmental preservation. Named one the Top Luxury Eco Friendly Beach Destinations by Condé Nast Traveler, this resort offers a perfect destination for your team. Mauna Lani Resort is known for its turtle rehabilitation program and guests can often see the turtles soaking in the sun on the resort's three-mile-long beach.
Mauna Lani is an easy corporate retreat destination because no passport or currency change is required for this exotic getaway. Bond with your team while you learn to dance the hula or hike some of Hawaii's largest mountains. Interested in a friendly game of golf? This destination was acknowledged as one of the few environmentally responsible golf resorts in the world and given the Green Golf Award by Golf Magazine. Mauna Lani also offers group activities like sunset sailing and free tours of nearby lava tubes, etched with petroglyphs made by ancient Hawaiians.
2. The Green House - Bournemouth, UK
Located in southern England, The Green House is known as the UK's most eco-friendly hotel. This hotel aspires to regularly meet five core principles including recycling and transparency. The Green House is able to maintain a high level of environmental responsibility by ensuring that it's materials such as carpeting, wallpaper, paint, lighting and water resources are eco-friendly. The hotel also strives to keep everything local, such as their food, drink, and furniture. As members of Considerate Hoteliers as well as the the Green Tourism Business Scheme, The Green House aims to consistently meet environmentally friendly and socially responsible goals.
At The Green House, team building never tasted so good. The hotel offers a wine-matching course or a mixology demonstration with their in-house sommeliers. Before catching a buzz, you can also go biking, hiking or sailing with your team just outside the hotel. If you have a particularly large group, book the Victorian Villa for an unique experience.
3. Le Guanahani, St. Barts
This year, Le Guanahani became the first resort on St. Barts to earn a Green Globe Certification. During the last five years, the resort has made a conscious efforts to switch to low energy lighting, low- carbon products and selective waste usage. The hotel continues to create ongoing environmental initiatives such as protecting indigenous plants and animals on the property. Le Guanahani has also made hardware upgrades to minimize any pollution and the hotel employs utilize green products like eco friendly paints and cleaning products. The resort has even employed Dr. Deborah Bronsnan, an acclaimed biologist to develop a long term plan for the hotel to operate sustainably.
Le Guanahani can customize any experience and is a perfect setting for your team. Take part in the resort's on site group offerings like water sports, wellness sessions, tennis. For adventurous outings, the hotel can help you explore this beautiful Caribbean island by organizing hiking adventures and sailing excursions. Le Guanahani's kitchens offers a range of customized private dinner options from elegant welcome receptions and gala dinners to casual beach barbecues.
4. Titilaka - Lake Titicaca, Peru
At Tikilka, you can take a walk through the Andes while reflecting on your company's latest big wins. From archeological sites to colonial churches nearby, this resort is located in one of the most unique places in Peru. Titilaka, has been certified by CALTUR, a program which incorporates both environmental and social standards. Dedicated to helping raise their community up, Titilaka's social commitment ensures locals are hired at the resort and that neighboring communities advance through education and technology programs. On the environmental front, this resort recycles materials and water and uses local ingredients as much as possible.
Team building in the Andes is sure to be a memorable experience. Stroll across the Altiplano or cycle the Plateria to take in unforgettable scenery as you explore the outdoors. More interested in water activities? The resort's boat house offers the chance to sail at 12,000 feet above sea level. Explore the lake on kayaks, canoes, or paddleboards. Looking to explore beyond the lake? Go rafting through the reeds near the lodge and view the lake's ecosystem. After taking in the fresh air and sites, you'll be able to return to the office reinvigorated.
5. Bardessono- Napa, California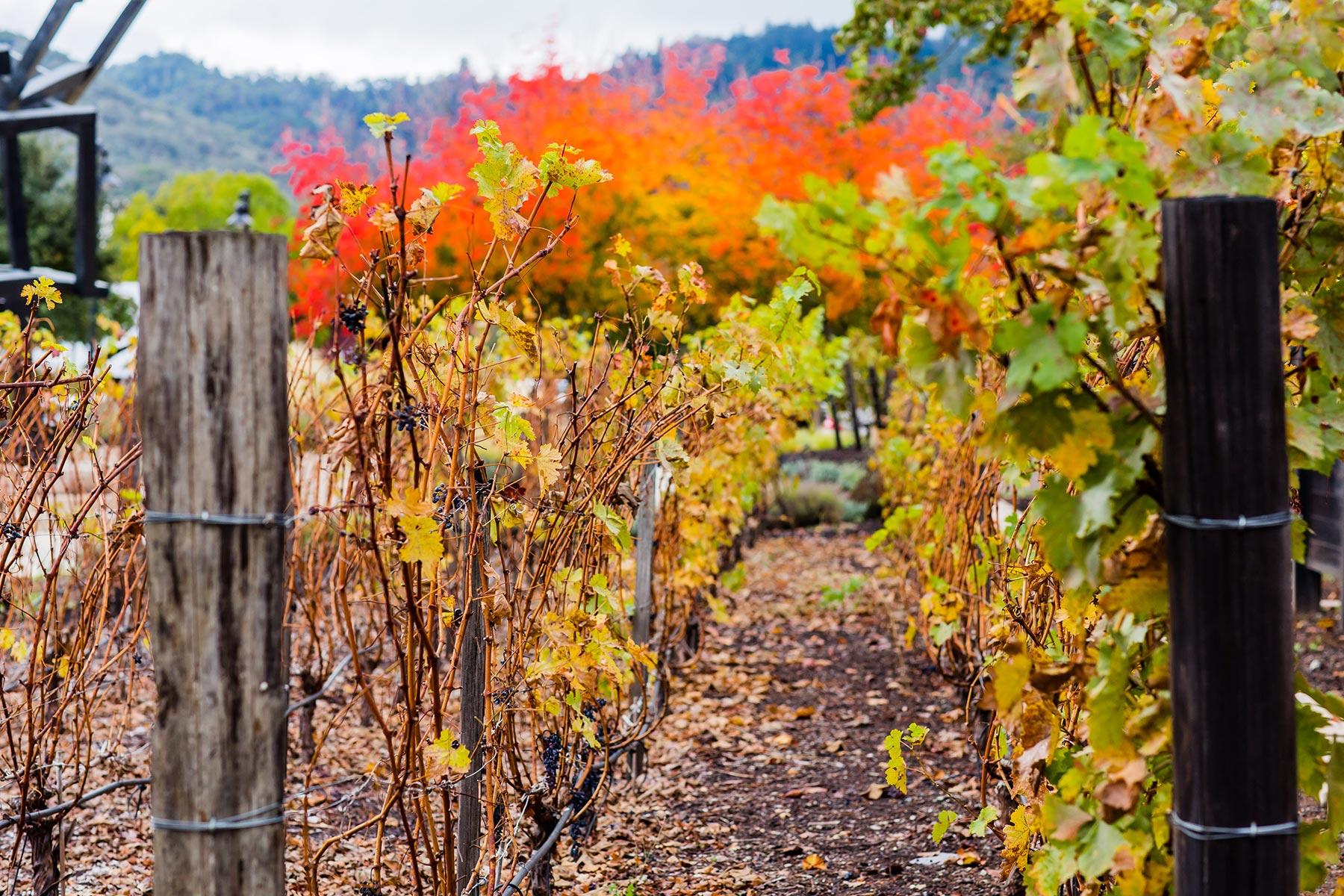 You can find Bardessono tucked away in California's wine country. This LEED platinum-certified hotel was built with wood milled from salvaged trees and was created with non-toxic materials. Bardessono incorporates a comprehensive recycling and composting program as well as energy efficient temperature room controls. Every detail is meticulously chosen and the hotel uses eco-friendly materials such as Green Label carpeting. Sensitive to water scarcity in its region, Bardessono plants are native and drought tolerant to reduce water demand.
Far away enough to unplug but close enough to pop in and out of, this is an ideal destination to get away with your team for a weekend trip. Unwind the spa or take a bike tour of Yountville. Napa Valley boasts great wine, food, and events to bring your team closer than ever.