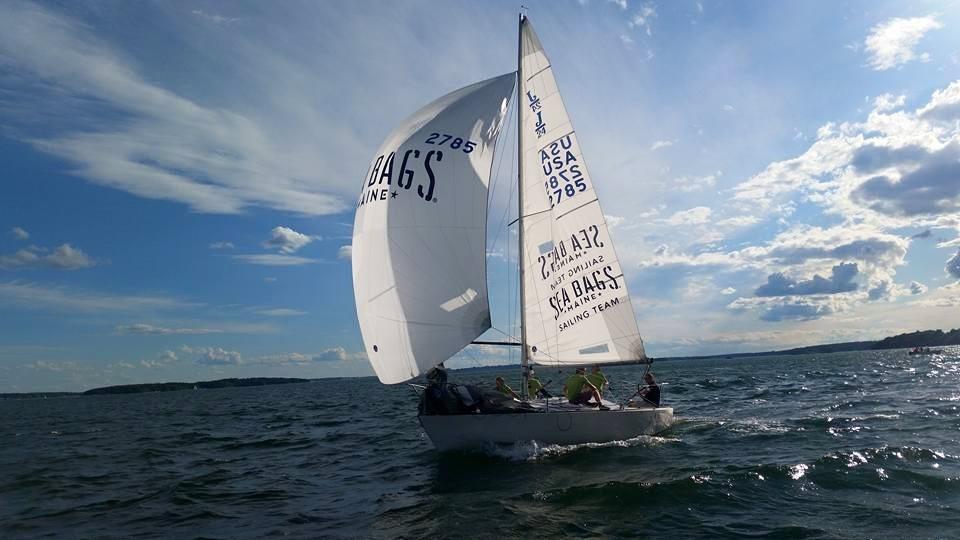 How One Company In Maine Has Saved 500 Tons Of Waste From Landfill
By Desirée Kaplan
When it comes to sustainable checklists, Sea Bags can tick a lot of boxes off the list. This company has helped keep over 500 tons of material out of landfills since they launched. By taking old sails and creating them into a durable bags, they've helped reduce a huge carbon footprint from the boating community. Last year alone, Sea Bags saved and up-cycled almost 5,500 sails.
As an added bonus, these bags essentially promote minimizing waste by creating a reusable product that helps reduce the dependency on plastic bags. Plastic bags happen to be one of the most problematic single use item that wreaks havoc on our oceans. To ensure the bags are created in an environmentally responsible way, Sea Bags utilizes eco-friendly inks and is constantly developing ways to reduce any scraps.
More From Green Matters
.

News

Sydney is covered in smoke from wildfires spreading along eastern Australia.

.

Food

"Our hope is that individuals leave our custody more mindful of the benefits of a reduced meat diet, both for themselves and for the planet."

.

Pets

The PACT Act is finally law.