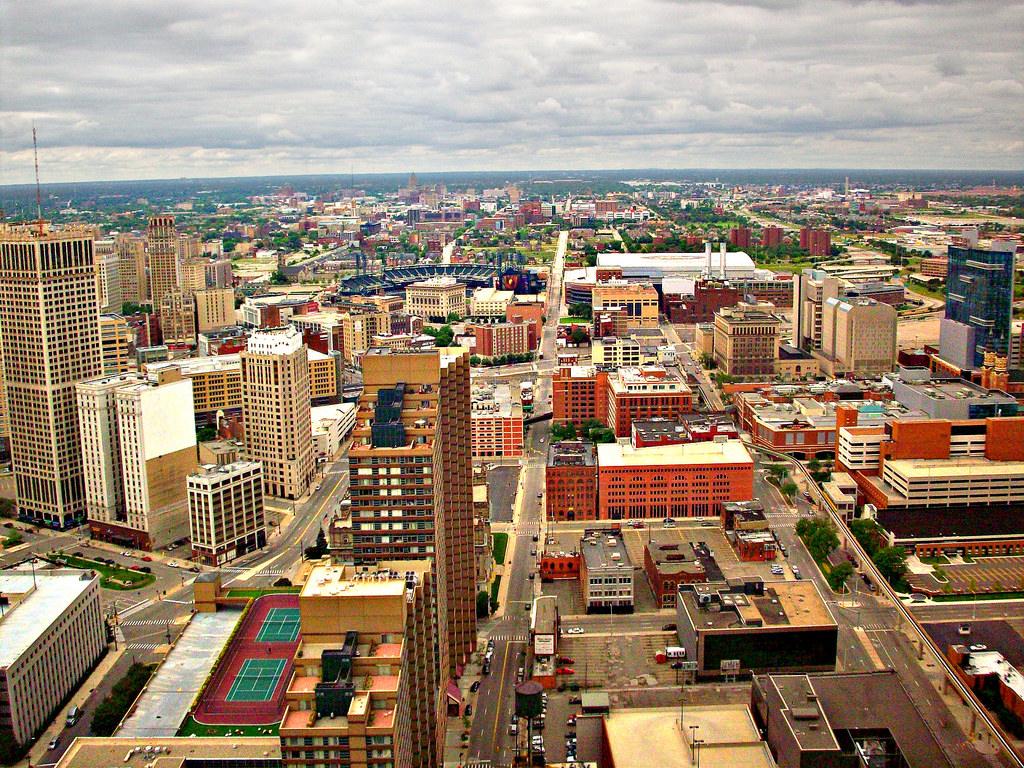 Detroit Buys 7.5 Miles Of Railroad Property To Create New Greenway Project
By Maria Cook
Detroit is a city known for having gone through some difficult times. Over the last few decades, with the decline of the auto industry and other economic shifts, Detroit's population has shrunk and its infrastructure has suffered. Throughout the city, many parks and other public spaces were neglected, or abandoned altogether, leaving citizens with fewer places to walk, run and bike safely.
But lately, things have begun looking up for Detroit's public spaces. In 2012, the Detroit Riverfront Park was re-opened, along with its riverside walking trail. Other parks and walking paths, such as the Detroit Greenlink and the Dequindre Cut, have also been updated within the last five years.
More From Green Matters
.

News

Over the past few weeks, tragic bushfires have been tearing through eastern Australia.

.

Community

Alex Trebek once purchased more than 60 acres of land and donated it to a Los Angeles conservancy.

.

Pets

The PACT Act has passed in the Senate!