Talk Of Tesla's Plan To Bring Gigafactory To China Ignites Industry
Chinese may be getting a shot in the arm with a new Tesla gigafactory to be rumored to happen soon.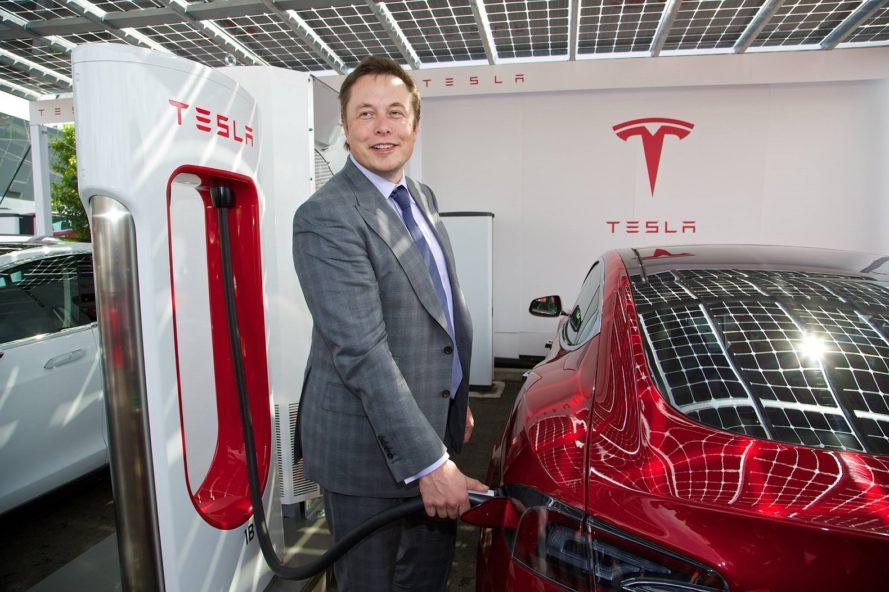 Tesla is likely expanding into the Chinese market. After rumors have been flying about the car manufacturer potentially building a Gigafactory in China, they've made an official announcement confirming those intentions. It's one of three potential new Gigafactories that Tesla is hoping to reveal by the end of the year.
Article continues below advertisement
While the electric car company hasn't reached an official agreement with Shanghai's government, they are in the works to put up a building in that location. There have been reports of a deal recently, but those were debunked after Tesla sent out a to Electrek on their intentions, which reads in part as follows.
"As we have said before, we expect to more clearly define our plans for production in China by the end of the year. Tesla is deeply committed to the Chinese market, and we continue to evaluate potential manufacturing sites around the globe to serve the local markets. While we expect most of our production to remain in the US, we do need to establish local factories to ensure affordability for the markets they serve."
Article continues below advertisement
Tesla CEO Elon Musk announced that anywhere from 10 to 20 Gigafactories could exist in an annual shareholder's meeting earlier in June. Three of them should be revealed by the end of the year, and another is likely to be revealed somewhere in Europe. Portugal, Finland, and Sweden are potential destinations.
Article continues below advertisement
It makes a lot of sense for China to be one of these locations. After a bad start in 2014, Tesla has rebounded in a big way with over $1 billion in revenue in 2016, which counts for roughly 14.2 percent of the . Creating electric vehicles in the country would eliminate the need to pay for a 25 percent import tax. According to the statement, however, most production will still exist in the United States.
At the moment, automakers that want to manufacture vehicles in China need to be in a joint venture with a fully established car maker in the country. While this has been a rule since 1994, the government is looking into , so Tesla may or may not have to fulfill that requirement in the future. There's a chance this could be one of the main points in their ongoing discussions.
Adding a Gigafactory in China will no doubt boost sales even further as Tesla can limit or avoid most of their importing fees. It's also unknown what could be produced in the new location and at what scale. Along with electric cars and batteries, solar rooftops could be an option as China is currently a .