A Fall Gardening Guide, for Those Looking to Plant, Harvest, and More
If you have a garden, what's in store for fall gardening? Take a look at our guide to see what can be planted, what can be harvested, and more.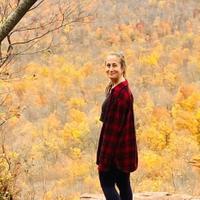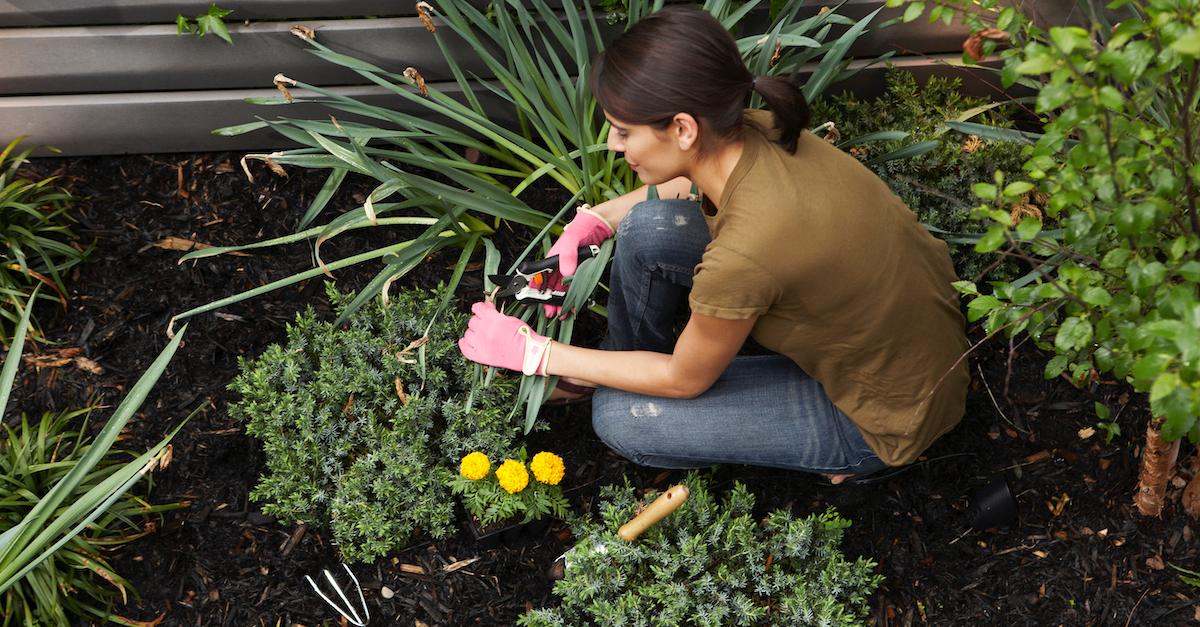 Most people tend to think of springtime and early summer as the perfect time to tend to your garden. But in actuality, there is truly nothing more pleasant than fall gardening.
What could be better than spending a little time outside when the air is cool, and as the leaves are starting to change? And what's more, you would be surprised to learn how many different things you can plant — and harvest — once the seasons start changing.
Article continues below advertisement
So if you already stowed away your gloves, trowels, and shears for the season, grab them back out from the shed, and prepare to spend a few more weeks in your favorite place — there is so much you could be doing ahead of the winter months, to maximize your time in the great outdoors.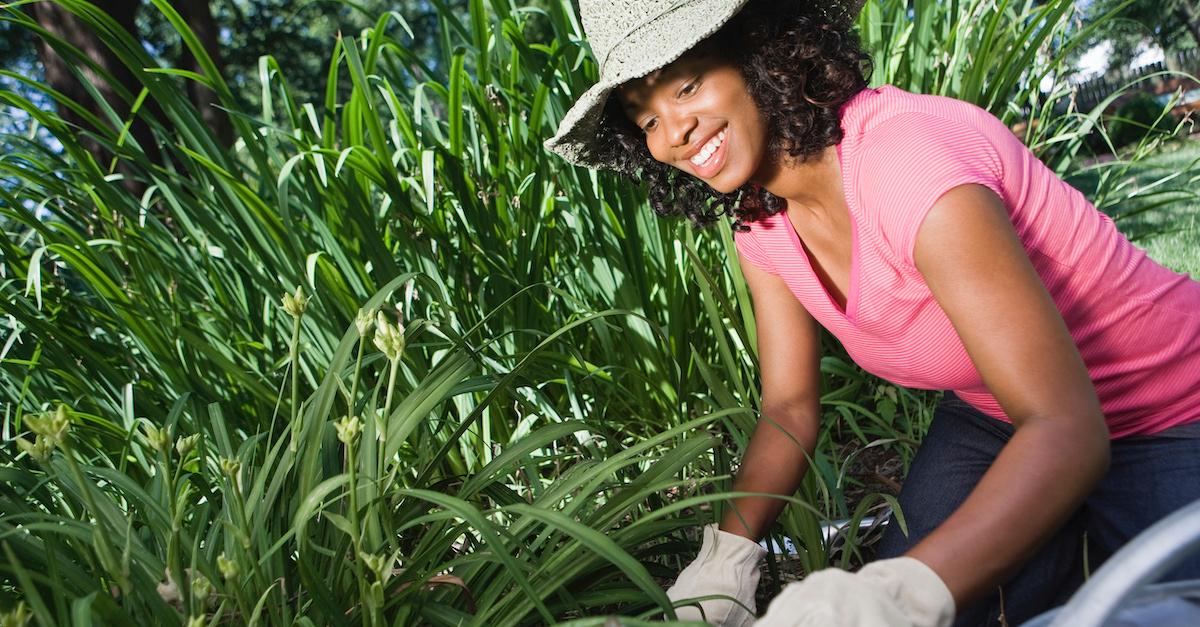 Article continues below advertisement
What can be planted in the fall?
Before that winter chill makes its way to your yard, there are many different types of vegetables you can plant in your garden during the autumnal months. According to Growing a Greener World, cooler temps actually ward off pests and other diseases that tend to plague gardens in the summertime.
And even though you may need some level of protection against cold wintry frost, most of these plants will grow fine in the fall — they just may have different growing instructions in the cooler weather.
There are so many vegetables that you can plant late in the summer, or even early in the fall. One of these includes arugula, which grows like lettuce. It germinates in about a week, even in cold soil. Both broccoli and cauliflower can both be planted towards the end of August, or even in early September, for a late fall harvest.
Brussels Sprouts need warm weather to germinate, but they're super hardy, so once they sprout, they'll be good — the same goes for kale and peas, so keep that in mind.
Article continues below advertisement
Once temperatures really start dropping, you can still plant a wide range of vegetables to harvest throughout the year. Some of these include: carrots, which grow slowly, but are a classic for fall growing. Then there's garlic and onions — garlic is pretty straightforward, but for onions, you'll need to do a little research about which type you should plant, based on where you are.
You can also shoot your shot with planting fall kohlrabi, Swiss chard, and beets. We wish you the best of luck.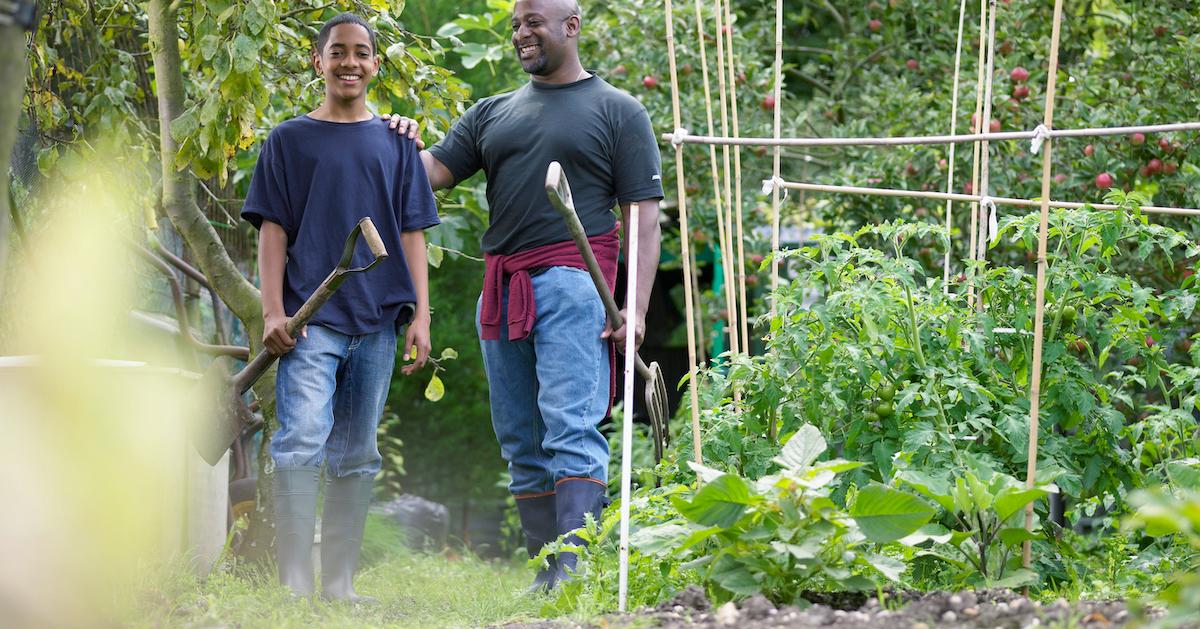 Article continues below advertisement
What crops should be harvested in the fall?
If you've been gardening for a while, you know there's really nothing better than fall harvest — but if you're harvesting in the fall, that means you will have had to plant them sometime in the summer.
In June and July, according to Family, Food, and Garden, vegetables to plant for a fall harvest include: parsnips, celeriac, winter cabbage, leeks, winter squash, pumpkins, and rutabagas. These are generally sowed early on, as they take up to 120 days to germinate, grow, and harvest.
Later in the summer, throughout July and August, vegetables to plant for a fall harvest include: turnips, radicchio, endives, winter radishes, kale, collards, kohlrabi, scallions, and Swiss chard. Each of these crops take up to 80 days to fully grow, in time to harvest them.
And finally, if you planted any of the following in August, you can plan harvest them sometime this fall: radishes, mesclun greens, lettuce, mustards, and pac choi (aka bok choy).
Fall may almost be here, but that doesn't mean gardening season is over, by any means. In fact, for many of us, it's just beginning.