Should You Be Washing Your Pumpkins? Short Answer: Yes.
Consider giving your gourd a bath before carving this year if you want it to last until Halloween — washing your pumpkins may come with benefits.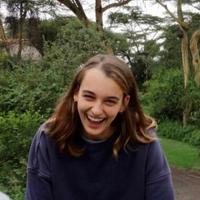 By
Eva Hagan
Oct. 28 2022, Published 11:34 a.m. ET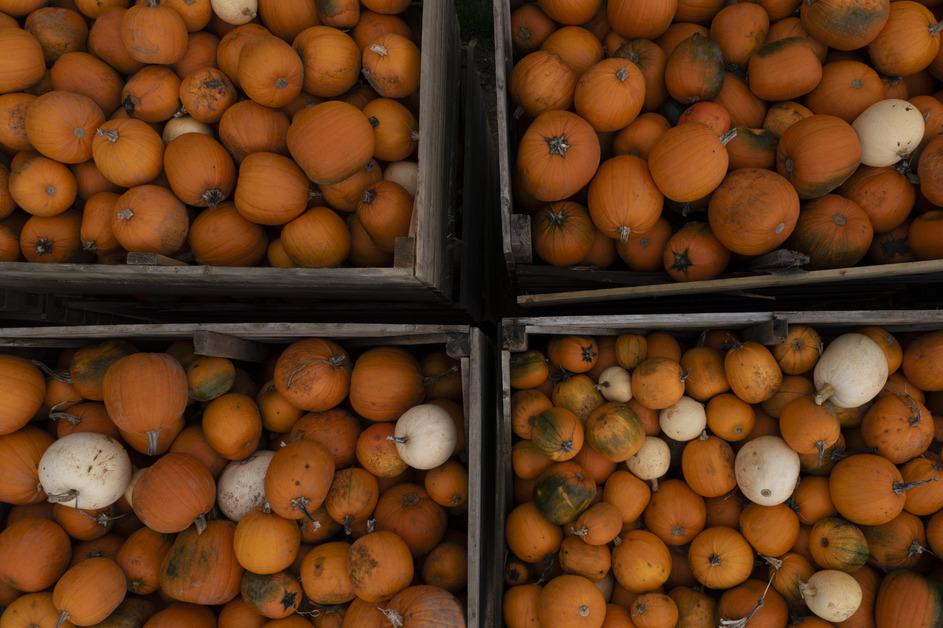 Pumpkins are the fruit (yes — they're a fruit) of the hour. As an annual fixation during this time of year, pumpkins are undeniably essential to the season. However, before carving, spicing, pureeing, smashing — or whatever pumpkin activity awaits — should you be washing your pumpkins?
Article continues below advertisement
Why would you wash your pumpkins?
If you, like many others, display your carved masterpiece on the porch for everyone to see, you may be confused why there would be a need to cleanse the pumpkin ahead of time.
Well, it turns out that washing pumpkins actually preserves them. Pumpkin carving is lovely, but it becomes a lot less lovely when the pumpkin starts to mold after only a few weeks, making the once beautiful design look genuinely gruesome.
If you feel this frustration, there are some pumpkin preservation methods to try.
Article continues below advertisement
The best way to wash a pumpkin:
If you are looking for the best method, a bleach soak is recommended. This has recently gained tremendous popularity on the internet — all it requires is a pair of gloves, one teaspoon of bleach, and a gallon of water. Start out by submerging the pumpkin in the mixture. Then, let it sit anywhere from an hour to overnight. Bleach actually slows the decomposition process as an oxidizer with anti-fungal properties.
Article continues below advertisement
If bleach seems too extreme — especially if there is a chance of animal activity around your pumpkins — there are some alternatives.
Vinegar bathing involves filling a tub with 10 parts water and 1 part vinegar. Let the pumpkin soak for 20 to 30 minutes, before the vinegar kills off the fungus that would trigger any rotting.
Article continues below advertisement
What about power washing the pumpkins?
If you came here for a different reason — possibly the TikTok trend of power washing your pumpkins to simplify the carving process — that is not an approved method of pumpkin preservation. However, keeping the top of the pumpkin intact has longevity benefits for the fruit. According to The New York Times, the stem is vital for "structural reasons."
So carving with a power washer may not be a bad practice after all.