Here's How Many Gallons of Water a Dishwasher Uses, If You're Looking to Conserve H2O
How many gallons of water does a dishwasher use per load? Over the years, they have gotten more efficient with less of an environmental impact.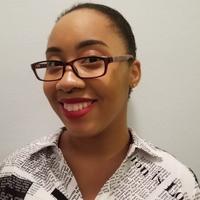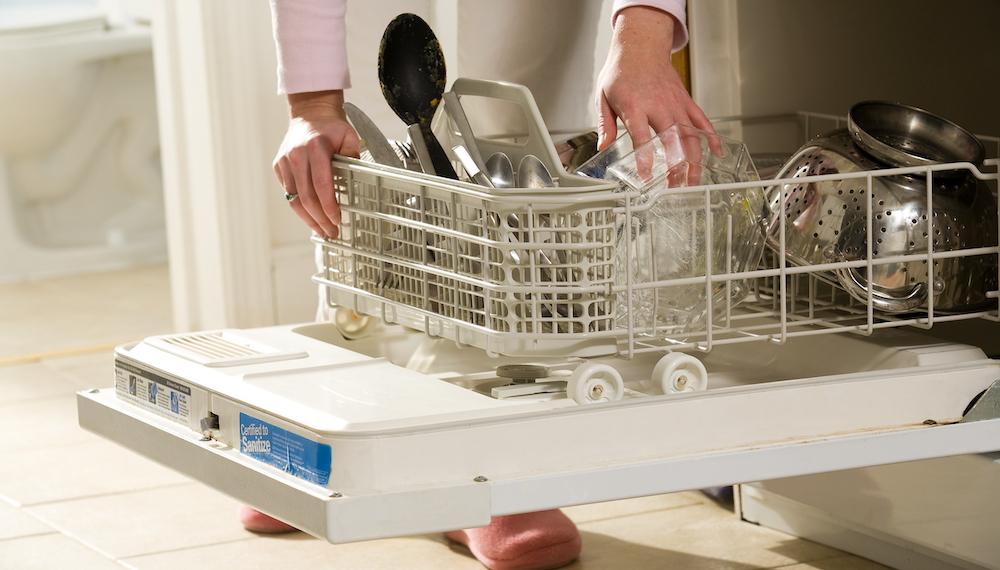 For so many of us, owning — or at least having access — to a dishwasher is a sign you've "made it." Or at least it shows you've made enough money to be able to own a machine that does this everyday tedious chore for you. Not only that, but now you can do whatever else you want while ensuring you still have squeaky-clean dishes.
And though the benefits of having a dishwasher are great, some people are concerned about their water consumption. How much water do dishwashers use per load?
Article continues below advertisement
Although using a dishwasher is actually the more sustainable option compared to hand-washing, that doesn't necessarily mean that dishwashers don't consume a lot of water.
How many gallons of water does a dishwasher use per load?
Because there are so many different dishwashers on the market, and because the appliances have been made for so many years, the answer really depends on which one you have in your kitchen. According to the dishwashing brand Finish, older dishwasher that were made before 1994 can use anywhere from 9 to 14 gallons of water per load.
Article continues below advertisement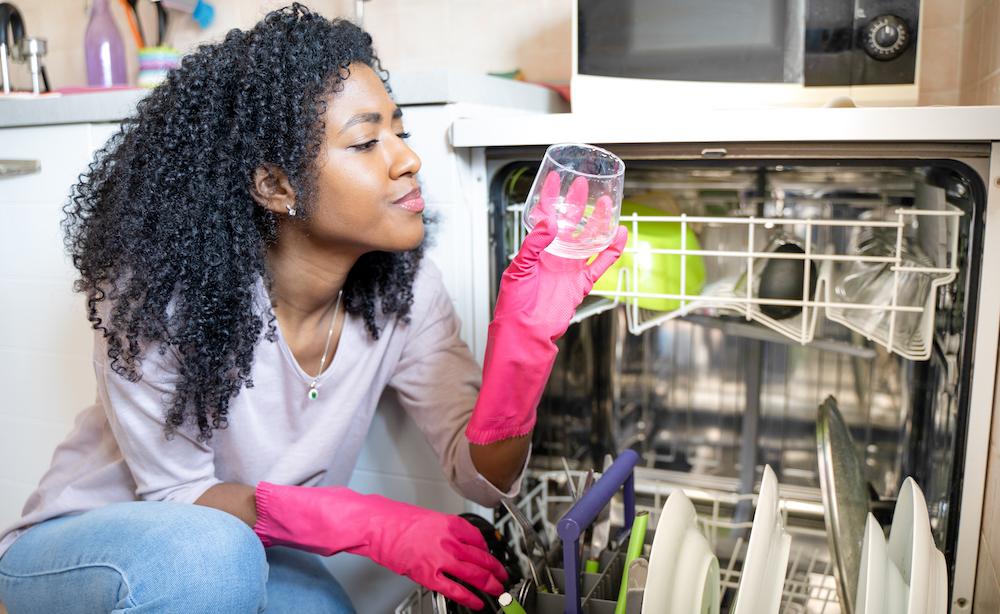 Over the years, we've seen all kinds of improvements to appliances and now, there are more efficient dishwashers on the market. Newer dishwasher models often use less than four gallons of water per load, per Finish. But even 14 gallons from an older model is better than washing dishes by hand, which can use as much as 40 gallons when washing the same number of plates, glasses, and silverware.
Article continues below advertisement
Impressively, the Natural Resources Defense Council states that modern dishwashers are just better than they were decades ago. Today's appliances use about half the water and energy to clean dishes than their predecessors, and they clean just as well.
The only downside to newer models is that newer machines have longer cycles. But that's because of a number of factors including different kinds of detergent and the fact that modern machines are quieter.
Is there a way to save water by using a dishwasher?
As Finish pointed out, having a newer model dishwasher typically means it's more efficient so it is able to clean better with less water. To make sure you're getting the right washer for your needs while keeping environmental needs in mind, you can check out Energy Star models. According to Energy Star, these appliances cost around $35 a year to run and can save you 3,800 gallons of water over its lifespan.
Article continues below advertisement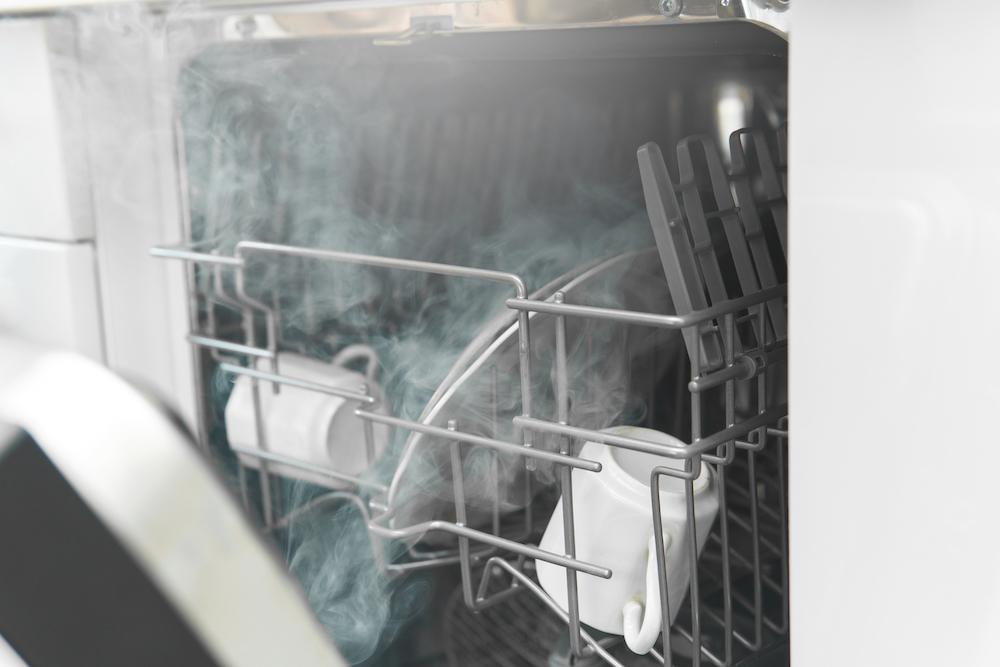 "Dishwasher technology has improved dramatically over the last decade and new ENERGY STAR certified models include several innovations like soil sensors, improved water filtration, more efficient jets, and dish rack designs that reduce energy and water consumption and improve performance," per Energy Star.
Article continues below advertisement
According to Save Water Save Money, you can save water by not pre-rinsing dishes before you put them in the washer and loading them in a "water-efficient" way. This includes waiting until you have enough dishes for a full load but also not over-filling the appliance. If you find yourself needing to put a ton of dishes in at once, this may be a sign that you need a bigger one.
Getting a bigger dishwasher may seem like it wouldn't be a good idea because it may use more water, but this actually isn't a bad thing. When you put the appropriate amount of dishes in the washer, you make sure they're being washed properly. Then, you don't have to worry about running the cycle again when you notice the dishes aren't clean. In the end, this saves you water.