Eco-Friendly Options to Insulate Your Home, Instead of Fiberglass
It's time to retire fiberglass and use these more eco-friendly insulation options.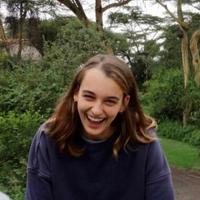 By
Eva Hagan
Jan. 2 2023, Published 10:00 a.m. ET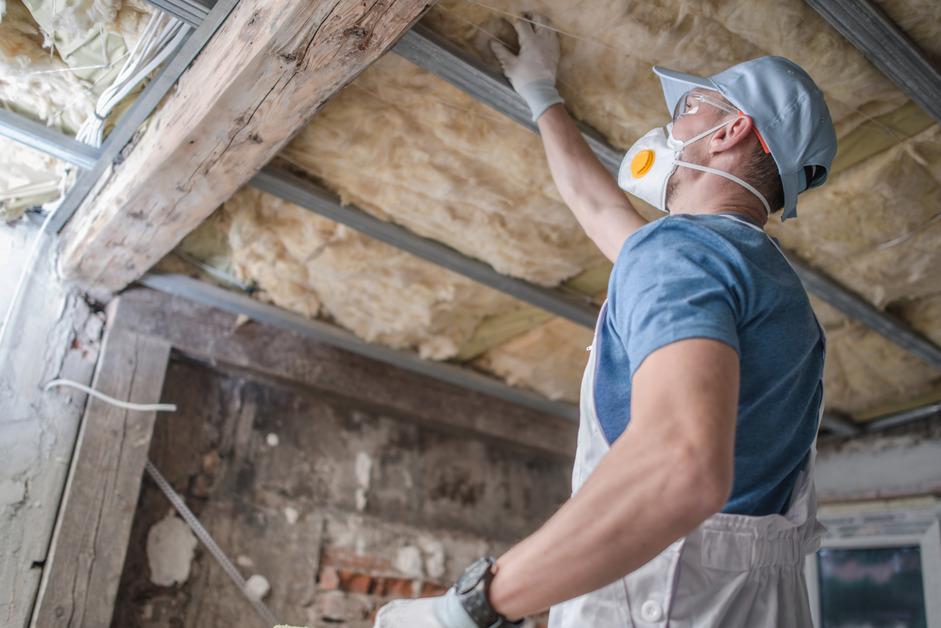 While it isn't something you might think about very often, insulating your home is key to reducing your energy consumption through heat retention. However, many homes in the U.S. come with fiberglass insulation, which comes with a host of environmental detriments. Luckily, there are more eco-friendly insulation options out there.
Article continues below advertisement
Fiberglass are a risk to human and environmental health.
Chances are, your home has fiberglass insulation. It's a lightweight foam made from melted glass fibers known for its durability and wide range of uses, per Citizen Sustainable.
But fiberglass is notoriously high impact. Being so durable, it can withstand weather, chemicals, etc, and will not decompose. Most fiberglass isn't even recycled, going straight to landfills.
Formaldehyde was used to treat fiberglass until 2015, when it was banned for being a human toxicant. Therefore manufacturers do not use the chemical when making new fiberglass, but old fiberglass being thrown out can still lead to soil contamination, and formaldehyde even leaching into groundwater, per the Minnesota Department of Health.
Article continues below advertisement
According to the U.S. Department of Labor, aside from being a major source of waste, fiberglass is also toxic. If inhaled, glass fibers can enter your airways, leading to respiratory problems. This has also caused concern for long-term exposure to fiberglass, and led the Occupational Safety and Health Administration, OSHA, to institute an exposure limit in 1999.
Those working in an environment with long-term exposure to formaldehyde also have an increased risk of myeloid leukemia and cancers within the paranasal sinuses, nasal cavities, and nasopharynx, per the National Cancer Institute.
Instead, opt for these eco-friendly insulation alternatives:
Article continues below advertisement
Wool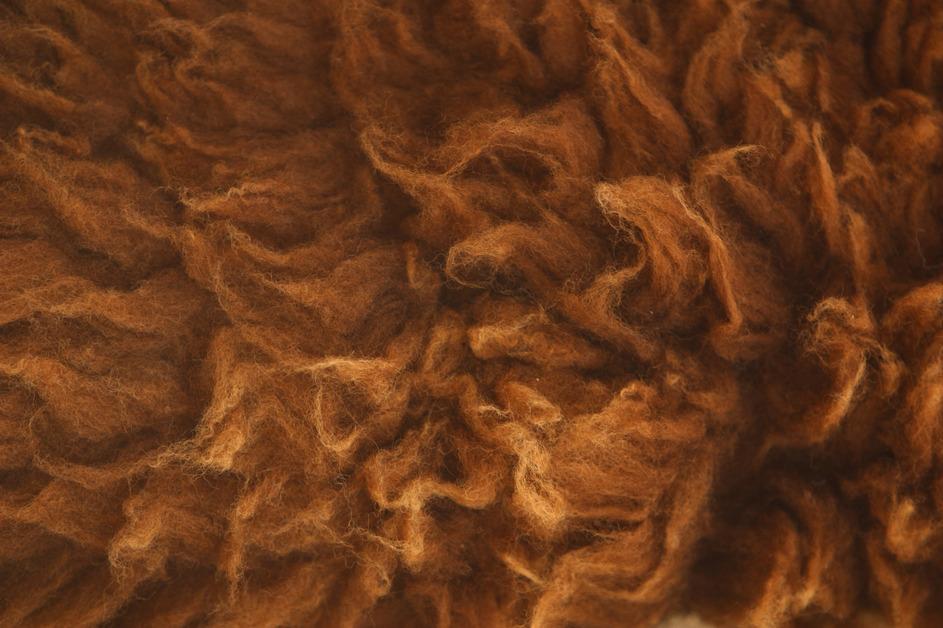 Sheep's wool is a great insulation option. Wool fibers can trap air and keep your home both warm and cool, and are also able to absorb any air pollutants, per the Freedonia Group. However, it isn't vegan, so if you're building a house and if that's important to you, keep that in mind.
Soy-based foams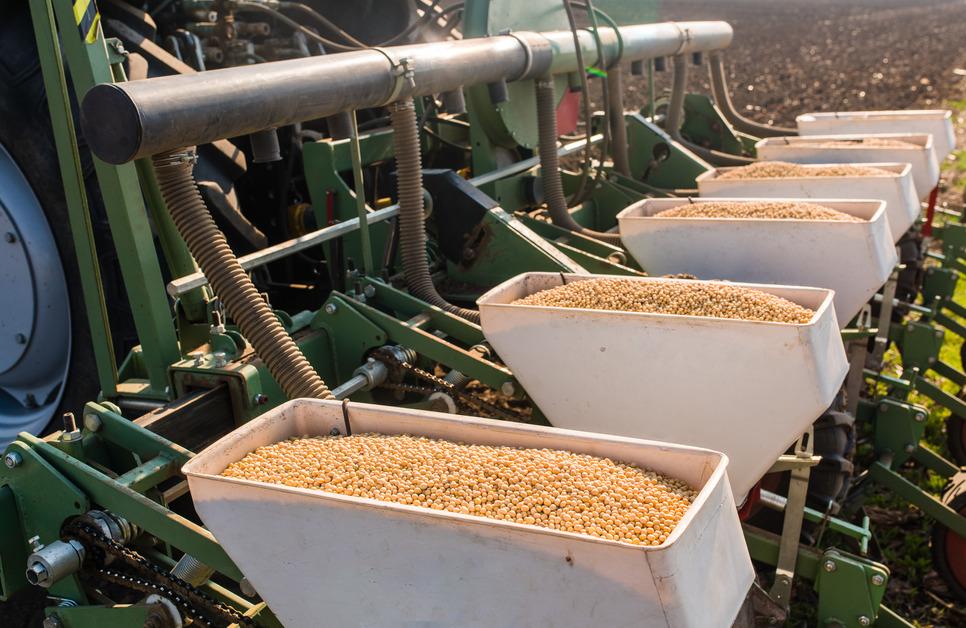 Soy-based foam, which can appear in the form of a spray, is made from soybean oil. Therefore, it is completely renewable, it's vegan, it's durable, and comes with no chemical or pollutant risks, per the Freedonia Group.
Article continues below advertisement
Hemp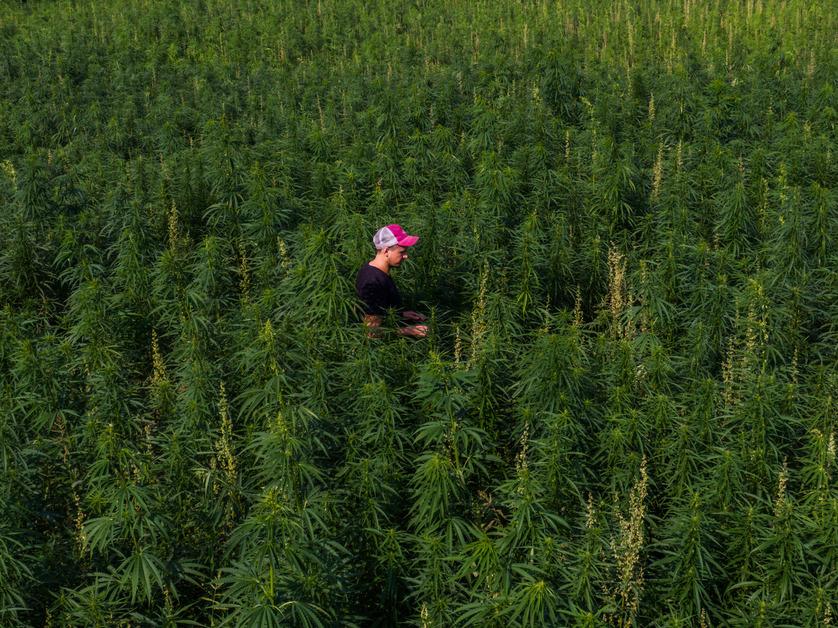 According to U.S. News, hemp has recently made a name for itself as an insulation option. It's known as hempcrete, hypoallergenic, fire and insect-resistant, and allows air and moisture to pass through. The hemp insulation, as well as other hemp house materials, can be found at Hempitecture Inc.
Denim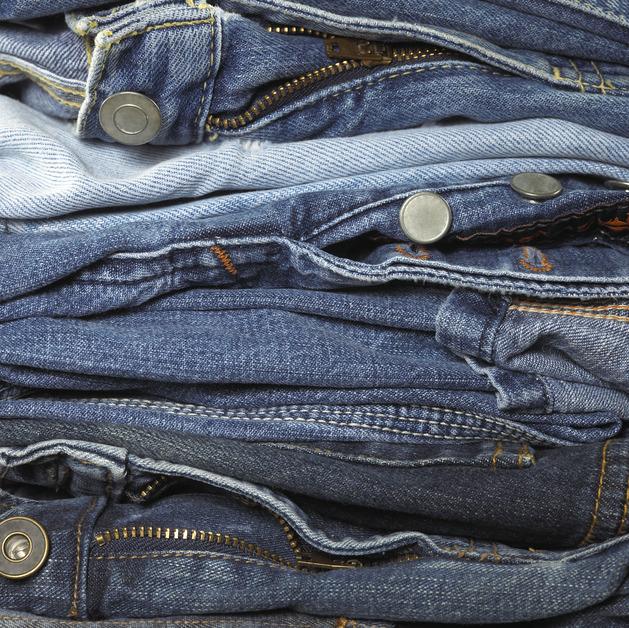 Cotton is a popular insulation alternative, which makes used cotton, or denim, the even more sustainable option. Denim insulation is an insect repellent, has great absorption, and when treated with boric acid, it can be flame retardant per the Freedonia Group.
You can buy insulation made from old jeans such as this UltraTouch™ Denim Insulation from Bonded Logic Inc. It's a great use of old clothing and does not contain a lot of the harmful components found in fiberglass such as formaldehyde. Starting with recycling them at Blue Jeans Go Green, the cotton can be reused for many projects, including insulation.