Look Inside The Workspace Of A Sustainable Florist Shop
Look Inside The Workspace Of A Sustainable Florist Shop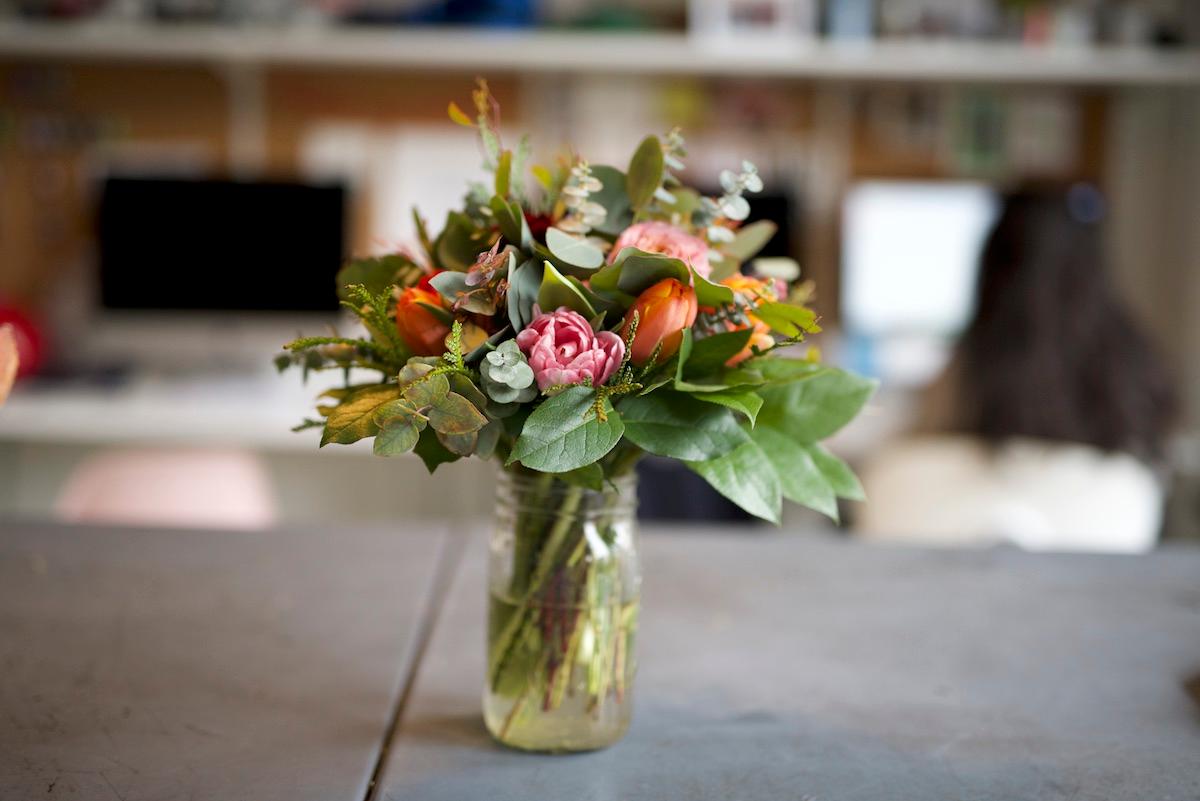 Kate Gilman had just finished law school when she got an idea. She loved shopping in farmer's markets, carefully selecting food from the very farmers who grew it. She wanted to buy flowers the same way, but found it was much harder to buy bouquets with an "origin story;" a clear line from a local farm to her kitchen table. People should know where their flowers come from, she thought, and even as she prepared to start a new job, she couldn't shake the idea for her budding business plan. She started talking to farmers, who were excited to pick up weekly wholesale orders. Pretty soon, Gilman was leaving law behind for the world of sustainable floral design.
Article continues below advertisement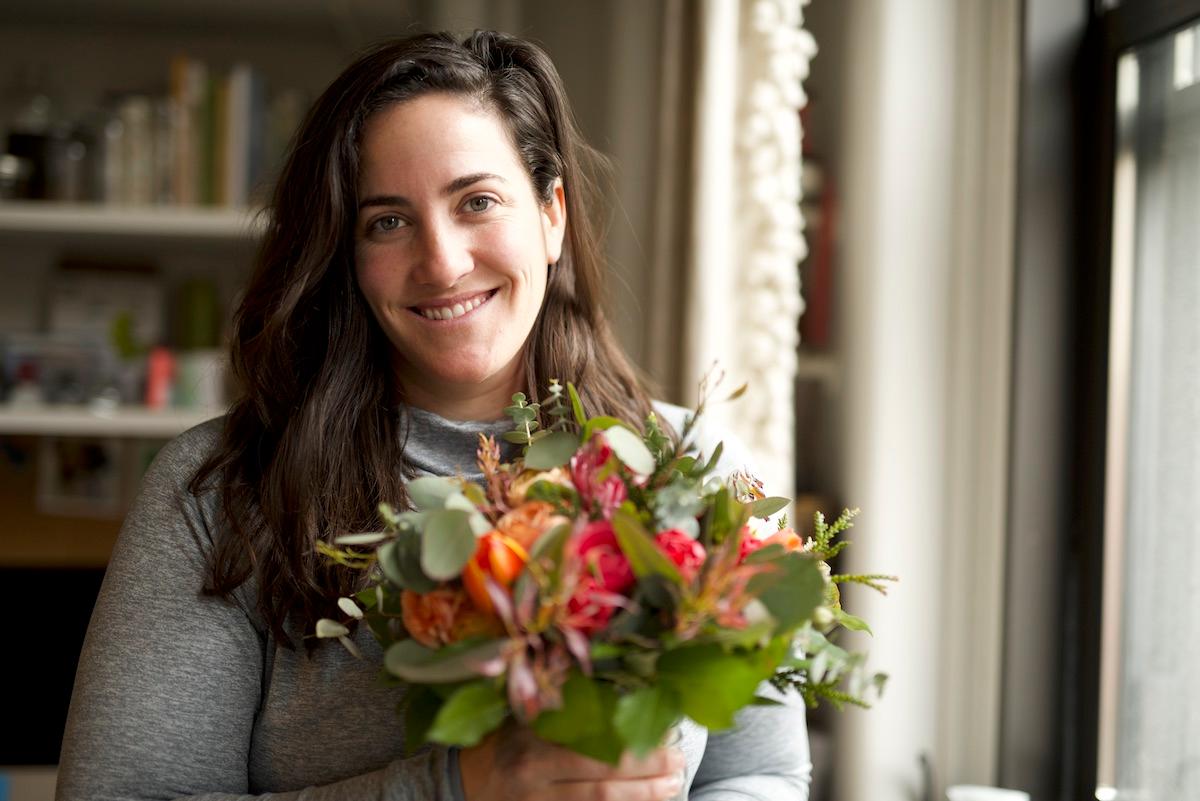 Petal by Pedal launched in 2014, promising locally grown flowers to customers in New York City. Gilman and her lead designer, Julio Saenz, assemble the bouquets in glass mason jars, never using any plastic or boxes. The notes are typed via a Brother SX 4000 electronic typewriter on seeded paper. Even better? Customers can plant this paper, rather than throw it in the trash.
Article continues below advertisement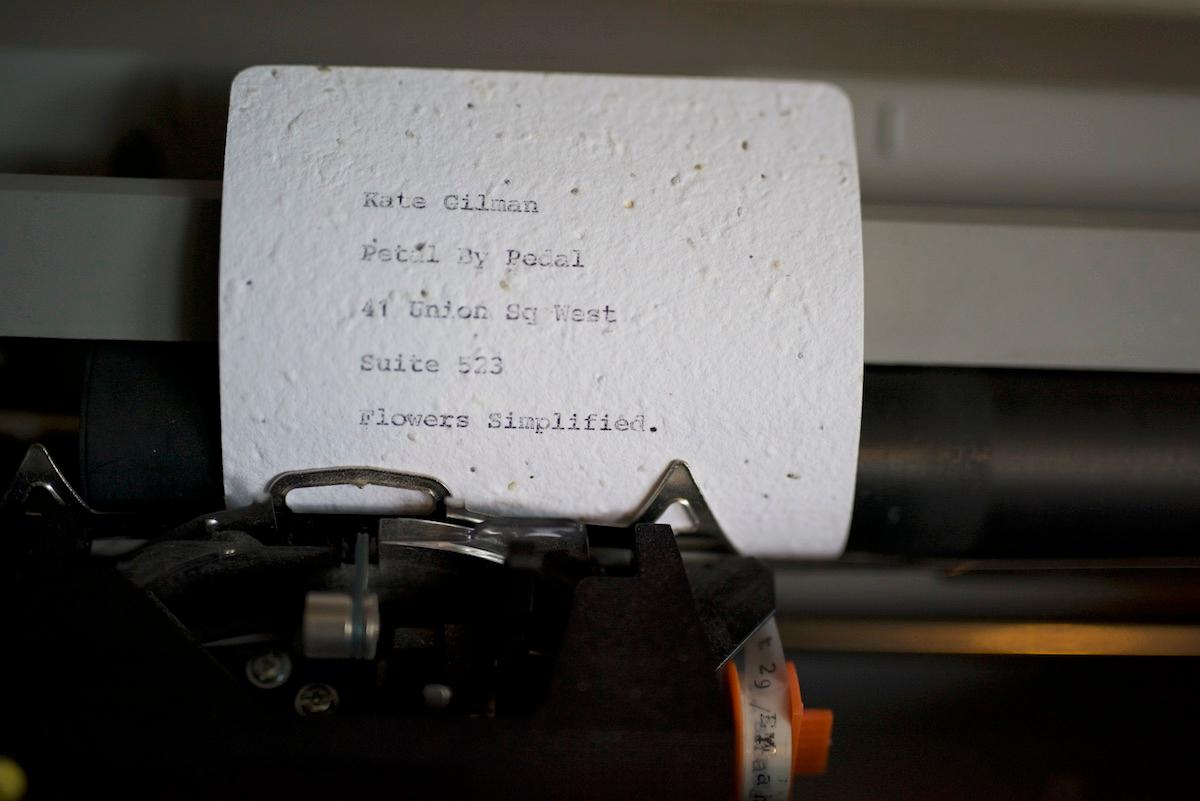 When the bouquet is ready, a bike courier comes to pick it up and transport it to its destination. Petal by Pedal currently serves Manhattan and Brooklyn, having just expanded its delivery radius this past year.
Article continues below advertisement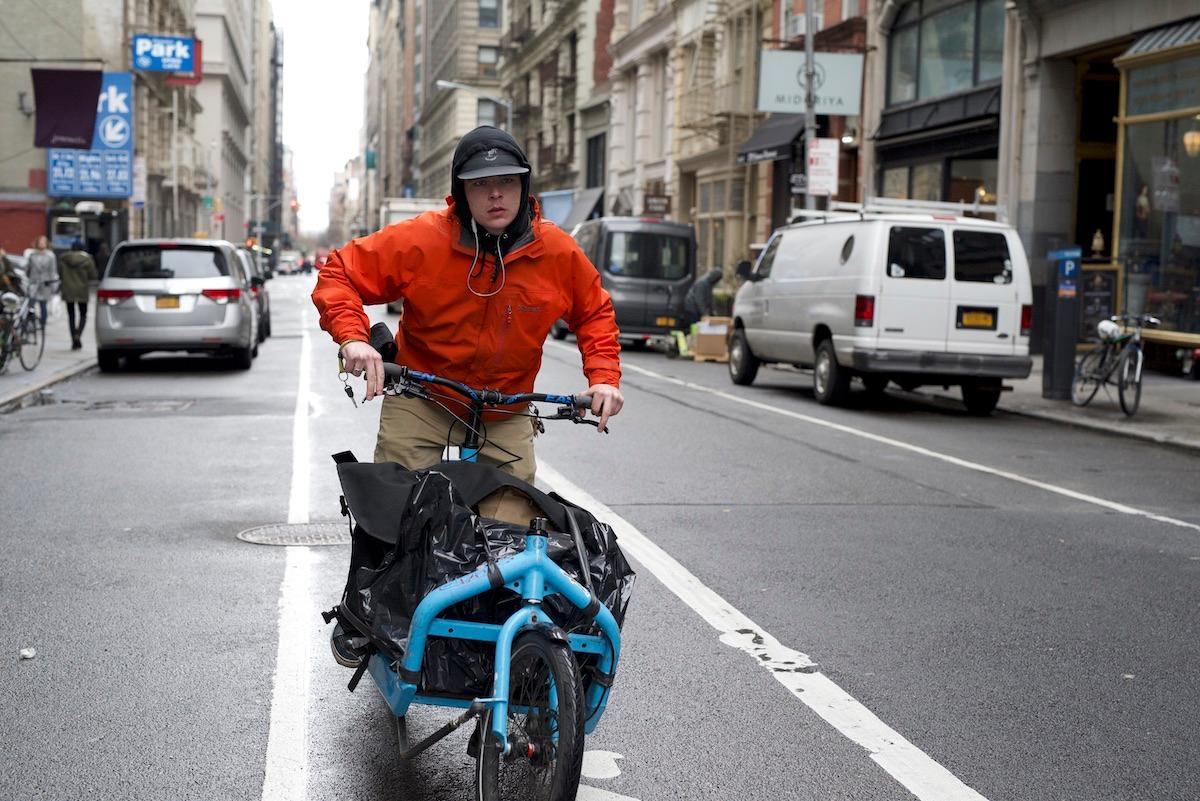 "Sustainable florist" means different things to different people. For Gilman, it comes down to the ingredients you use, how you buy, and who you're supporting. Petal by Pedal works with growers at the Union Square Greenmarket, a farmer's market located just steps from their fifth floor Manhattan workspace.
Article continues below advertisement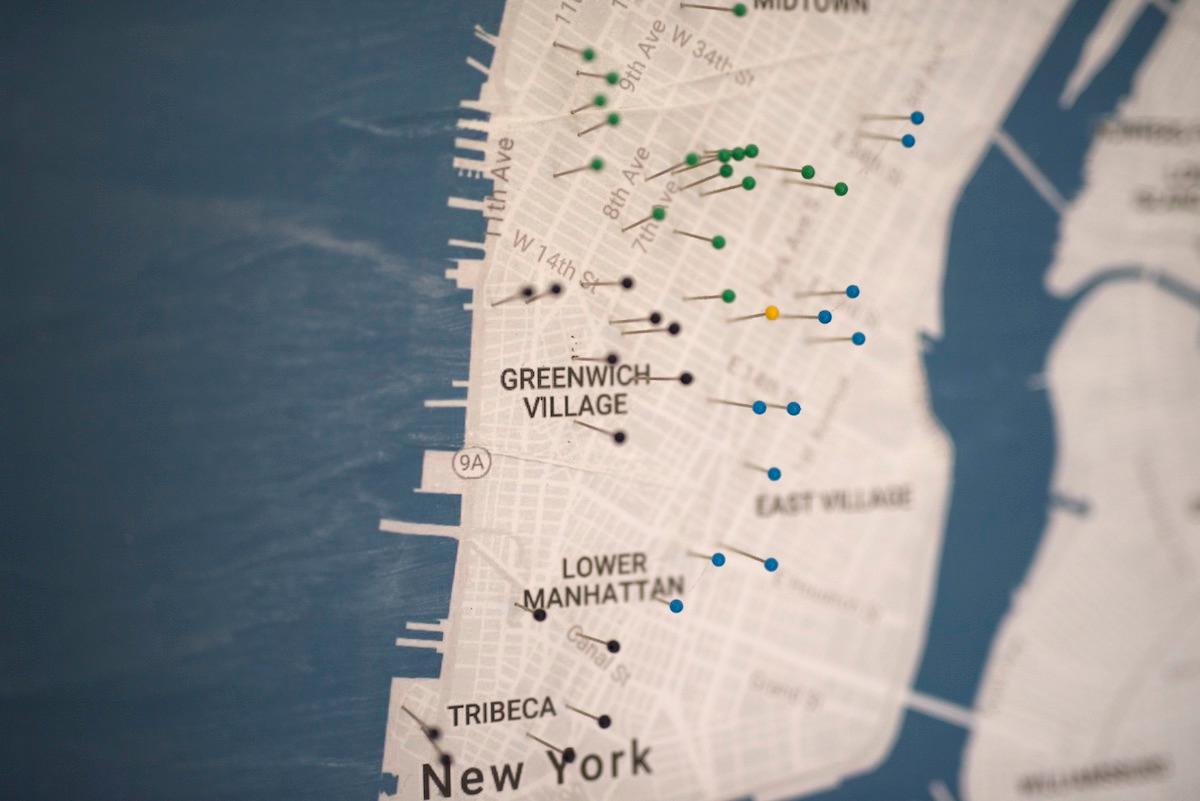 The company purchases whatever flowers are in season. Right now, it's lots of tulips, roses, and ranunculus. In the summer, customers might see more snapdragons and anemones. Because Petal by Pedal does not import any of its materials, customers cannot select the type of flowers in their arrangement, only the size. Saenz says they count on consumer trust, and clearly list the blooms available on their website so shoppers understand the process.
Article continues below advertisement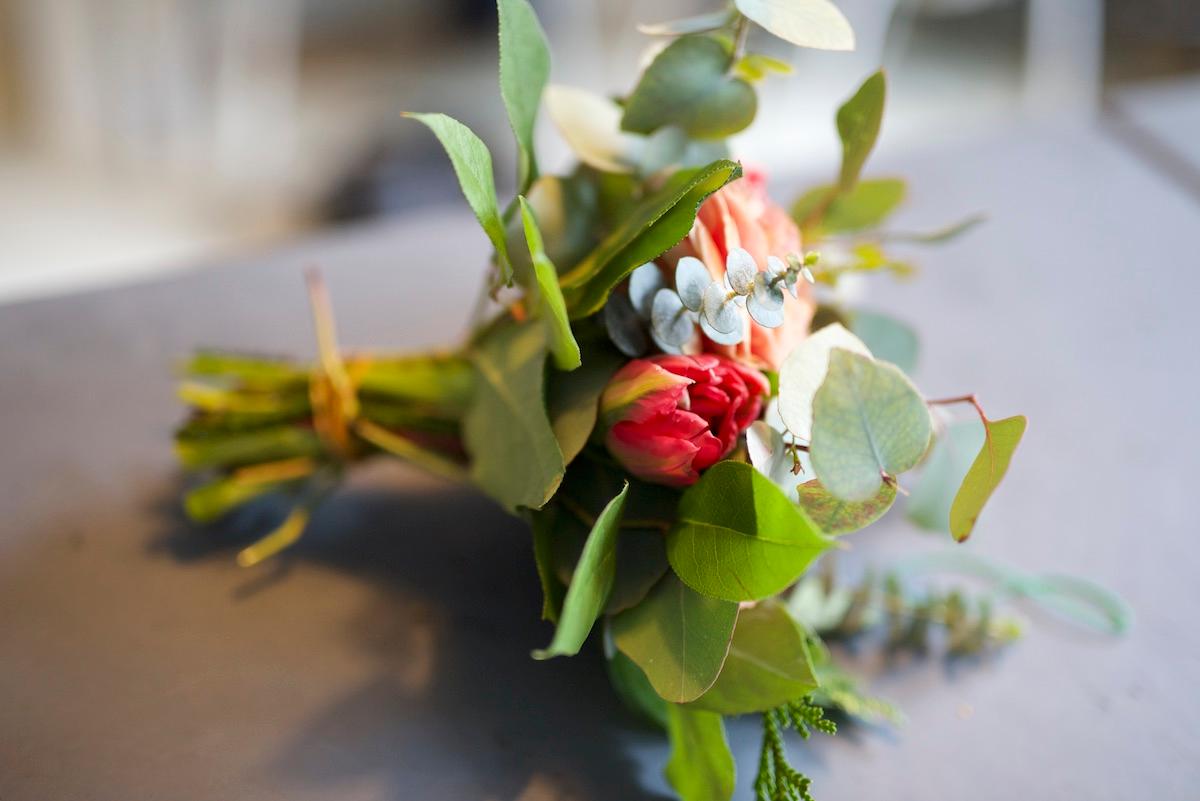 "We hopefully try to create that transparency online where we show you what's growing," Saenz says. "We're not magicians, we're not trying to cut any corners in the sense of going into those markets and buying what's been imported from other places. It's like, hey our growers are growing this, they're great quality, but that's all we have, and that changes throughout the months."
Article continues below advertisement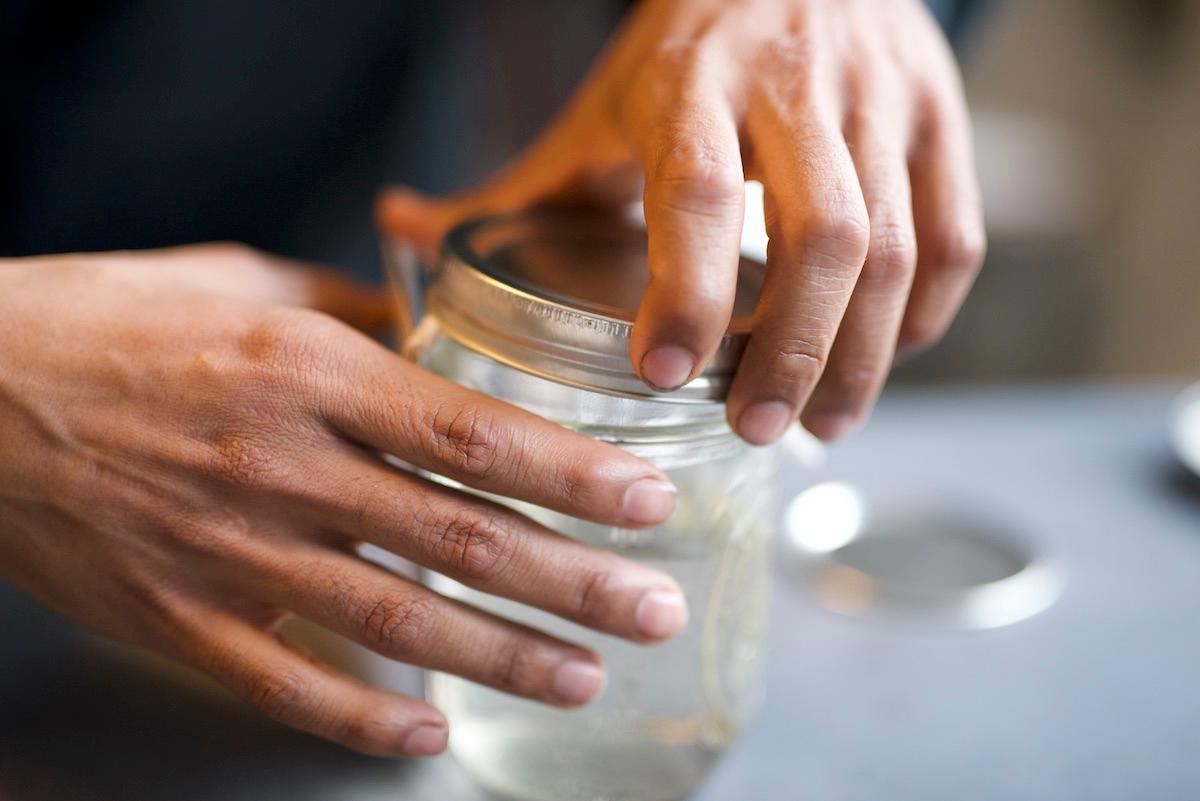 As Petal by Pedal enters its fourth year in business, Gilman is looking beyond daily orders. She's most excited about education workshops and weddings, particularly weddings for couples she feels are overlooked.
Article continues below advertisement
"Within weddings, we're still in a disruptive position," she says. "If we keep our ethos and it's sustainable choice and it's seasonal ingredients, what kind of brides and grooms are we finding, who are willing to say I'm making a preference here on seasonality? I wanna choose color, but I'm okay not having roses or peonies on my exact date, if that's not what the farmers are going to harvest. The upside is that it self-selects for a bride and groom who are enthusiastic about the mission and beyond that, it's also an underserved market economically. We're talking about people who maybe tend towards a restaurant wedding, a rooftop wedding, or a city hall elopement. The traditional florist will not accept a $500 wedding or a $200 single bouquet city hall wedding. And all these people have to go DIY or choose something that is not as crafted as the rest of their experience. So we very happily are stepping in and making it really accessible for people to lean on us."
Article continues below advertisement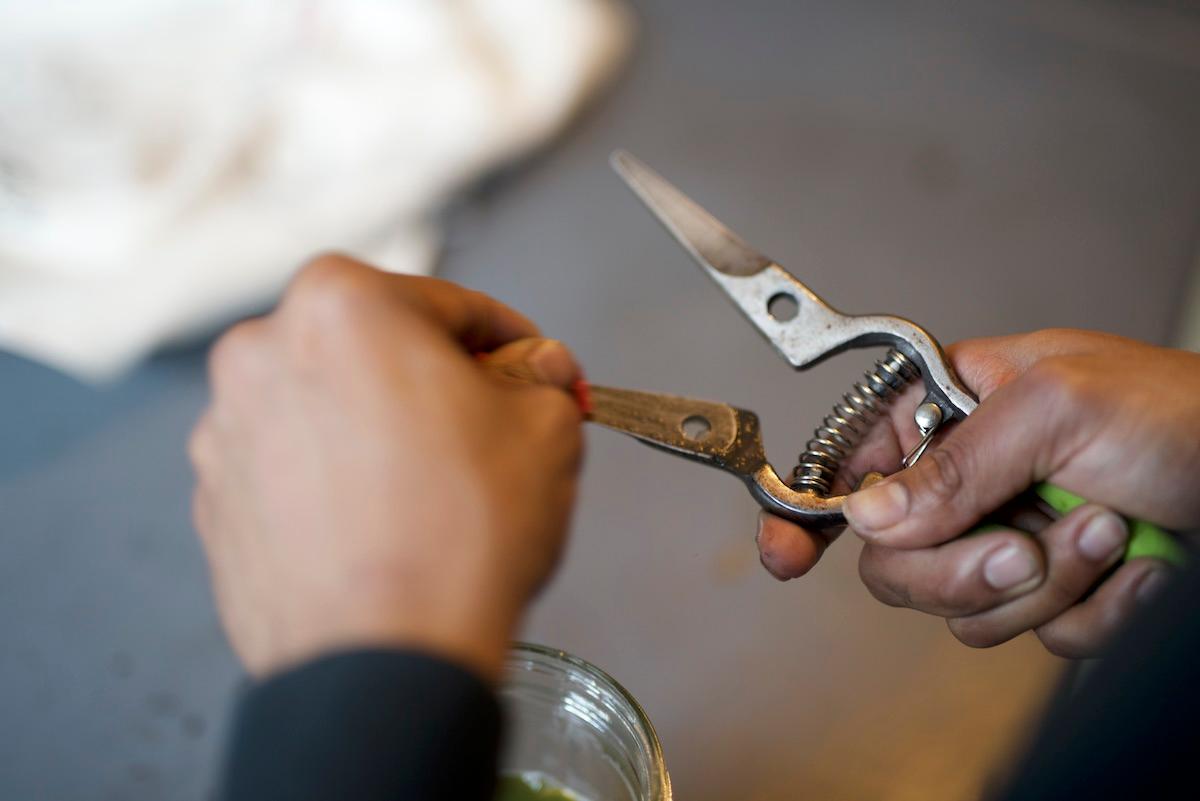 Gilman has no immediate plans to expand Petal by Pedal, and says she would never consider taking the business national. "If we ever expanded beyond this, it would be creating a similar footprint business that finds farms that are local to that area, restarts the same model," she explains. In the meantime, Gilman simply hopes that more florists adopt sustainable, seasonal models — ones that give local farmers more stability.
Article continues below advertisement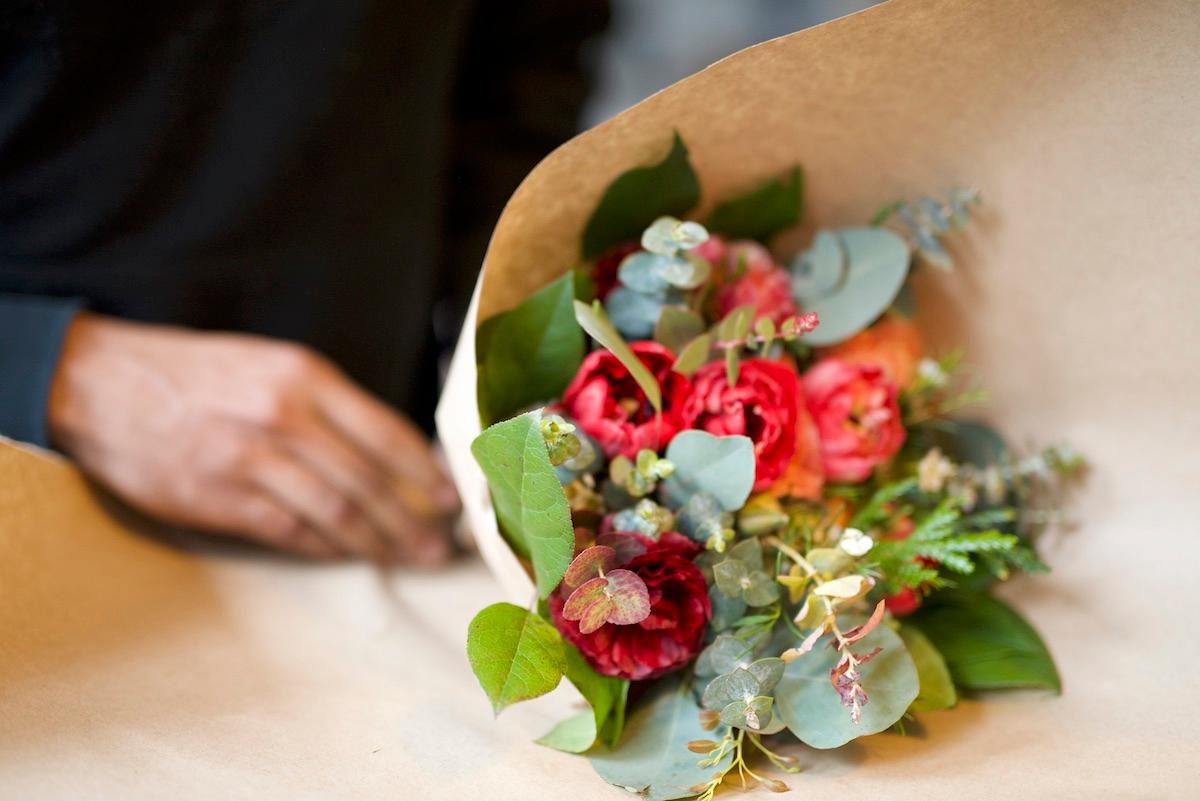 "These guys are already spending so much time, so much energy just to harvest at the right time, make sure they get through winters like the one we just had," she says. "I think the more florists who can band together to buy this way, the better off localized farming will be, no matter what city you're talking about. We're just trying to hit it out of the park in New York but hopefully, other people pick up this mantel in other places. That would be wonderful."