Toxoplasma Gondii Can Kill Otters — But How Does It Impact Humans?
Recently, four otters off the California coast died from a parasite known as Toxoplasma gondii. Now locals are worrying about its affect on humans.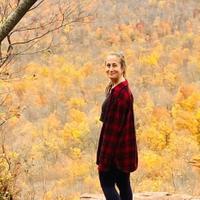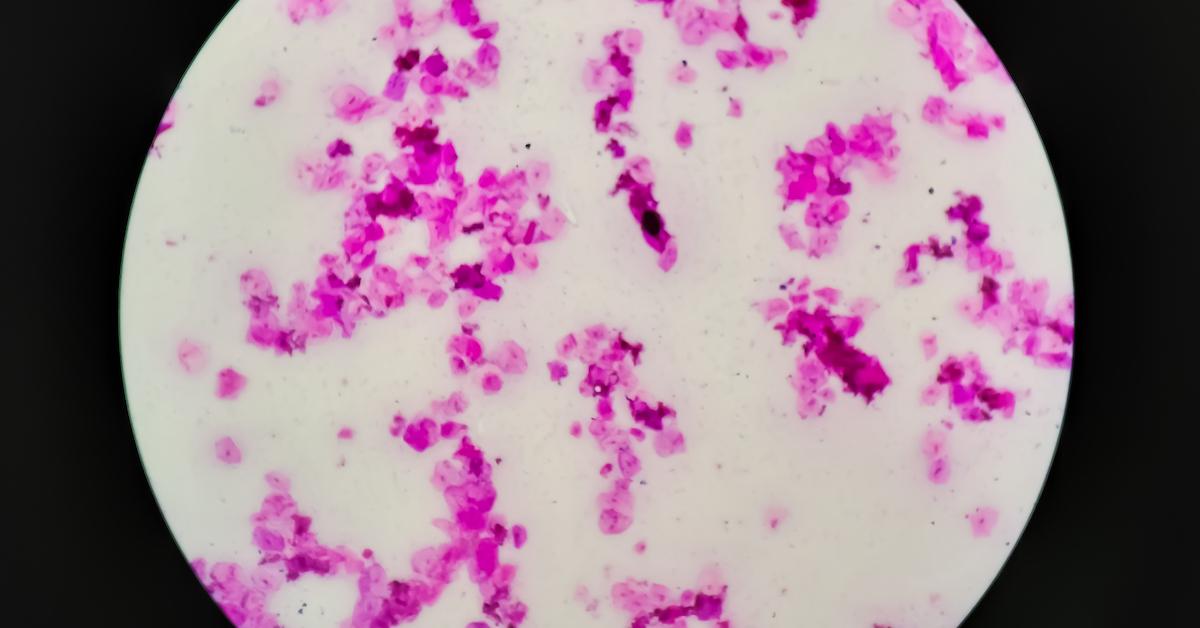 Animal enthusiasts were devastated after four dead otters were discovered off California's coast usually-picturesque coastlines. The culprit? Necropsies and extensive studies show it was due to a parasite, known as Toxoplasma Gondii.
But because it's rampant in the area among the beloved sea mammals, scientists are now looking into if — and how — Toxoplasma gondii might impact people.
Article continues below advertisement
"The appearance of this lethal type of Toxoplasma in coastal California is concerning for two main reasons: First, because of potential population health impacts on a threatened species, and second, because this parasite could also affect the health of other animals that are susceptible to Toxoplasma infection," stated Devinn Sinnott, the co-author of the UC Davis School of Veterinary Medicine study.
"We still have much to learn," Sinnott continued. "Larger-scale studies are needed to understand the potential impact of infection by the COUG Toxoplasma strain on sea otter populations, how geographically dispersed it is, how it is being introduced into the ocean and what other animals might be affected."
Article continues below advertisement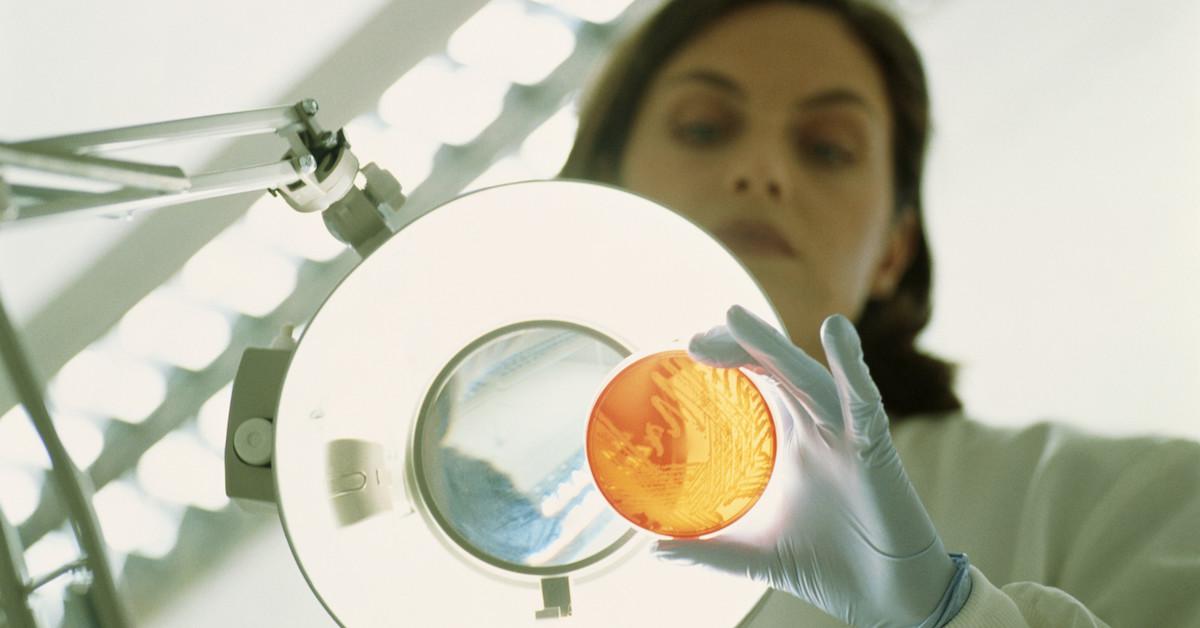 What is Toxoplasma Gondii?
Toxoplasma gondii is a parasitic organism that's part of the coccidia family. According to the National Library of Medicine, it can infiltrate the intestines of various warm-blooded animals — disproportionately affecting those with prior health conditions. It's generally spread from cats or uncooked meat, and even though infected animals may be asymptomatic, a congenital infection, called toxoplasmosis, often impacts the retina and brain, with possible long-term vision impairment.
Article continues below advertisement
According to AOL, the strain that killed the four California otters was very rare. It's never been known to impact any aquatic animal, which is why the California Department of Fish and Wildlife, as well as UC Davis is studying this case so intently.
While it's unclear how they contracted it, researchers believe it was through rainwater runoff. But since it impacts warm-blooded animals, many are wondering if humans can be impacted by Toxoplasma gondii — and if so, how?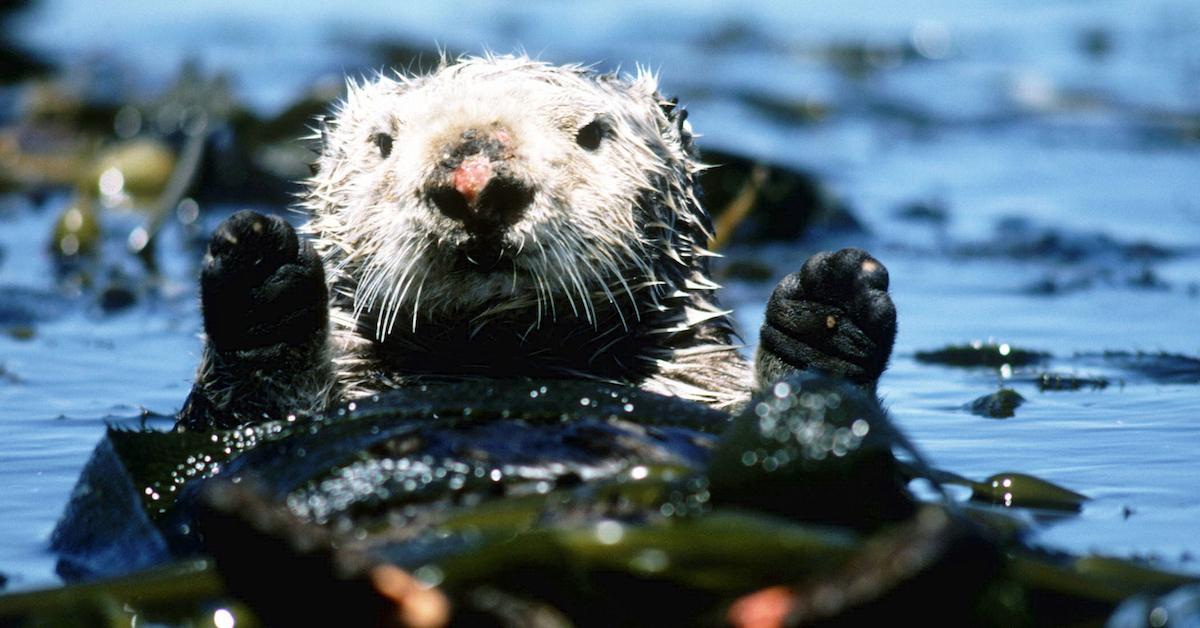 Article continues below advertisement
is Toxoplasma Gondii dangerous to humans?
It turns out that in addition to otters, cats, and other mammals contracting the parasite-fueled illness, Toxoplasma gondii can — in fact — make humans sick, as well. Again, it's often spread through uncooked meat or from contact with cat poop — but because the parasite is evidently present in California waters, scientists are concerned that it could impact people through the consumption of fish swimming in those waters, or by accidentally ingesting it while swimming.
Again, humans with toxoplasmosis may be asymptomatic. But per the CDC, those who are symptomatic, especially the immunocompromised, generally experience: vision impairment; and "flu-like symptoms" such as fever, headache, seizures, and nausea. Long-term, it can result in tissue cysts, and it can even impact the brain.
Generally people can recover without treatment, but those who need it are generally prescribed a combination of drugs, including pyrimethamine, sulfadiazine, and folinic acid.
Preventative measures, per the CDC, include cooking your meat thoroughly, keeping your cat's litter box clean, and staying up to date on this study — in case eating California seafood or swimming is unsafe at the moment.