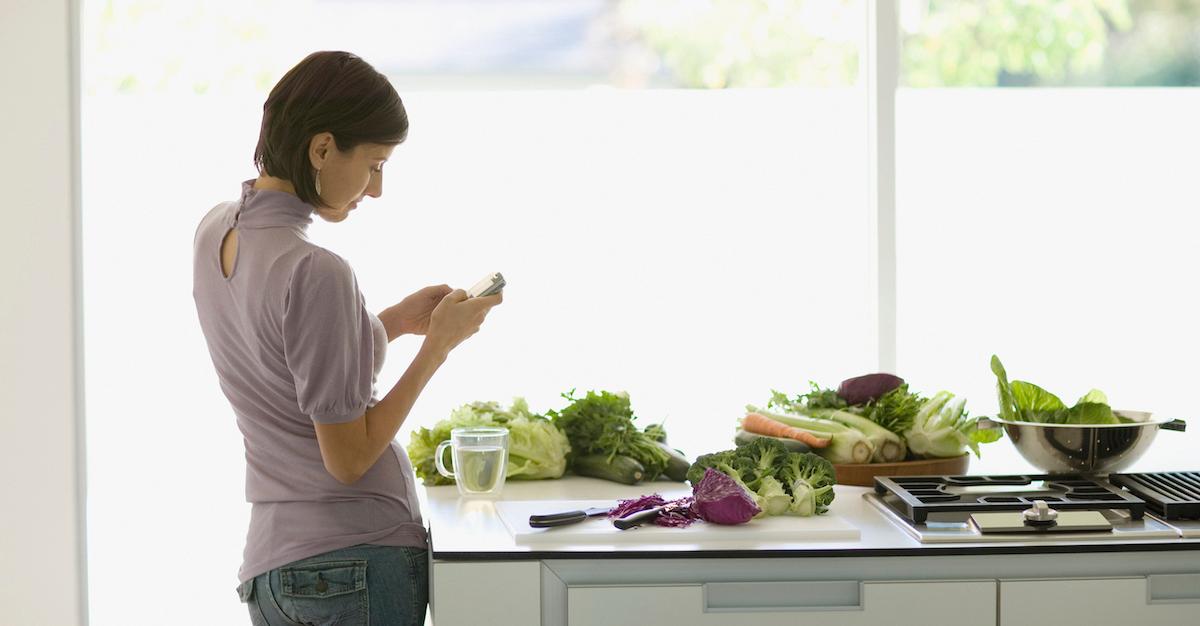 8 Vegetarian Cookbooks That Will Easily up Your Cooking Game
Although cooking vegetarian is arguably easier than cooking meat, many home cooks are intimidated by the prospect of whipping up a meal that's completely meat-free. And whether you're looking to incorporate more plant-based meals into your diet, or if you're thinking about transitioning to a fully vegetarian diet, you'll be doing the environment and yourself a favor.
If you aren't sure where to start, these are the best vegetarian cookbooks.
Article continues below advertisement
From Mediterranean to Caribbean food, this list encompasses a wide range of cuisines. Even if you weren't too familiar with these types of cuisines with meat, they're bound to bring unfamiliar flavors to your dinner table, as well as exciting new dishes to your weeknight meal rotation, to change things up a little from what you're used to eating.