Plant-Based Milk Sales Rise 30% Since 2015 In The UK
Young people are buying a lot non-dairy alternatives as the sales continue to rise.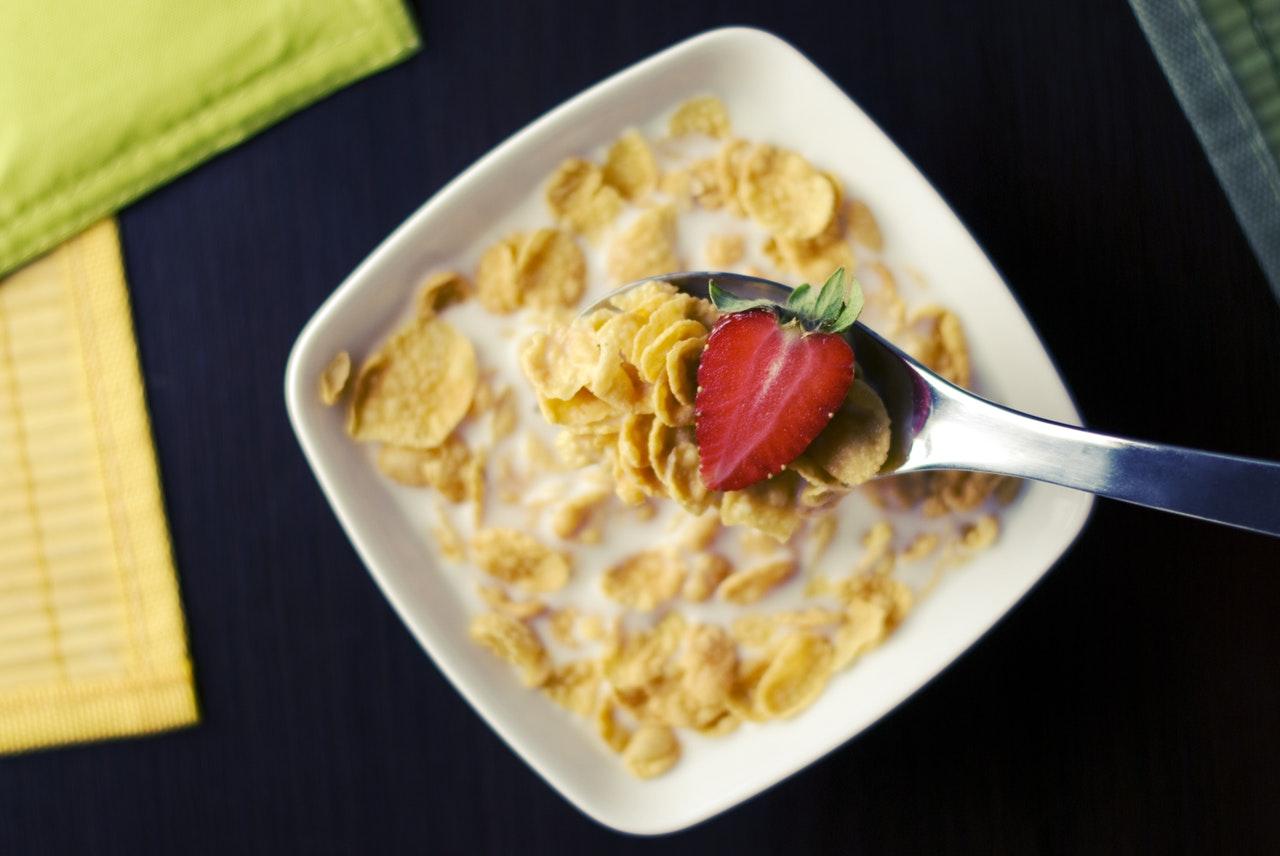 Article continues below advertisement
This research comes courtesy of Mintel, a market research firm. Specifically, this research refers to the U.K. market, though plant-based milks are also gaining popularity here in the U.S.
In the American market, according to Mintel, sales for plant-based milk have gone up 61 percent since 2012 alone. In total, they topped $2 billion last year.
Article continues below advertisement
Exactly how much are people spending on non-dairy milks across the pond? According to Mintel, a whopping £376 million since 2015. In comparison, sales of traditional milk (meaning dairy milk), rose at a rate of just over 5 percent.
The most common non-dairy milk sale? Almond milk. Almond milk makes up two out of every three plant-based milk sales, making it the overwhelmingly popular choice.
Article continues below advertisement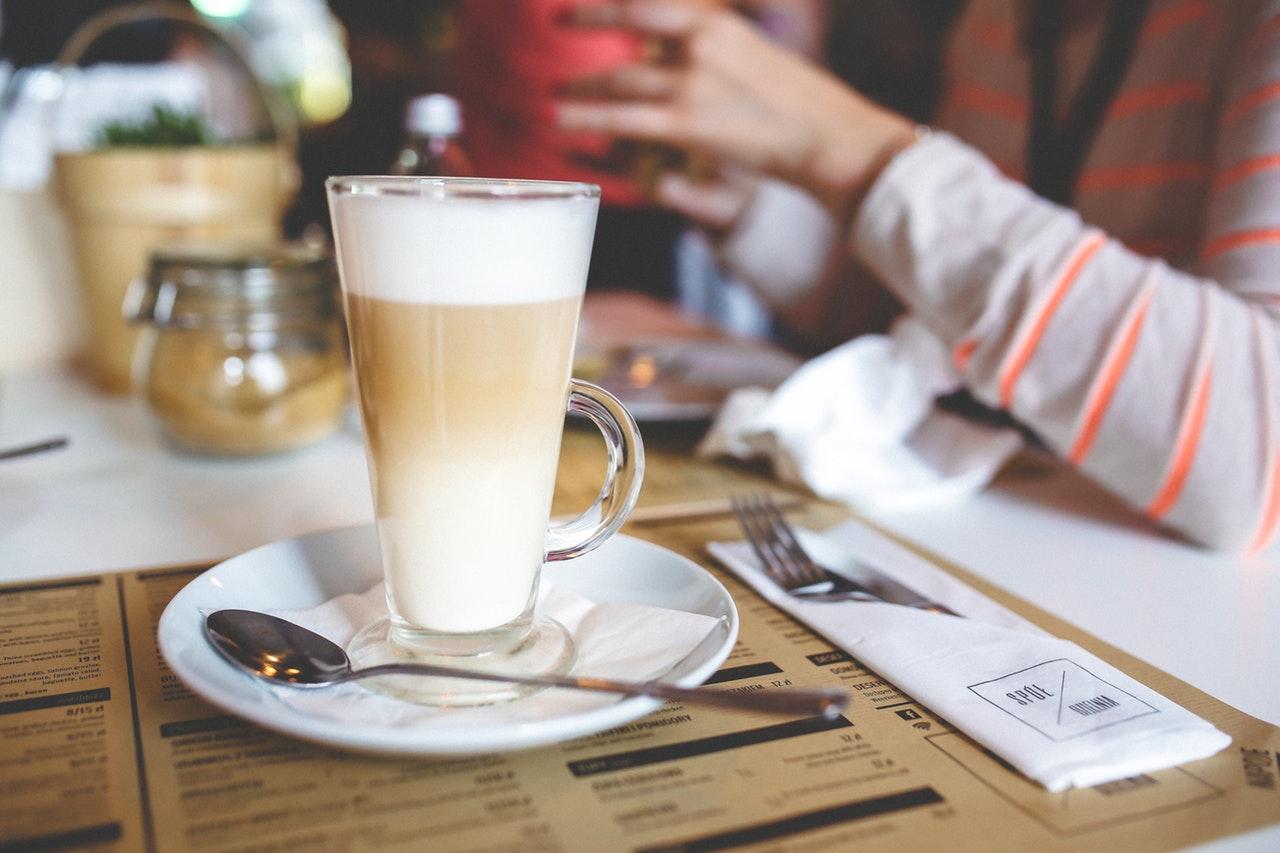 Interestingly, people who are buying non-dairy milk aren't buying it exclusively. According to Mintel's findings, two-thirds of people who are buying these plant-based milks are also buying dairy milk. This could be due to a number of reasons. For example, purchasing more than one kind of milk to adhere to the preferences of an entire family or roommates. Certain kinds of milks may work better for some recipes better than others; if you're baking, you may prefer a milk with a certain fat percentage, whereas you might prefer a creamer in your coffee, for instance.
Article continues below advertisement
In an interview with Wired, Michael Oakes, chair of the National Farmers Union dairy board, explained, "When you used to go into a coffee shop, you used to have it with milk or without. Now there are four milk alternatives alongside milk."
Age may have something to do with trends in sales of milk alternatives, too. For example, a different study found that 46 percent of "young" consumers felt the current food system is unfairly harsh on the planet, thus leading them to plant-based alternatives. In comparison, only 28 percent of consumers over 65 shared the sentiment.
Article continues below advertisement
If you're trying to keep your grocery budget low, it's entirely possible to make your own plant-based milk at home. Often, these are nut-based milks, like almond or cashew, but it's also possible to make your own soy or oat milk in your kitchen.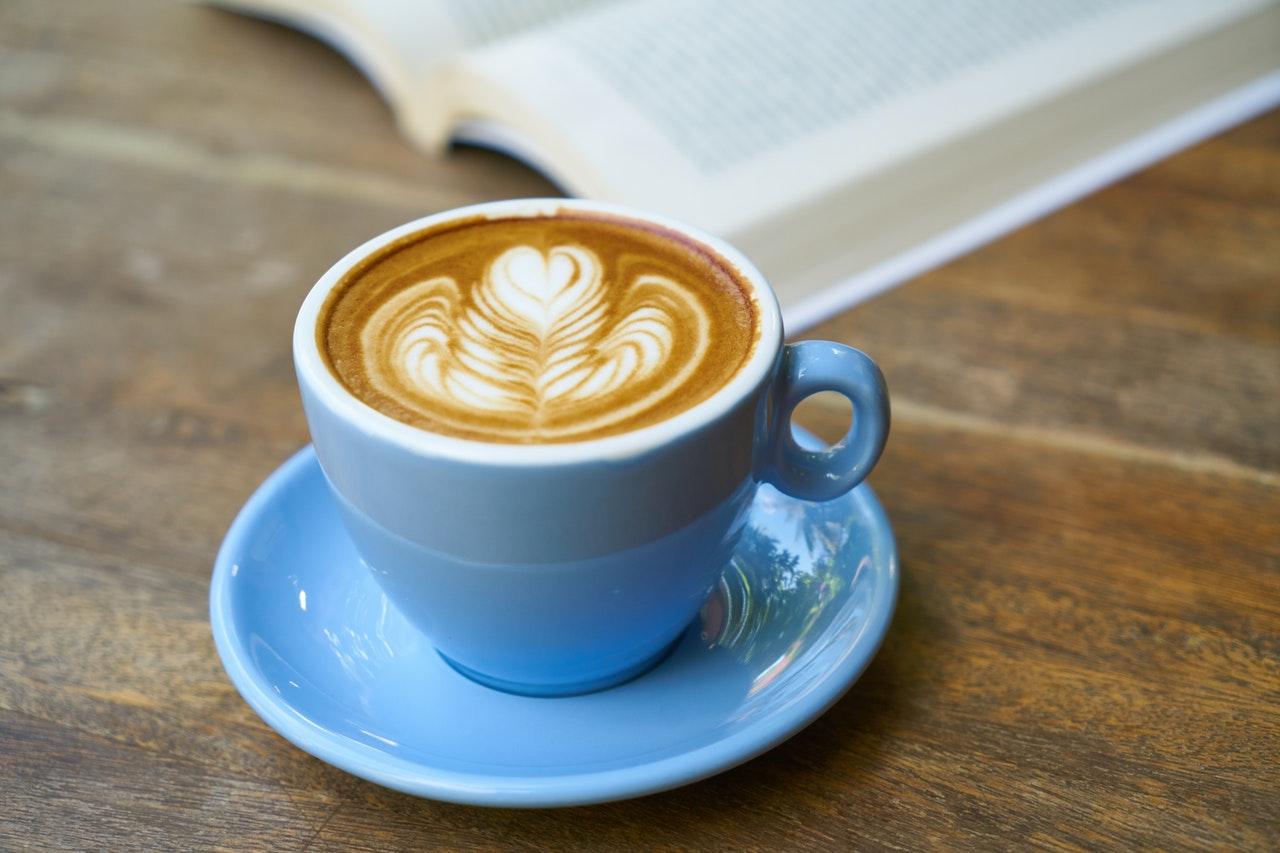 Article continues below advertisement
Outside of non-dairy milk, you can also find plant-based yogurt, ice cream, butter, and even cream cheese in stores. Like milk alternatives, it's also possible to make your own non-dairy yogurt or vegan ice cream at home.
Some people choose milk alternatives for ethical reasons, most often, people who adhere to a vegan diet. Some people also choose non-dairy milks for health reasons, like allergies or intolerance. They can also be great choices based on taste and texture alone. No matter what your reason, making plant-based food choices helps the environment.