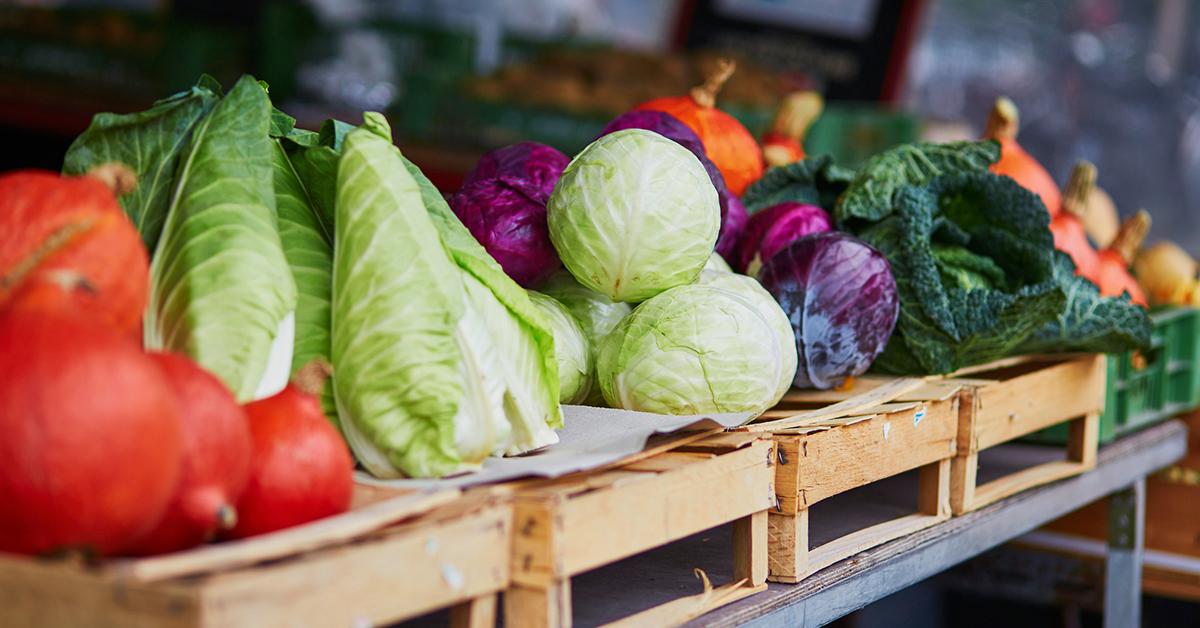 6 Superfoods To Try Before The Summer Is Over
By Cori Sue Morris

Updated
Summer is in full swing — and for many of us, the season comes a desire to be more health conscious. Fortunately, summer's bounty offers an array of nutrient-dense superfoods, providing natural cures to everything from sun burns to bug bites.
Eat local 
The best way to take care of Mother Earth while working on your beach bod is a simple one: Eat local. Source your fruits and veggies from local farmers markets, or check the label at the grocery store to ensure the source of the fruits and vegetables were grown nearby. The sweet spot for many environmentally conscious folks? 100 miles. What do we suggest? Doing your best — when given the choice between a farmers' market and a grocer, pick the farmers' market. When given the choice between tomatoes grown in California and those grown abroad? Pick the closer option.
Why does this matter?
By eating fruits and vegetables from nearby farms, you're supporting local farmers and encouraging the diversification of crops — putting your money where your mouth is, if you will. 
In addition to supporting the regional community, local food reduces the distance food travels, using less fuel and generating less greenhouse gas. And, less food is wasted during travel, storage, and merchandising — reducing food waste.
Local produce, better flavors 
When you eat local and in season, food is fresher, resulting in better flavors and higher nutritional value. 
As luck would have it, summer brings an array of fruits and veggies that are packed with superfood ingredients, and here are our top recommendations.
6 Summer Superfoods to Add to Your Diet Now
1. Blueberries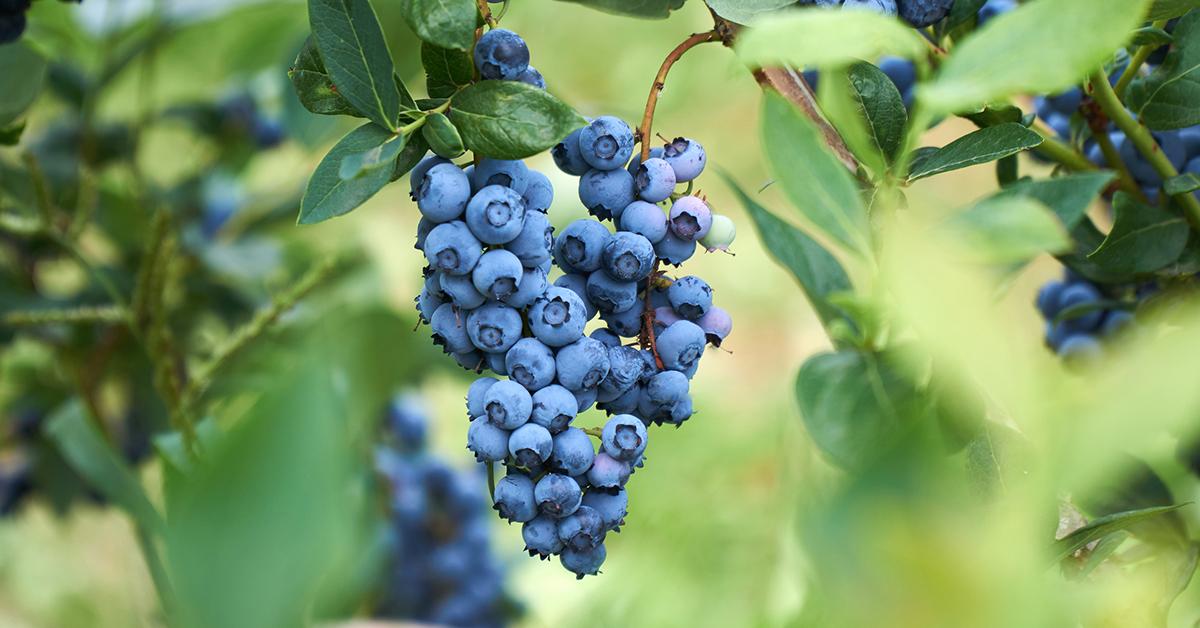 Blueberries always rank top on any list of superfoods, and that's because these berries are densely packed with antioxidants to help with, disease, inflammation, and aging. From fruit salads to desserts to dressings, blueberries can be incorporated in every course of your meal.
2. Cherries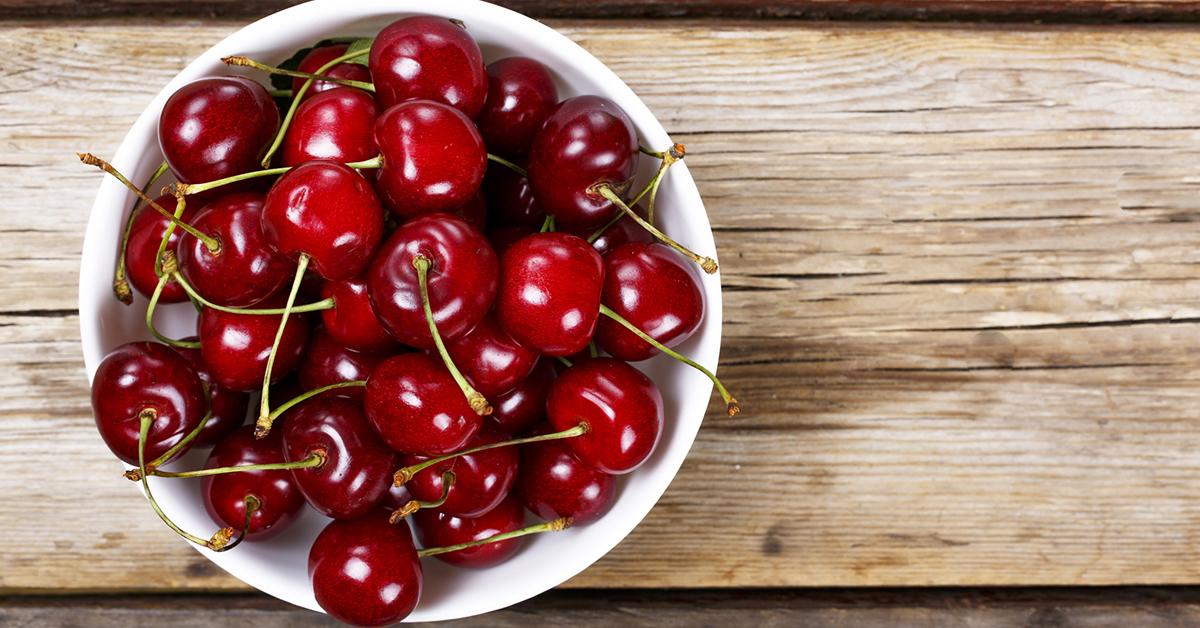 In the United States, cherries are in season from May to August and are grown in a variety of places, including California, Michigan, Oregon, Washington, and Wisconsin. 
The deep red color of cherries comes from anthocyanins, a powerful antioxidant and anti-inflammatory. In addition to reducing inflammation and fighting against disease, cherries also support cognitive function — so be sure to put a bowl on the table for your next patio dinner.
3. Tomatoes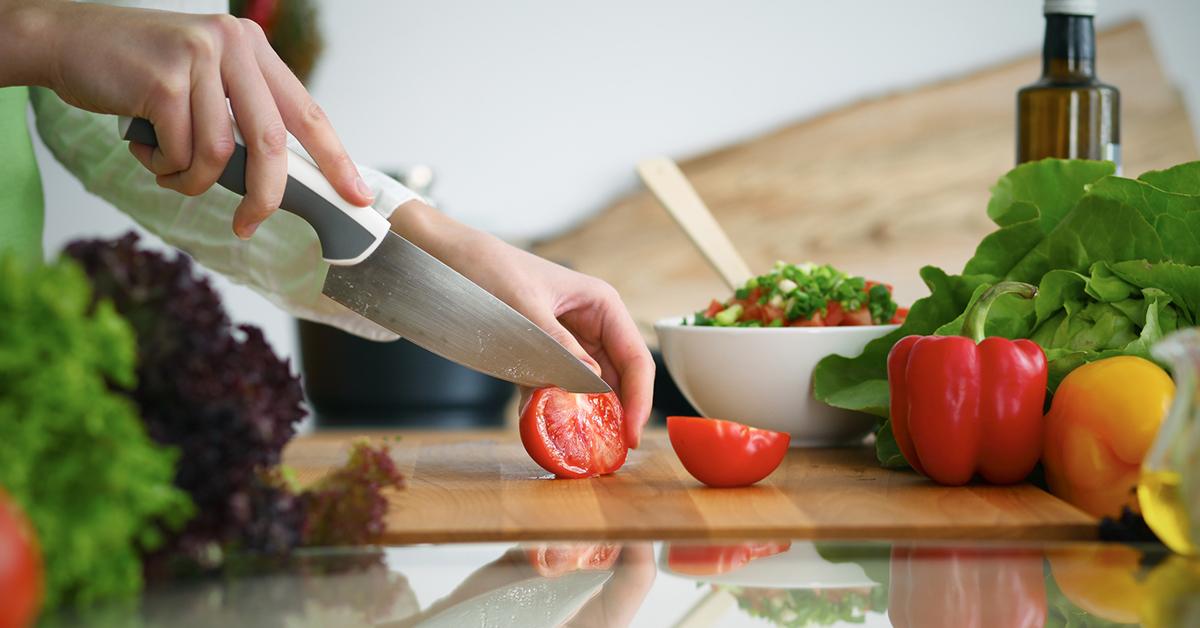 Tomatoes are rich in lycopene, which has a host of benefits from cancer-fighting compounds to anti-aging benefits. Lycopene contains powerful antioxidants that ward off cancer, support heart health, keep skin and hair healthy, and support eyesight and mental cognition. Tomatoes truly are the ultimate superfood. Tomatoes are grown globally, and in the United States come primarily from California and Florida.
4. Cilantro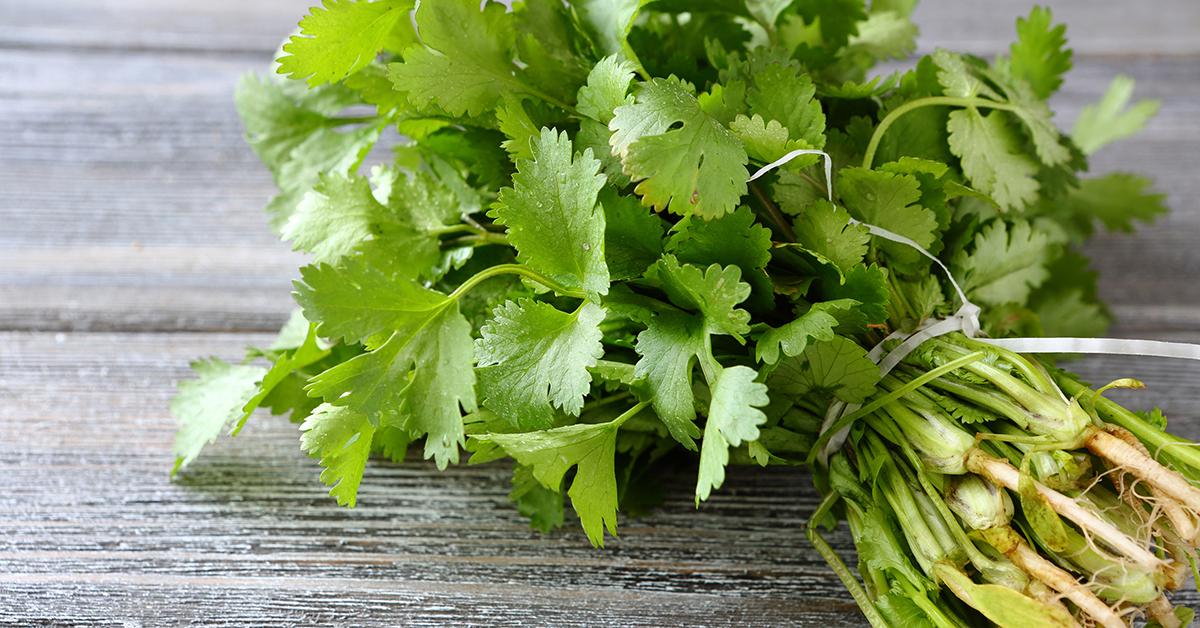 Summer is taco season — so be sure to cover your Mexican meals in chopped cilantro. In addition to adding loads of flavor, cilantro is instrumental in helping the body detoxify of heavy metals. 
Cilantro is grown all over the world — and in the United States comes primarily from California. It's also one of the more affordable spices you'll find in the market. 
5. Asparagus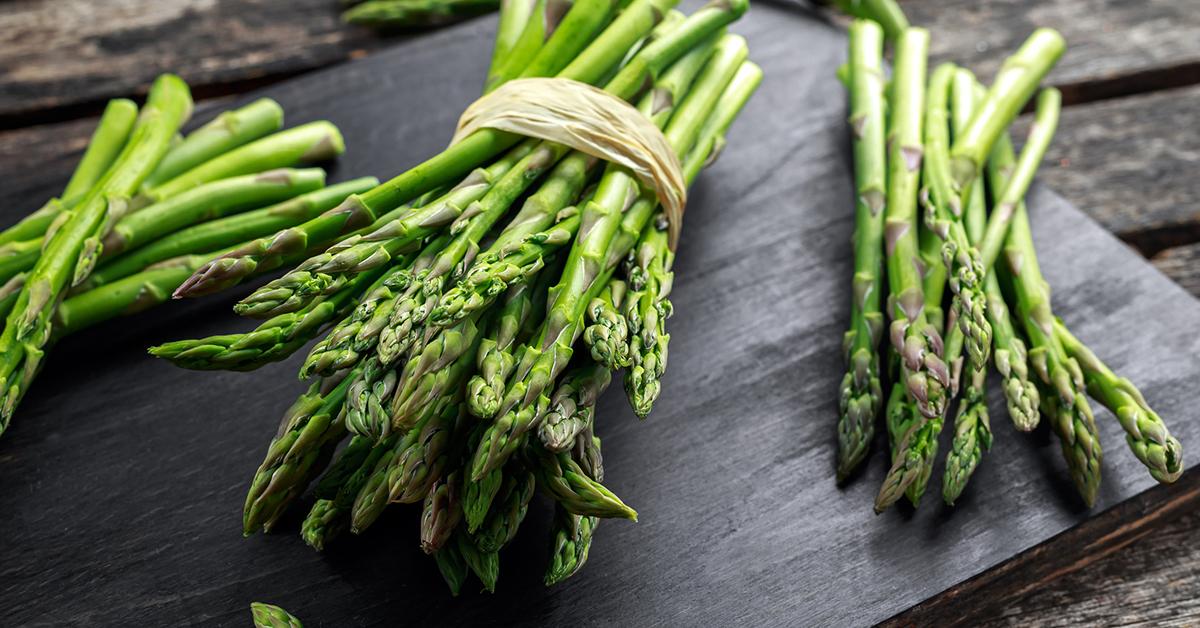 Asparagus is a great source of key minerals necessary for organ function: iron, fiber, and protein — it's also a natural diuretic, helping keep your kidneys clean and your belly flat. Asparagus is also rich in vitamin K, to support healthy bones and joints. 
Domestically, asparagus is grown in California, Washington, and Michigan throughout summer — so pick up a bunch to throw on the grill as a side dish or to incorporate in a summer salad. 
6. Summer Squash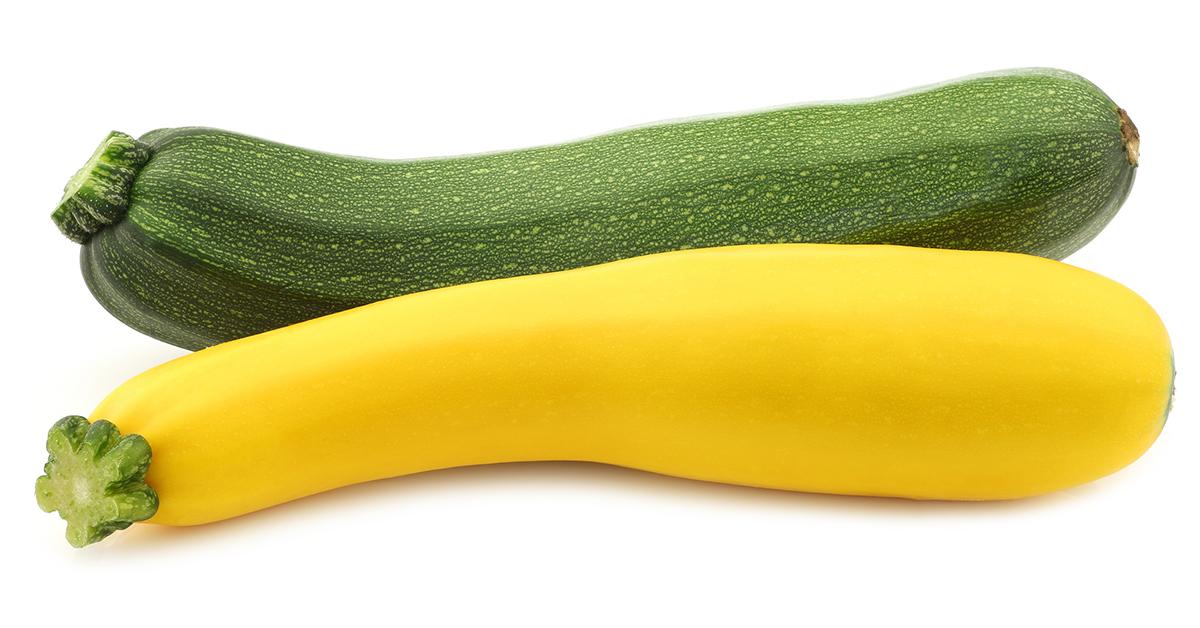 Zucchini and yellow squash are common squashes in summer — easy to find and easy to prepare, as they absorb the flavors with which they are cooked. These hearty squashes are low in calories and carbohydrates, so grill them and pile them on your plate at your next BBQ.
Both zucchini and yellow squash are packed with vitamin C, which supports immunity, and antioxidants that help keep eyesight sharp.