Upstate New York Just Opened Their First All Vegan Supermarket
The Vegan Grocery Store just opened in upstate New York.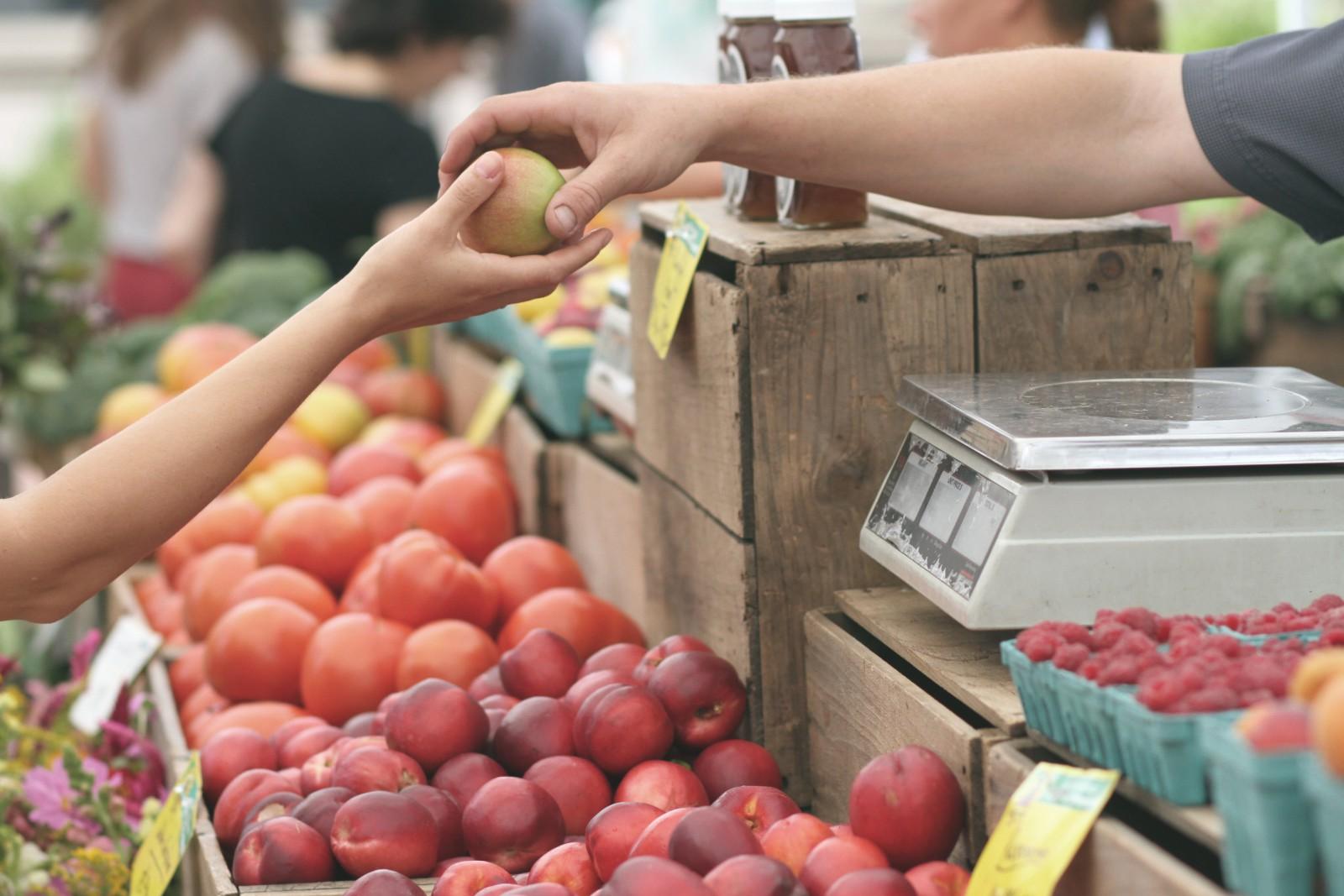 Up near Niagara Falls an enterprise that caters to vegans has opened called The Vegan Grocery Store. It is what it sounds like: a supermarket devoted entirely to vegan products. Veg News reports that the story has taken the research out of shopping for vegans, with a tagline that reads, "No need to read ingredient lists here, we've already done it for you!"
Article continues below advertisement
The store was founded by married couple Gabrielle and Jason Richards, and Gabrielle's mom Judith Mittiga. The threesome wanted to provide a local place where vegan shoppers can "grab and go." They're not just invested in veganism; the group wants to invest in the city's business district. It was important to them to open a space in the town's center. they're also vegans themselves, and know the struggle of finding food they can eat in conventional supermarkets.
Article continues below advertisement
"We have been involved with the vegan community for over 14 years, so we know the struggle of vegan grocery shopping," Gabrielle Richards told VegNews. "This way, vegans can come to one shop and we have it all."
Their website advertises the products they carry, which include frozen favorites like Field Roast Mini Corn Dogs, Miyoko's Kitchen vegan cheese, Cuties Tofutti bars, Gardein Mini Crispy Crabless Cakes and more. They also offers gluten- and nut-free foods, for people with more specific dietary needs, plus cruelty-free cosmetics, vegan cleaning products, and even vegan doggie treats who want to give their pup a conscientious tidbit.
Article continues below advertisement
Article continues below advertisement
Mittiga says in her bio that she "raised two vegans," which is where Gabrielle gets it. Jason Richards admits he only became a vegan in 2016.
"The transition for me was easy because I had a big support group of knowledgeable vegans who could help me through the obstacles," he writes. Richards adds that veganism is a "lifestyle change" he's proud of, and he's excited that the store gives him the opportunity to talk to other new vegans about their nutritional choice.
One of the best ways to make a dietary transition is with assistance, with this trie seems willing to provide to curious customers. The Vegan Grocery Store isn't just providing products, they're building community both within the Niagara Falls area and other vegans.