New Zealand Researchers Transform Stale Bread Into Fresh Loaves
Dr. Aydin Berenijan began working with Goodman Fielder, a food manufacturing company in New Zealand, in 2015.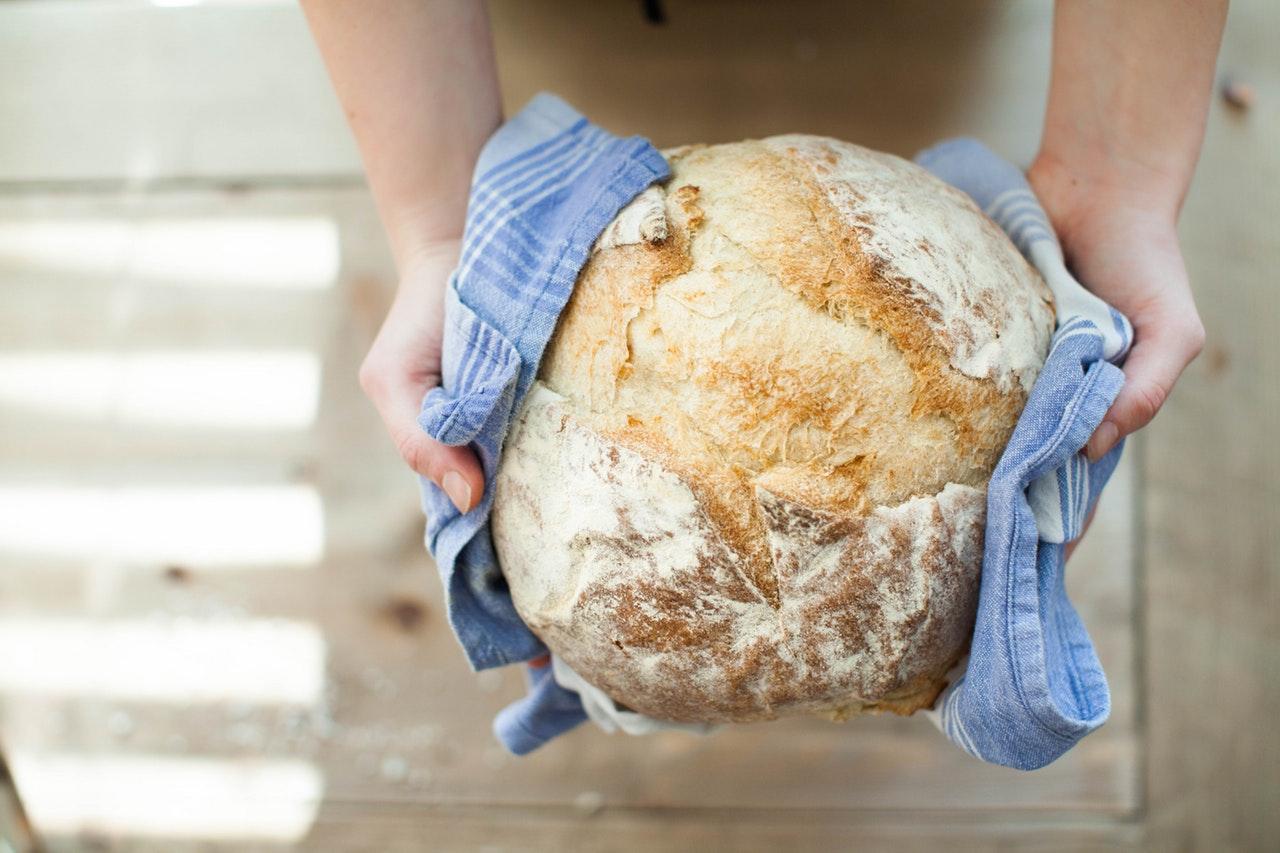 What food tends to be the most wasted in our households? For many, it's letting bread go bad in our cupboards, especially if you're a fan of fresh loaves. All too often do we pick up a fresh baugette with the best intentions, only to realize it's gotten crusty and tough in just a few days. Aside from a hearty bread pudding or bread crumbs, what can be done with expired bread but toss it? Researchers in New Zealand developed a new process to recycle the bread via fermentation, making it eligible to sell all over again.
Article continues below advertisement
Dr. Aydin Berenijan began working with Goodman Fielder, a food manufacturing company in New Zealand, in 2015. They've created a fermentation process, which only takes one day, that restores the bread and creates a product that's similar to white or sourdough bread. It's freshly made and has a renewed shelf life of up to seven days at room temperature.
Article continues below advertisement
Bread that goes through the fermentation process is taken from supermarkets and the companies that create it. When bread is about to expire and nears its "best by" date, that is usually given back to the manufacturers as the supermarkets understandably don't want to sell old products to their customers. In this case, researchers have focused on white bread, as it's one of the most common and readily available bread varieties on the market.
Berenjian tells New Zealand's Stuff that most of this is tossed in the garbage: "Usually they make bread crumbs, but the majority ends up in the landfill. And when it goes to the landfill, it causes huge environmental problems, as well as millions of dollars lost."
Article continues below advertisement
Wasted bread doesn't just create more junk in a landfill. By sitting there, bread is a prime creator of a dump's leachate, which is liquid that features substances harmful to the environment. Groundwater can get contaminated from this mess and it also emits carbon dioxide when forming.
Article continues below advertisement
It's a significant problem as an average of 24 million slices of bread are wasted around the world per year. In Britain over the years, it's become their most wasted food as one out of five households dump a loaf of bread into the trash. According to survey from The Guardian, 38 percent of households purchase two loaves of bread each week, but 18 percent of them toss one of those loaves without even opening it.
Reusing bread that's about to expire does sound pretty gross, but both Berenjian and Goodman Fielder's new system essentially refreshes the product. The probiotics used in the process will also aid in our digestive process and could increase are immune system's defense. It also features amino acids and high resistance starch, both upgrades from traditional bread.
At this point, it's unknown how many times bread that's about to go bad can be reused. While we are supposed to throw away bread the second we see mold anywhere in the loaf, Berenjian will still use bread that features slight mold markings, but he takes proper measures to make sure that bread isn't so bad it affects the quality of the final, fermented bread.