5 Eco-Friendly Apps To Help You Live A Greener Lifestyle
Want to live a more sustainable life? There's an app for that. These 5 apps help encourage a greener lifestyle by connecting you with local farmers and helping you reduce household waste.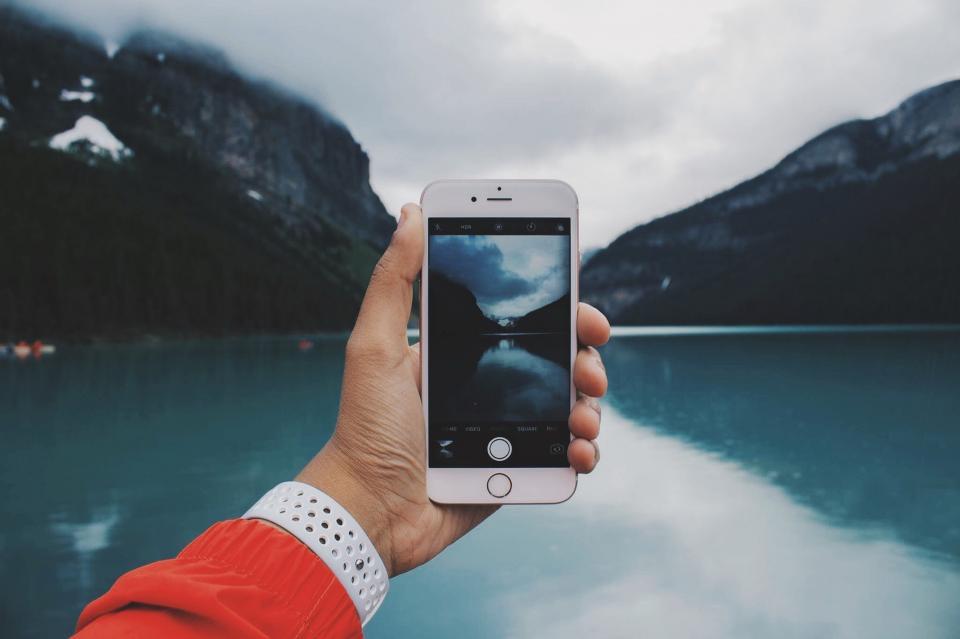 Our phones help us keep track of our calendars, emails, and messages. Now they can also help us make the world a little greener by giving us tips on how live an environmentally friendly lifestyle. Free apps can sometimes have great value if you know how to find the right ones. At the touch of a button, you can join a global community of like-minded people who also care about the environment. From minimizing waste to choosing a product that is truly eco-friendly, these five apps can help you create a sustainable lifestyle.
Article continues below advertisement
1. Find farmers markets with Farm Stand
Many people love the idea of grocery shopping at a farmers market but have no idea where to find one in their area. Enter Farmstand, a farmers market locator app. With 8,700 markets, you're bound to find one nearby. The app shows helpful information such as when the markets are open. Know of a great spot that's not on their list? Add it in the app along with any photos of your latest haul.
2. Locate litter with Literrati
Do you ever feel frustrated when you see trash all over a sidewalk or road? You can help tackle that problem by raising awareness with Litterati. This app works with companies and organizations to create sustainable solutions by allowing users to track litter with geotags. Whenever you see litter, snap a photo and tag the location of where you found it. This data helps identify where the problem areas are. It also gives insight on what brands and products are causing the most litter.
Article continues below advertisement
3. Find truly eco-friendly products with Good Guide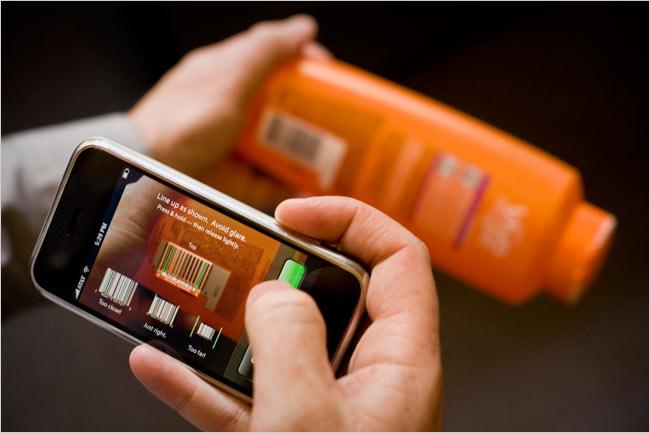 GoodGuide vets thousands of products and rates them on a scale from 1-10. They base their assessment by taking into consideration many variables such as environmental and heath impact. This app helps people search for genuinely sustainable products by using either their smartphone barcode or browsing directly on the Good Guide data base. Users can even customize their app by focusing on personal interests such as animal welfare.
Article continues below advertisement
4. Perfect your recycling game with RecycleNation
Recycling is a wonderful way to help the environment but it's not always easily available to everyone. RecycleNation solves that problem by offering a search engine to help locate recycling centers. You can even track your recycling progress as you go along. Share the recycling tips and facts with your friends and loved ones to encourage recycling practices.
Article continues below advertisement
5. Say goodbye to junk mail with Paper Karma
The average American household receives nearly 1,000 pieces of junk mail annually. When taking into account all US homes, that's about 100 million trees every year. Apart from the environmental impact, there's a financial backlash too. It costs about 370 million per year to dispose of junk mail that is not recycled. Make junk mail a thing of the past with Paper Karma. This app empowers consumers to easily stop their mail boxes from overflowing up with most types of junk mail. Simply take a picture of your personally addressed junk mail, press send and select the mailing list you want to unsubscribe to. You'll not only reclaim your personal time with less mail to sort through and dispose of, but you'll also save about 1.5 trees a year.