Sweden, One of the Eco-Friendliest Countries, Scraps Its Ministry of the Environment
Sweden, one of the eco-friendliest countries in the world, has officially scrapped its Ministry of the Environment — thanks to the new government.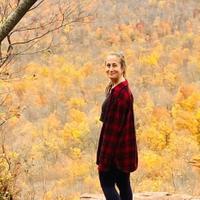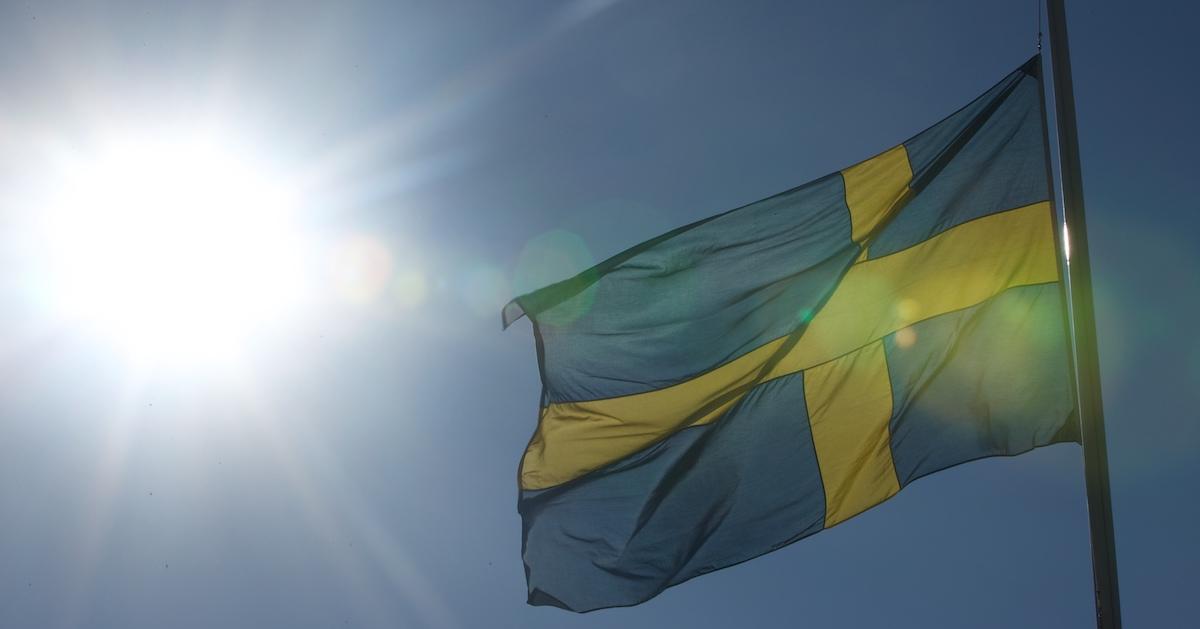 For years, Sweden was considered to be one of the eco-friendliest countries in the world. It was the first country to issue carbon taxes, it relies on 52 percent renewables, its recycling system is state-of-the-art, and vintage fashion is the norm. But with the new government, citizens and politicians alike are concerned things in the environmental department are about to take a dark turn.
Sadly, Sweden's Ministry of the Environment has officially been abolished.
Article continues below advertisement
Stockholm University professor, Karin Bäckstrand, said she was "enormously surprised," questioning the new government's decision.
"We need to see the whole picture and the climate issue is connected to so many policy areas, the environment in particular," she told Sweden's newspaper, Dagens Nyheter, as per The Local Se.
Many worry how this will affect the Agenda 2030 goals, and how it will affect both biodiversity, and forestry.
"Environmental issues are going to be given a disadvantage at the same time when we have a huge challenge in Sweden when it comes to biodiversity and forestry," Bäckstrand continued. "We won't meet the Agenda 2030 goals on biodiversity."
Article continues below advertisement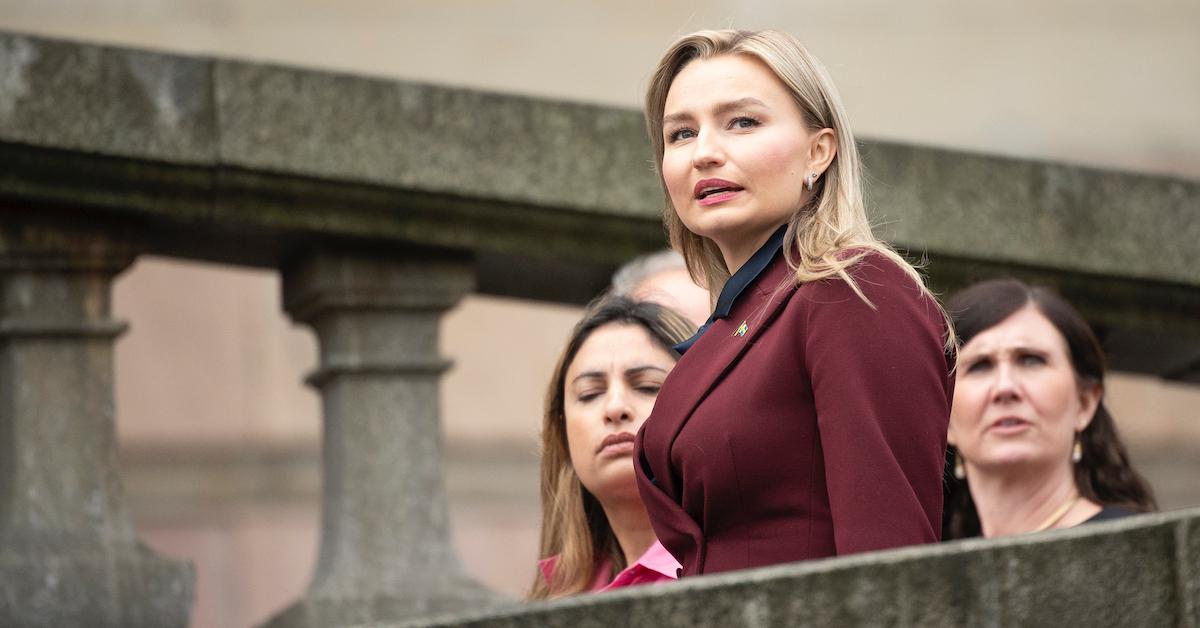 Why did Sweden abolish its Ministry of Environment?
One of the first initiatives of Sweden's new right-wing government, per Euro News, was unfortunately to abolish Ministry of Environment. What stood as its own department for 35 years will now operate alongside another ministry, which Swedish Greens leader, Per Bolund, called "devastating."
"It is impossible to describe more clearly how little this government values ​​the environment and the climate. This is a historic decision with devastating consequences for environmental issues," he said.
Article continues below advertisement
Swedish Prime Minister, Ulf Kristersson, appointed Democratic leader Ebba Busch as the new Minister for Energy, and 26-year-old Liberal, Romina Pourmokhtari the Minister of Climate and Environment. According to Bloomberg, the nationalist Sweden Democrats do not support the country's goal of net zero emissions by 2045, and they are also anti-immigrant.
Busch reportedly said previous governments had given environmental issues "too much weight," per The Local.
"If we want to solve climate issues, it's about transforming industry and the transport sector," she stated.
Kristersson has plans of nuclear power production, expanding charging infrastructures, and lowering fuel prices. But what does the country's new government have planned for the environment, specifically?
Article continues below advertisement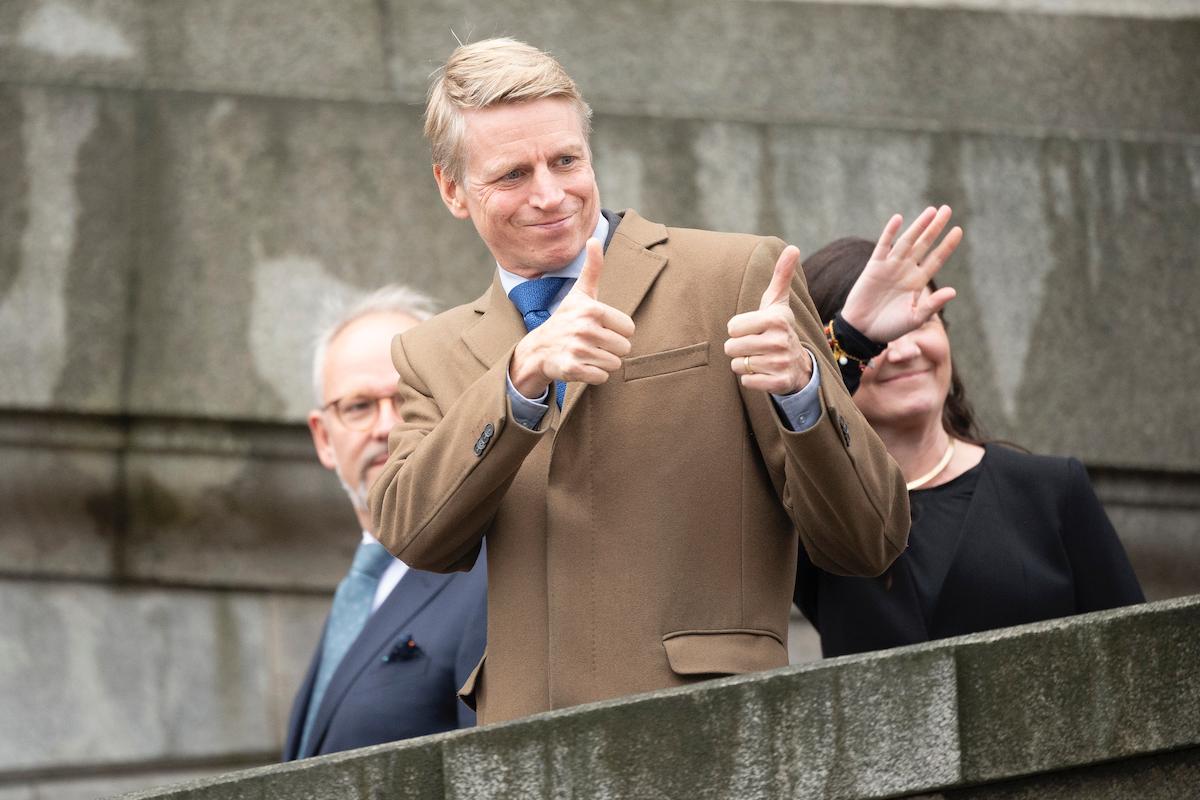 What are the new Swedish government's climate plans?
Per Euro News, Sweden's new government is flagging the environment as one of the country's top seven priorities, to address within the first year of office — so that's relatively promising.
On the bright side, a 62-page document has national and international goals to reduce greenhouse gas emissions. The government will also be price-capping energy bills, and implementing more EV charging ports, to further encourage people to ditch their gas vehicles.
But on the downside, the new government loves nuclear energy. They will be re-opening nuclear plants that were previously shut down, and €36 billion is being allocated to build new ones — and as we know, nuclear isn't as green as some think. There are also rules being made to make it harder to close existing plants.
That said, hopefully most of Pourmokhtari's liberal ideals will shine through a now largely conservative government body.