Rumors Suggesting Greta Thunberg Has Fetal Alcohol Syndrome Aim to Discredit Her Intellect
Internet trolls have started rumors that Greta Thunberg has fetal alcohol syndrome, and it's just one of many false rumors about the Swedish environmental activist.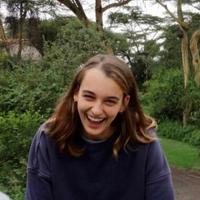 By
Eva Hagan
Oct. 31 2023, Published 10:14 a.m. ET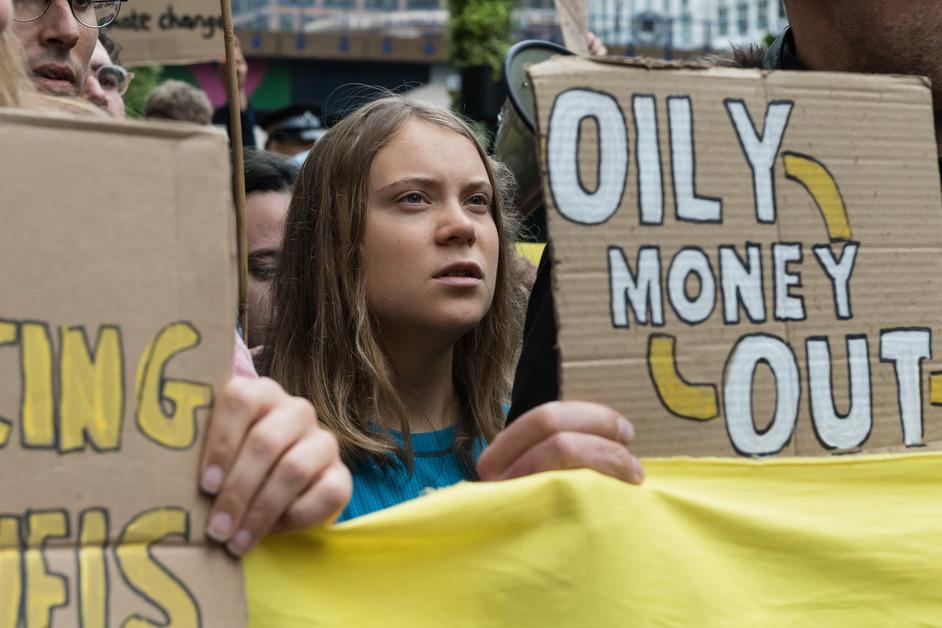 The Gist:
Fetal alcohol syndrome (FAS) is a mental, behavioral, and physical impairment in children as a result of a mother drinking alcohol during pregnancy.

There have been rumors circulating online that Greta Thunberg has fetal alcohol syndrome.

There is no evidence Greta Thunberg has fetal alcohol syndrome, and rumors like this are harmful and aim to discredit her intellectual capacity.
Article continues below advertisement
Despite being TIME Magazine's Person of the Year at just 16 years old for her work as a climate activist, Greta Thunberg is subject to constant online criticism, with haters often attacking her mental capabilities and credibility.
Rumors have been circulating online speculating that Greta Thunberg may have fetal alcohol syndrome (FAS), a condition resulting from alcohol exposure before birth that can lead to mental and physical impairments in children.
We're taking a deep dive into where these rumors came from, and why Thunberg's health has garnered a lot of attention online.
Article continues below advertisement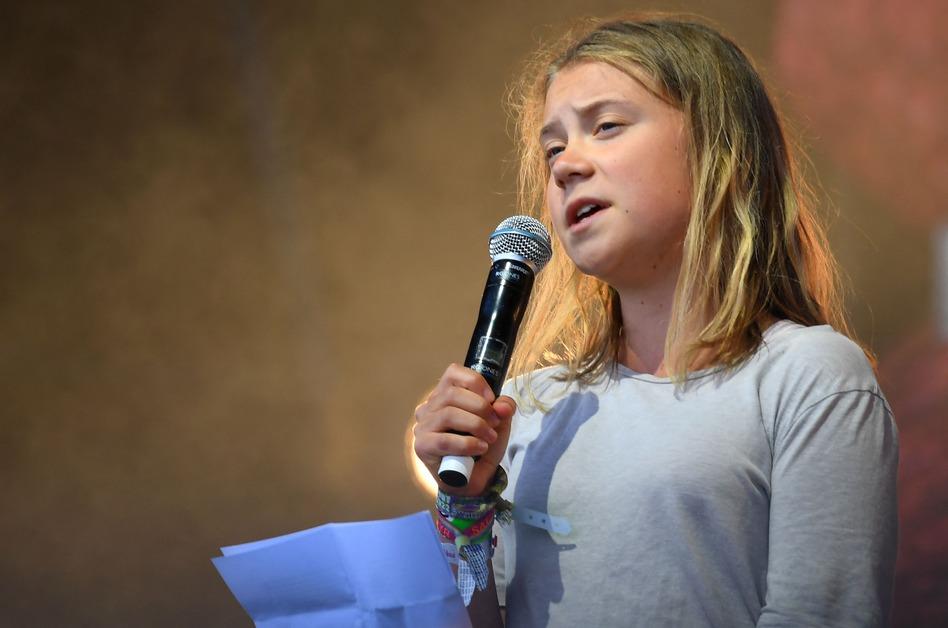 Does Greta Thunberg have fetal alcohol syndrome?
There is no evidence that Greta Thunberg has FAS. Forming rumors and speculations surrounding a public figure's health is disrespectful, and sharing illnesses like this should be done at their own discretion.
Article continues below advertisement
Why do some people think Greta Thunberg has FAS?
It's hard to say where or when the rumor began, but based on information online it looks like it has been around for a while.
In 2020, Reddit user Started Giving Blood made a post titled "Fetal Alcohol Chart Looks Exactly Like Greta Thunberg" in the subreddit "metacanada." The post featured an illustration of a child with fetal alcohol syndrome, pointing to the common features.
The post received over 100 comments, most of them criticizing Thunberg. Reddit user Wenoncery wrote, "She is both autistic and the result of her parents' drinking during pregnancy."
Article continues below advertisement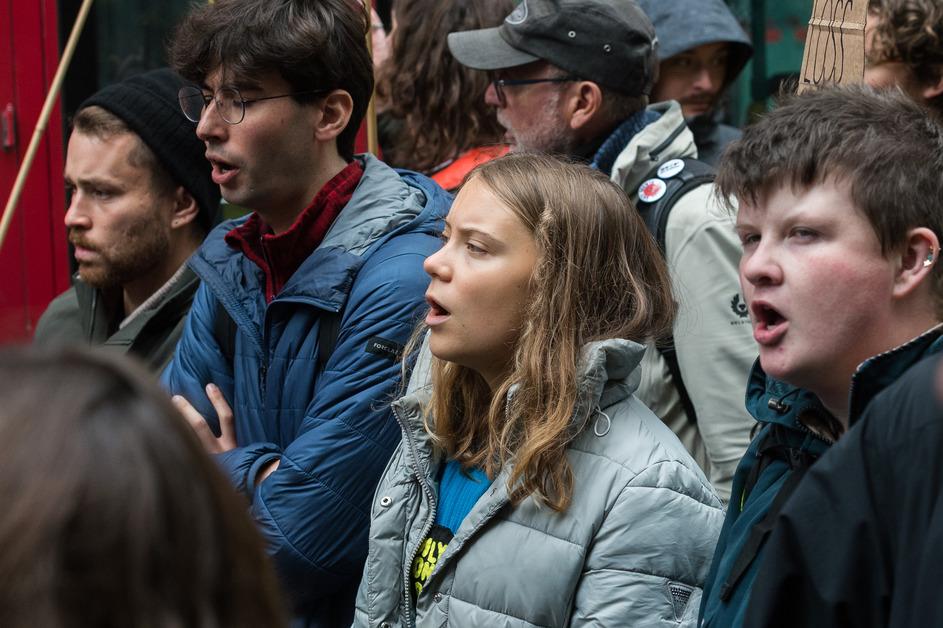 However, Greta Thunberg's mental capabilities have long been attacked online since she revealed having Asperger syndrome. Asperger's is a form of autism spectrum disorder that can include symptoms such as difficulty in social situations, but also strengths such as impressive ability to focus and pattern recognition, per Autism Speaks. Thunberg's autism diagnosis is often brought up in an attempt to discredit her intelligence, as seen in comments of the Reddit post.
Article continues below advertisement
Many equate her autism diagnosis to mental illness and attempt to form a narrative that invalidates her mental abilities and climate advocacy work. As said by birth injury attorneys at Brown Trial Firm, "For advocates like Greta Thunberg, fetal alcohol syndrome has been used as an attack against mental capabilities and functions."
Article continues below advertisement
Fetal alcohol syndrome can affect the ears, hands, face, and more.
Taking the time to understand the symptoms and causes behind fetal alcohol syndrome can help prevent misinformation in the future.
According to Mayo Clinic, FAS occurs when a mother drinks alcohol during her pregnancy, which results in irreversible brain damage and birth defects in the child. Although some equate fetal alcohol syndrome with a certain look, the symptoms can vary person to person. Symptoms of fetal alcohol syndrome can appear physically, socially, and also behaviorally.
Some common physical signs of fetal alcohol syndrome include a thin upper lip, a small upturned nose, smaller eyes, joint and limb deformities, heart defects, and a smaller head circumference.
Those with FAS can also have learning disabilities, attention difficulties, poor balance, and hyperactivity. Behaviorally, fetal alcohol syndrome can also affect social skills and impulse control.