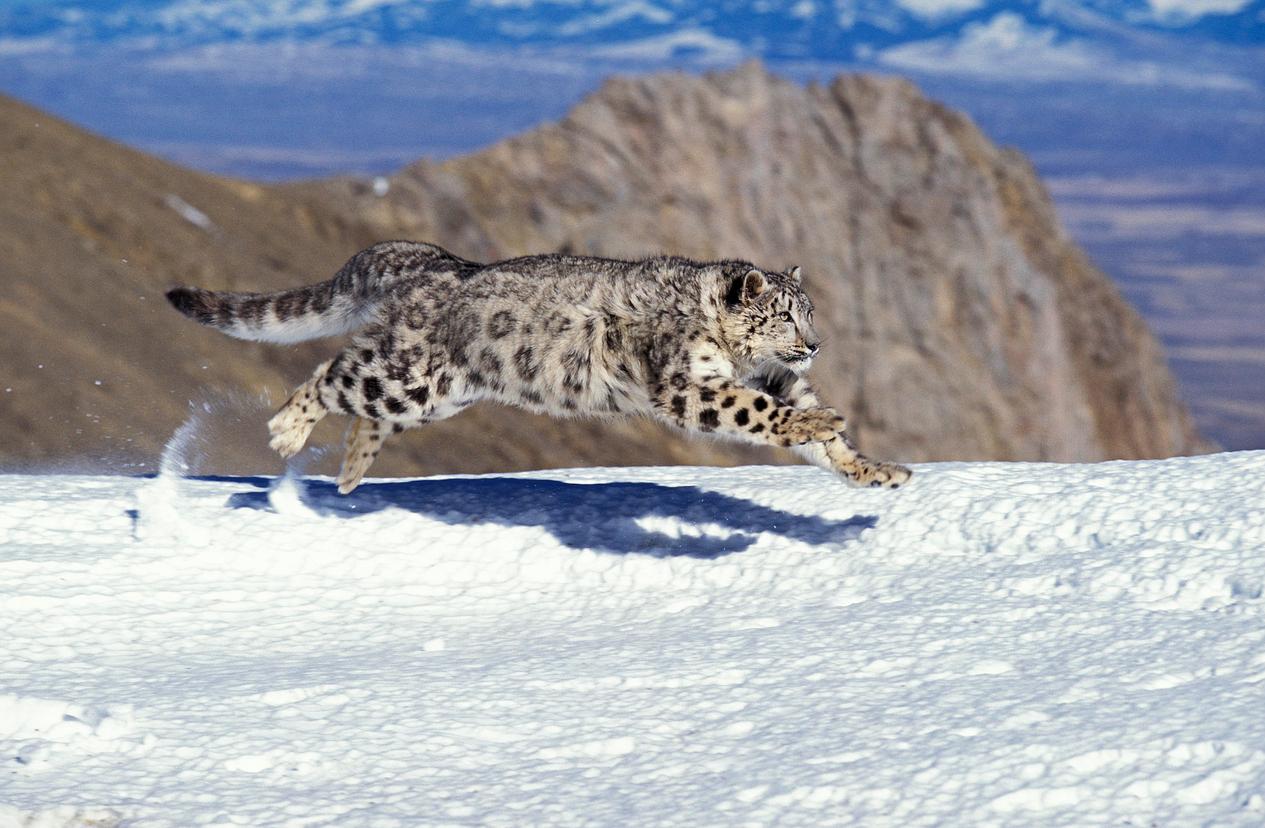 5 Fun Facts About Snow Leopards That Will Make You Love Them Even More
Most of us aren't lucky enough to have had an opportunity to see wild animals in their natural habitats. And if you have gotten the opportunity, you know that it's a pretty amazing experience.
Article continues below advertisement
Learning about these elusive animals is the next best thing — who doesn't love a good nature documentary? And when it comes to an animal like the snow leopard, they seem so far removed from reality that any information about them can be extremely interesting. With that being said, here are five fun facts about snow leopards that will make you feel like you know them a little bit better.