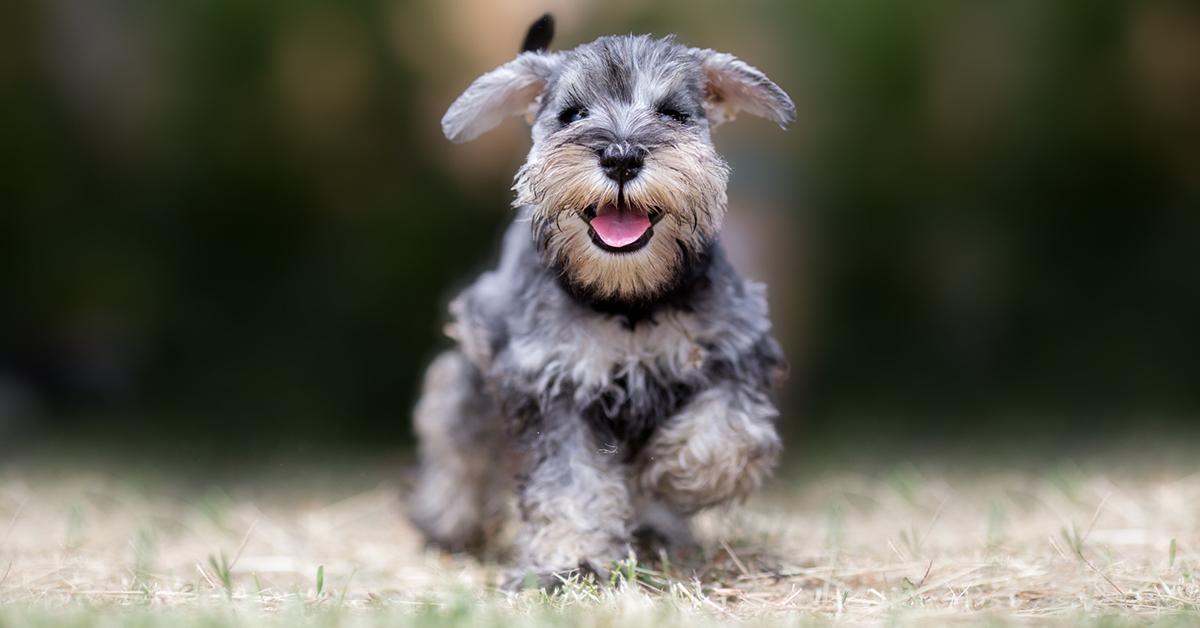 California Bans Pet Stores from Selling Puppy Mill Dogs
California has proven to be a leader in animal rights by signing a statewide law that will ban any pet store from selling animals from puppy mills (or comparably large scale operations). The new law, which became effective on the first of the month, stated that any pet store that wants to sell animals (be it cats, dogs, or rabbits) must work with local shelters and rescue organizations or face a $500 fine per any sale of a pet provided by a large-scale breeder.
Article continues below advertisement
With the new law, policymakers are hoping to eliminate the demand for puppy mills — which, in turn, will hopefully help eliminate puppy mills. These mass breeding operations focus on profits rather than the welfare of the animals, who are often confined to small spaces and left without food and exercise.
While the new legislation doesn't prohibit the ban of animals to individuals (meaning breeders aren't in danger, and some of these problematic operations can still sell pets directly), it's certainly a step in the right direction.
Article continues below advertisement
Still, the best thing you can do when you're adding a pet to your family is to do thorough research and then adopt, and never shop. According to ASPCA, about 6.5 million companion animals enter shelters every year — but only 3.2 million shelter animals are adopted annually.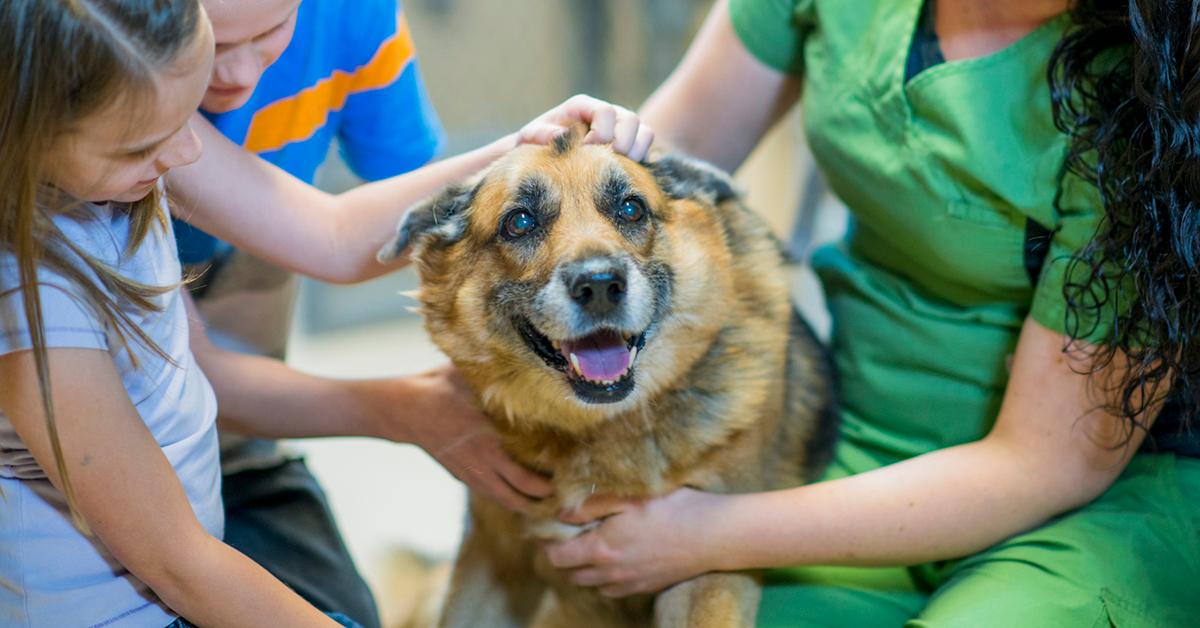 Article continues below advertisement
In a statement, Matt Bershadker, the CEO and president of the ASPCA, said, "This landmark law breaks the puppy mill supply chain that pushes puppies into California pet stores and has allowed unscrupulous breeders to profits from abusive practices. We're proud to be part of the coalition that worked alongside Assemblymember [and bill author] Patrick O'Donnell to pass this critical animal protection bill, and thank the California legislature and Governor [Jerry] Brown for sending the clear message that industries supporting animal cruelty will not be tolerated in our society."
Right now, there are more than 200 communities in the United States with pet store ordinance banning the sale of puppy mill animals, but the new statewide legislation is the first of its kind on such a large scale.
Article continues below advertisement
Best Friends Animal Society also celebrated California's efforts for encouraging pet shops to work with these shelters to help find these animals homes, rather than encourage puppy mills and other dangerous pet practices.
"By signing this groundbreaking bill, California has set an important, humane precedent for other states to follow," Best Friends CEO Gregory Castle said.
"We commend Gov. Brown's signing of this lifesaving legislation to codify statewide what cities across California have already done to help put an end to the cruelty of pet mills."