Researcher Postpones Retirement After Accidentally Discovering Method to Restore Coral Reefs
This man is postponing his plans to retire after discovering a way to restore coral reefs.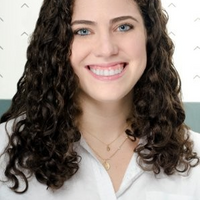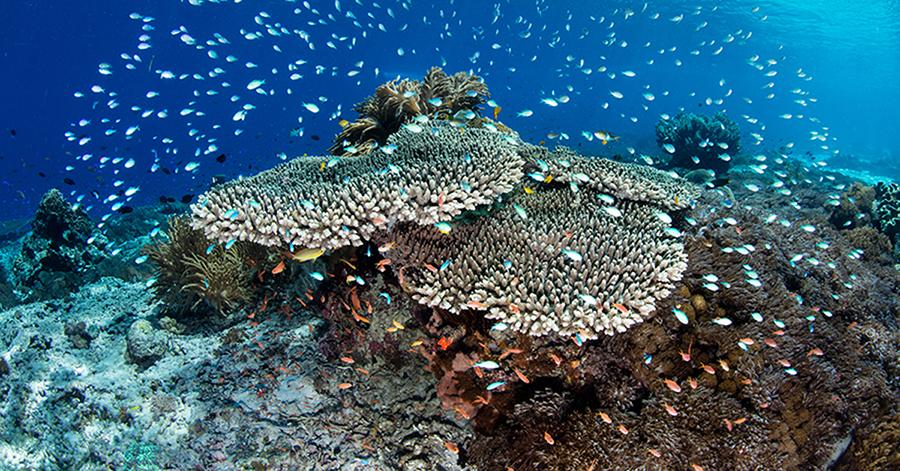 After a lifetime of hard work, Dr. David Vaughan was looking forward to enjoying retired life — until he made a discovery that could rewrite for the future of our coral reefs. And to make it all the more impressive, it turns out that the initial discovery of his groundbreaking method of coral reef restoration was initially an accident.
Article continues below advertisement
Dr. Vaughan was studying corals at his place of work, the Mote Marine Laboratory, where was trying to remove one piece from the bottom of the tank, and accidentally shattering it. Much to his surprise, all the pieces then regrew in a matter of weeks even though the original coral took three years to grow to the same size. Dr. Vaughan's process — dubbed "micro-fragmenting" — allows corals to grow 40 times faster than they would in the wild, the lab's research has found. Additionally, the process has proven to be successful with every species of coral found in the Florida's reef.
The newly discovered process gives renewed hope not to only the Florida Reef, but also to Dr. Vaughan, who has set an ambitious goal to "plant" 100,000 corals on the Florida Reef Track by 2019, with plans to share their restoration findings with researchers around the world.
Article continues below advertisement
"This is now a discovery that can give real hope for our coral reefs that has never been there before," he told BBC. "So, I postponed my retirement until I see a million corals replanted back on the reef."
Article continues below advertisement
While Dr. Vaughan has cautioned that micro-fragmenting isn't a permanent solution, it's definitely a step in the right direction.
Coral on the planet has been dying at an alarming rate — with some experts reporting that there is half as much coral in the ocean today than there was just 50 years ago. The death of the reefs has had a huge impact on the oceanic ecosystem, as one-fourth of all ocean species depend on the reefs for food and shelter despite the fact that the reefs make up less than 1 percent of the Earth's surface, and less than 2 percent of percent of the ocean bottom.
Article continues below advertisement
With humans posing the biggest threat to our planet's coral reefs, with pollution and rising ocean temperatures being the biggest threat to our reefs. So even though Dr. Vaughan is determined to continue his research (with plans to investigate the healthiest species, hoping that they can identify the corals that can survive "50 to 100 years from now"), he hopes that people continue to do their part to help our planet and its reefs.
"I like to tell people that we still need to fix the big problem of climate change," he said.