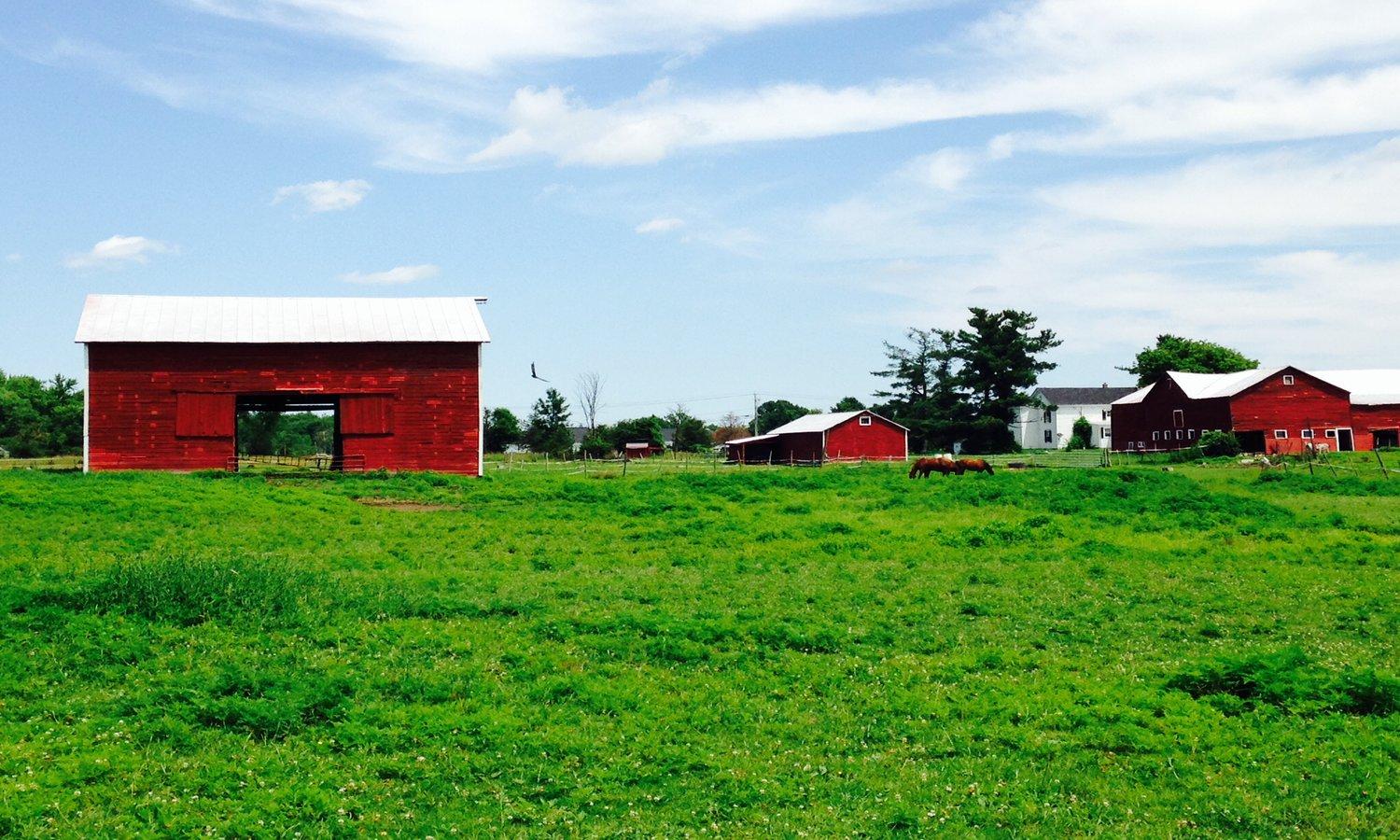 This New Program Gives Veterans A Fresh Start With Sustainable Farming
Heroic Farms is a non-profit organization that trains military veterans in what they need to know to be sustainable farmers at their growing facility in upstate New York. Their founder, Leora Barish, grew up in an army family herself. Her father was a chaplain who was injured in the field, and went blind. Barish ended up caring for him and helping him navigate the VA and post-army life. Her experience working with veterans and veteran programs left her wondering if there was a gap she could fill. her observation was that for many people adjusting to civilian society, being indoors and looking for regular work was a serious challenge.
Article continues below advertisement
She decided to see if there was a program that combined her other interest, sustainable agriculture, with the needs of vets. There wasn't, so she started one. Heroic Foods was born. In an engaging interview with Inhabitat, Barish explains why she knew right away that farming and veterans would be a great fit.
"To be a good farmer, you have to be really good at a lot of things," said Barish. "What [people] don't realize is that veterans are great for farms and farming and for our food supply because they have a work ethic like nobody's business and they have the endurance and they have the mission drive and grit and everything else that are required to start a farm."
Article continues below advertisement
In addition to making good farmers, the actual act of learning in nature is soothing to the mind, especially for people who have been on active duty in war zones.
Article continues below advertisement
"There's no process in this culture for returning veterans to help them recover from the effects of their service but also to help them adjust to a radically different set of moral imperatives," Barish explained. "To expect people to come from one to another is completely unreasonable."
And the demands of growing a farm and maintaining crops meet some of the mental demands that veterans have adjusted to.
"One of the things that veterans miss so much when they're separated from the military is a mission," she said. "They can get jobs sometimes, but it's not a mission."
Heroic Farms has only been in operation since 2015, and they're still raising money for their program, which not only equips veterans with new skills, but also works to connect them to affordable housing, mentorship, and help locating mental health resources. The old farm they're located on is being built out so that it can eventually house people in eight units, a community facility and a greenhouse. You can help them and the farming community grow here.