National Park Service Trucked in Supplemental Water For Point Reyes' Elk, Amid Drought
Amid the ongoing drought, Point Reyes park officials trucked in supplemental water for elk around the park for the second year in a row.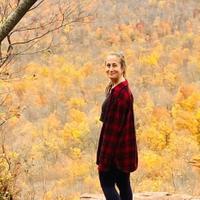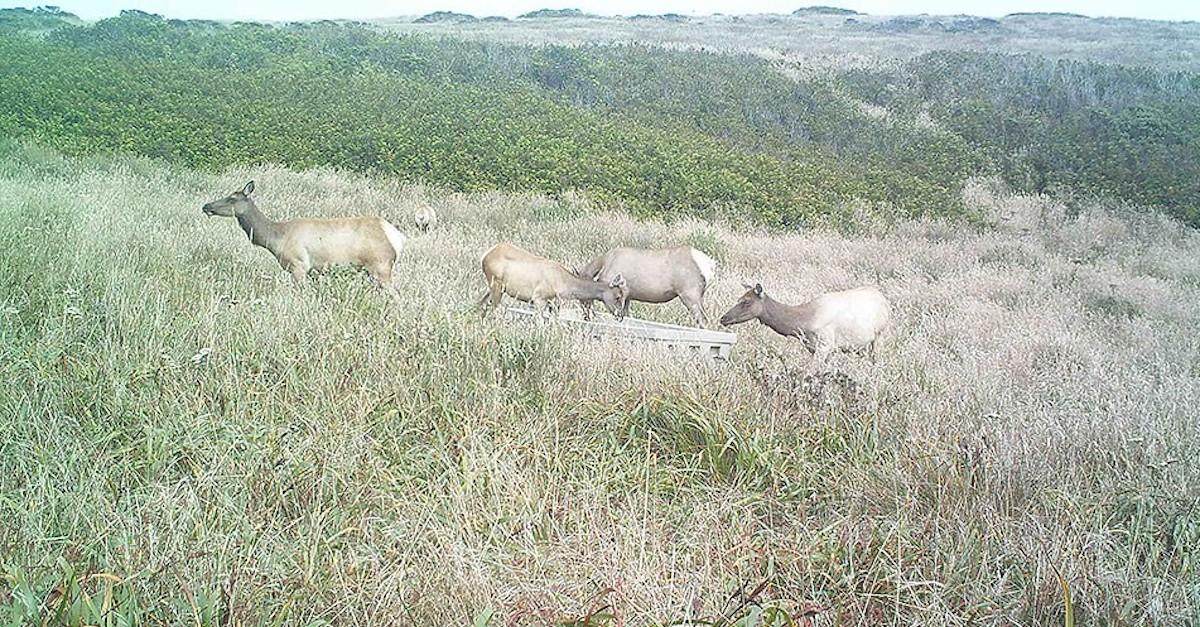 The National Park Service came to the rescue for some terribly thirsty elk, amid a nasty drought.
Because of the heatwaves and water shortages, creeks and old stock ponds in the rural Marin County, Calif. park have completely dried up. So to keep Point Reyes' famously large elk population alive during the drought, park officials have brought in supplemental water by truck. They have also dispersed mineral licks near all water tanks and troughs, to prevent copper and selenium deficiencies.
Article continues below advertisement
"For a second year in a row, the National Park Service (NPS) is providing supplemental water at the Tomales Point Tule Elk Reserve within Point Reyes National Seashore (Seashore) in response to ongoing drought conditions," reads an excerpt from the National Parks Service press release, which was issued on Wednesday, Oct. 12.
"Although rains occurring in October-December 2021 replenished Marin County reservoirs, the county continues to be in severe drought, with January-August 2022 proving to be the driest year on record in 128 years," it continued.
"Based on field monitoring of conditions at Tomales Point, the NPS determined the need to provide supplemental water again this fall as a precaution."
Article continues below advertisement
Point Reyes' drought is so bad, outside water is being brought in to the animals.
Like the majority of California, Point Reyes' peninsula has been completely dried out by the drought. And because the happens to be abundant with wildlife, including elk, the NPS took it upon themselves to ensure all local creatures remained hydrated.
Article continues below advertisement
This is the second year in a row Point Reyes NPS has had to truck in water from outside the park to Tomales Point elk. At this point, the drought has been going on for three years, and rain this past winter and fall has been lacking. Trucking in water is merely a precaution, but because elk populations in the area are dwindling, it may be necessary to keep them alive and well.
Article continues below advertisement
Point Reyes' elk populations are in danger, due to the drought.
In 2021, numbers for Tomales Point's elk was at a historic low, according to National Parks Traveler. Many worry the herd's numbers will continue declining because of lacking vegetation, due to the drought, and a lack of water. Fencing is being put up to contain the animals and they are constantly being monitored, but officials can only do so much in response to issues brought on by climate change.
Seashore staff are asking visitors to support the elk at their water troughs and mineral licks by not approaching them while they're in use, at Tomales Point, which is part of the Phillip Burton Wilderness Area.
They also ask that visitors don't try and help by adding water to the troughs — just do your part by doing absolutely nothing, and of course, by doing what you personally can to curb climate change.