Instead of Batteries or Chargers, These Watches Are Powered by the Sun
Whether you rely on a watch to tell time, for working out, or for simply a stylish accessory, these solar-powered watches are great options.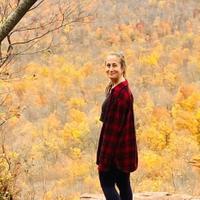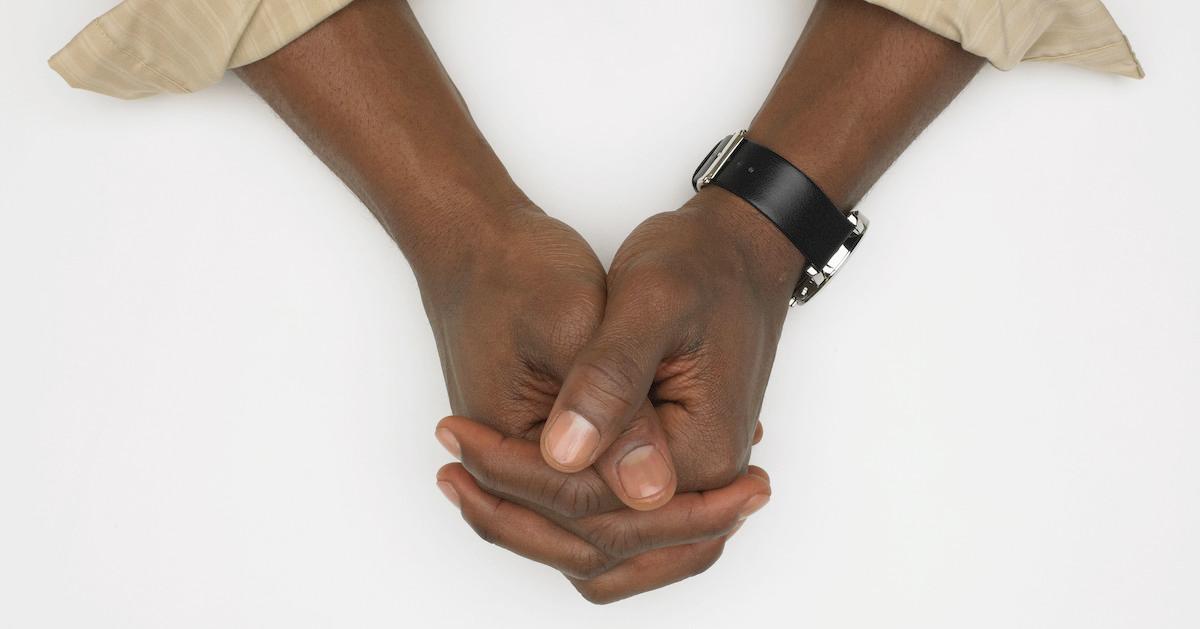 One of the latest and greatest trends in the vast realm of environmental fashion is, without a doubt, the solar-powered watch.
Simultaneously helping you stay punctual and stylish, a wristwatch that runs off solar power completely negates the need for pollutive batteries or chargers. Relying on nothing other than energy from the sun, their batteries can retain life for up to several months, without needing any light to stay alive.
Article continues below advertisement
And with no obligation to change the battery or wind back the clock, solar watches are more water-resistant and durable than the average watch.
They're all-around a more sustainable option than your average smart watch, or even one from the jewelry store — so take a look at a few of our favorites, so you can potentially get one of your own.
Jack Mason Solar Watch
Although Jack Mason doesn't solely offer solar-powered watches, the brand released a solar watch in a recent collection that runs with a modern analog display, for a classic look. In addition to running off solar energy, it's made from recycled stainless steel, with a strap composed of recycled ocean plastic.
Article continues below advertisement
If you decide the recycled strap isn't for you, though, you can swap it out for any of the brand's classy straps. The watch itself also features a digital compass and is water resistant, to ensure both you and the watch make it through any and all of your traveling endeavors.
Article continues below advertisement
Garmin quatix 7X – Solar Edition
Avid boaters, kayakers, sailors, surfers and swimmers alike are drawn to Garmin's quatix 7X. The watch is not only solar powered, but its battery can stay charged for 37 days in smartwatch mode, and with a sunlight boost, it can last even longer. It's also water-resistant, it can connect to your phone or other devices, and it can connect to maps of different bodies of water around the world.
Article continues below advertisement
It supports a variety of sports apps, can video record your surf, sail, or sweat sesh, and it's capable of retaining all kinds of metrics from your latest workouts. The company also has a recycling program — last year alone, Garmin's recycling programs collected over 2,290 metric tons of recyclable materials!
Article continues below advertisement
G-Shock's 2100 Series GAB2100-2A
CASIO's G-Shock's GAB2100-2A may look somewhat intimidating, but after playing around with it, you'll realize it's just like any other watch. It has what the brand refers to as "Tough Solar power capabilities," with a watch that charges using sunlight. It also relies on LED power, so it wastes even less energy than the average solar watch, and it features a shock-resistant structure that ensures it will last a while.
Article continues below advertisement
In 2021, CASIO reassessed its environmental policies, and created a new list of Environmental Principles — the brand now has an Environmental Conservation Committee, a collection of watches that partners with marine non-profits, and even established Green Procurement Standards.
Article continues below advertisement
Citizen Eco-Drive Corso Mens Watch
As the least expensive watch on this list, and including a five-year warranty, Citizen Eco-Drive Corso Mens Watch is the ideal pick for the bargain shopper ($110). And without having to buy batteries, you'll end up saving even more cash.
The watch features a classic analogue face and a leather strap. It's also encased by silver-tone stainless steal, and is water resistant for 30 meters of water... you might not want to swim with it, but if you get caught in the rain it isn't the end of the world.
Article continues below advertisement
The company is also partnered with 1 percent for the Planet's Everybody Solar, which aims to protect the planet and implement solar energy projects nationwide.
Article continues below advertisement
Holzkern's Solar Storm
From Holzkern's Sundance Collection comes the Solar Storm. This watch is made from wood, derived from offcuts from the furniture industry or from FSC-certified trees. Everything is high quality and sustainably sourced, and the straps are adjustable.
Article continues below advertisement
And if something goes wrong, the watch has a 24-month warranty — just in case.