Kona Low Weather System Results in Widespread Damage Across Hawaii's Big Island
A major winter storm called Kona Low Storm System slammed Hawaii's Big Island on Tuesday, Dec. 20, resulting in widespread damage, outages, and more.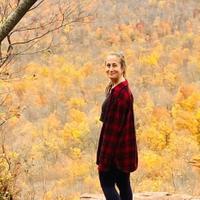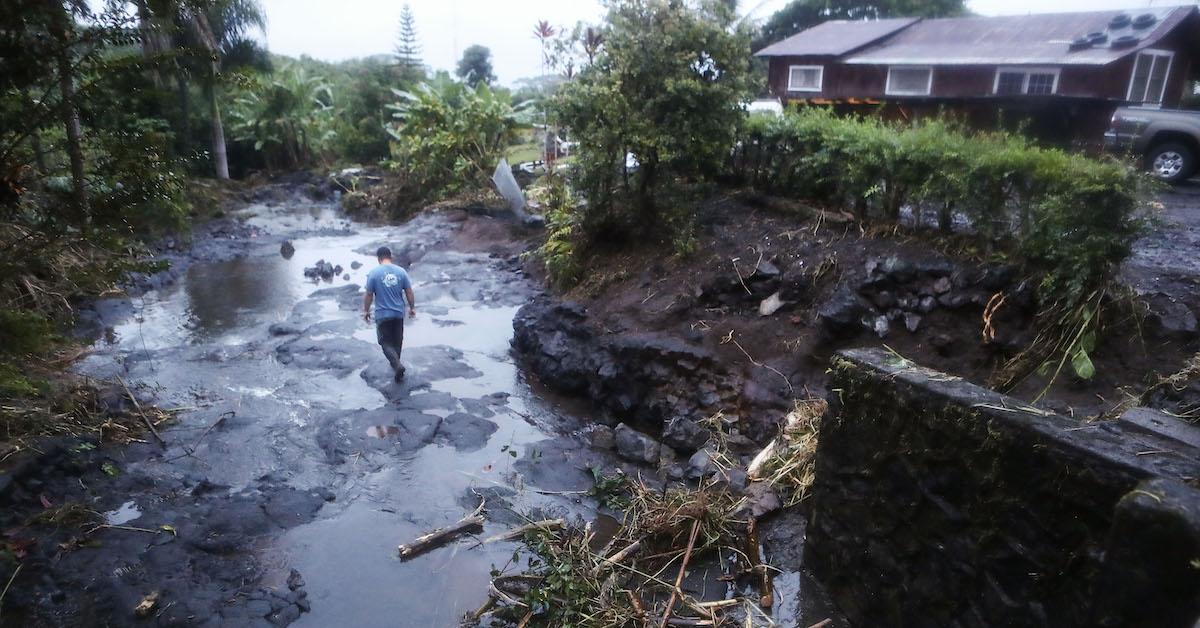 Monday, Dec. 19, 2022 brought severe storms to the state of Hawaii.
Neighborhoods across the state were cleaning up the mess the following day. Trees were down in the middle of main roads, several streets were flooded, and families were without power. One of the hardest-hit islands was Hawaii Island, aka the Big Island — and unfortunately, recovery efforts are taking a while. But what is the Big Island's storm damage looking like?
Article continues below advertisement
"Due to heavy rain and high wind events, the Department of Water Supply has issued a Maui island-wide water conservation request for the next 48 hours. Numerous power outages, downed power lines, trees and main line breaks continue to hamper recovery efforts. Severe flooding has caused debris to block intakes to multiple water treatment facilities, reducing normal flow," reads an announcement from Maui County.
"The Department of Water Supply requests that all residents and visitors conserve water," the announcement continues. "The estimated time to safely assess and repair damages, restore the water treatment facilities back online and replenish the diminished water storage levels to meet demand is 48 hours."
Article continues below advertisement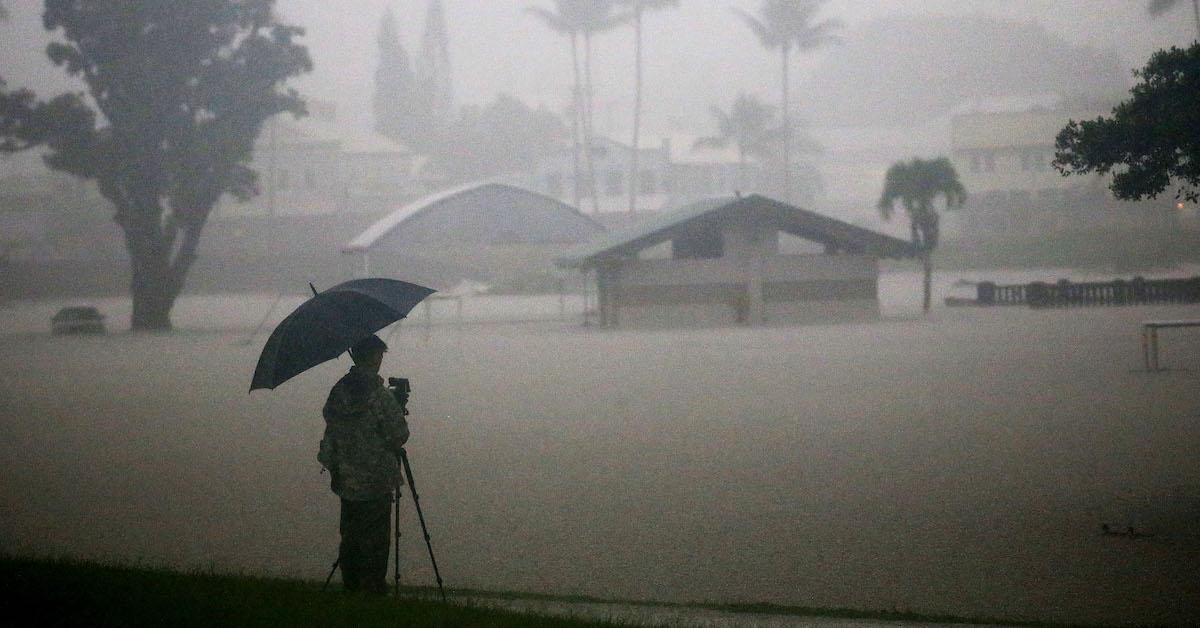 A storm on Hawaii results in widespread damage across the Big Island.
Even though Hawaiian winters often result in stormy weather, December 2022's Kona Low weather system was stronger than most.
A cold front made its way from the northwest, bringing high winds, rain, intense surf, hail, and thunderstorms. According to ABC News, trees and branches were knocked down, taking out power lines — a power outage at the Wailuku courthouse rescheduled hearings and trials, and about 12,000 residents have been without power.
Article continues below advertisement
Soccer fields were flooded, park structures were taken out entirely, and highways flooded with water and debris had to be closed down. A mess near the international airport also resulted in a wide range of cancellations and rescheduled flights.
Snow fell on Mauna Kea and Mauna Loa, which erupted for the first time last week in almost four decades. Snow at these elevations isn't particularly uncommon, but snow is an anomaly in Hawaii nonetheless.
These types of storms are "infrequent but not unusual," National Weather Service meteorologist Scott Rozanski told ABC News. This isn't the worst on record, but it's certainly taken residents by surprise.
Hawaiʻi County has released a Damage Assessment Survey for those affected by the storm. This informs the county that a damage assessor should be sent out to assess storm-related damages, according to Big Island Now.
Article continues below advertisement
Hawaii is vulnerable to extreme weather and climate change.
Because Hawaii is comprised of several small islands in the middle of the Pacific Ocean, the tropical state is particularly vulnerable to the effects of global warming. Floods are becoming more and more common with rising water levels, and each of the islands are incredibly susceptible to extreme weather, like the Kona Low weather system.
That said, it comes as no surprise Hawaii is the first state to have declared a climate emergency.
The declaration basically just called global warming an actual crisis that requires communities to mobilize against it. But it's certainly symbolic in the ongoing battle against rising temperatures.