Track Space Junk on These Out-of-This-World Free Websites
Space junk trackers are a useful tools that people can use to see where space junk is and to gather information about it.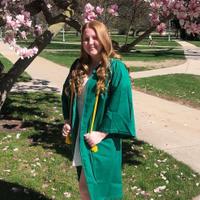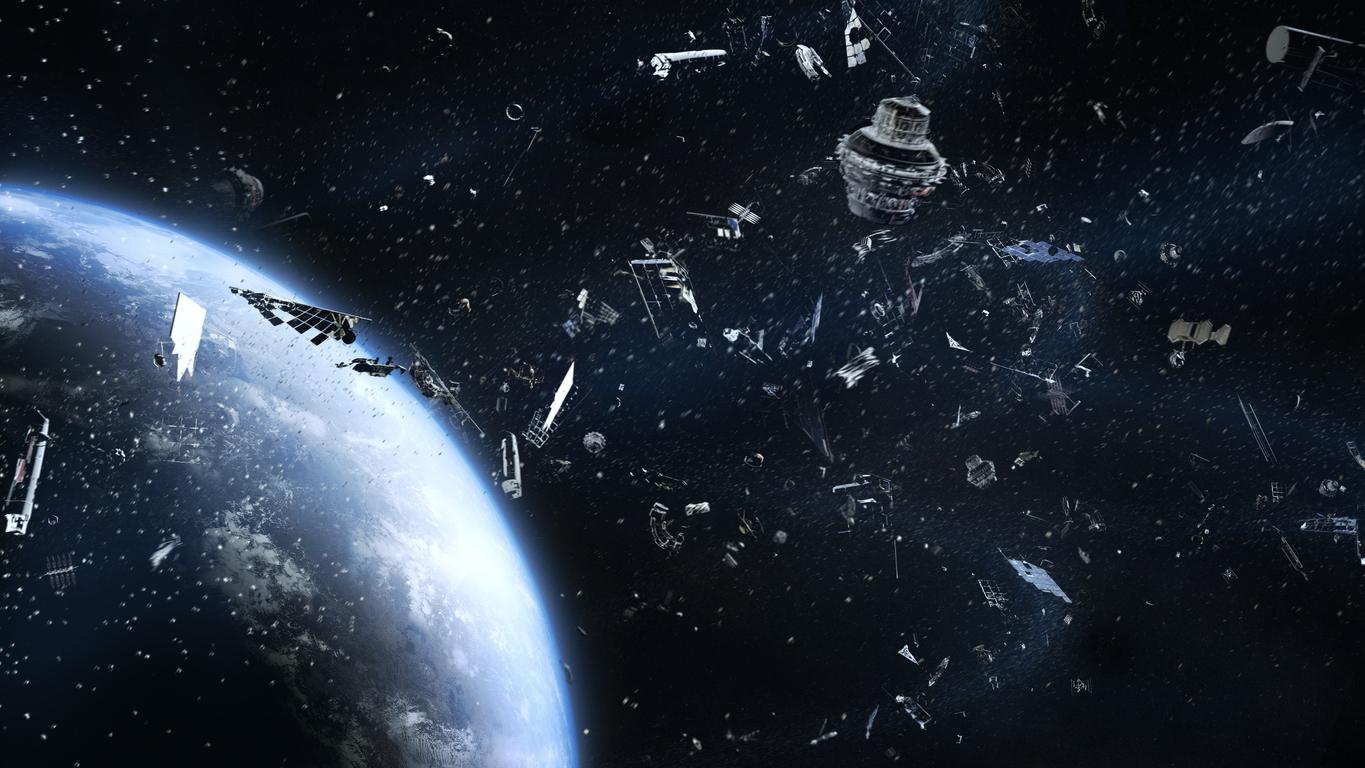 Whenever we send something into space, it's usually pretty cool. Space junk — human-made objects orbiting the Earth — isn't as cool, but it is interesting to learn about and observe. The issue of debris in space is a big one, and many criticize dumping junk into space as there's a chance for it to pose a hazard to humans.
That's why space junk trackers are so important — we need to know where it is! If you want to map space junk, check out the three websites below.
Article continues below advertisement
How to track space junk:
There's actually a surprising amount of websites that allow you to track space junk. It can be interesting to see what kind of stuff is out there and where it's located.
It's essential for scientists to have the ability to track these objects, as they have the potential to collide with satellites, according to NASA. Although, smaller debris can sometimes be a bigger problem, because smaller pieces aren't trackable. And since they are moving at such a fast rate, they could cause a lot of damage.
Article continues below advertisement
Being able to track anything at all in space is a useful tool though, so it's good we are able to use it to our advantage for the most part.
Many of the space junk trackers that are available have some of the same features, such as a zoomed-out view of the Earth with a bunch of different colored dots. These dots represent different kinds of space junk. The junk being shown on the map can include active satellites, inactive satellites, rocket bodies, debris, and uncategorized junk.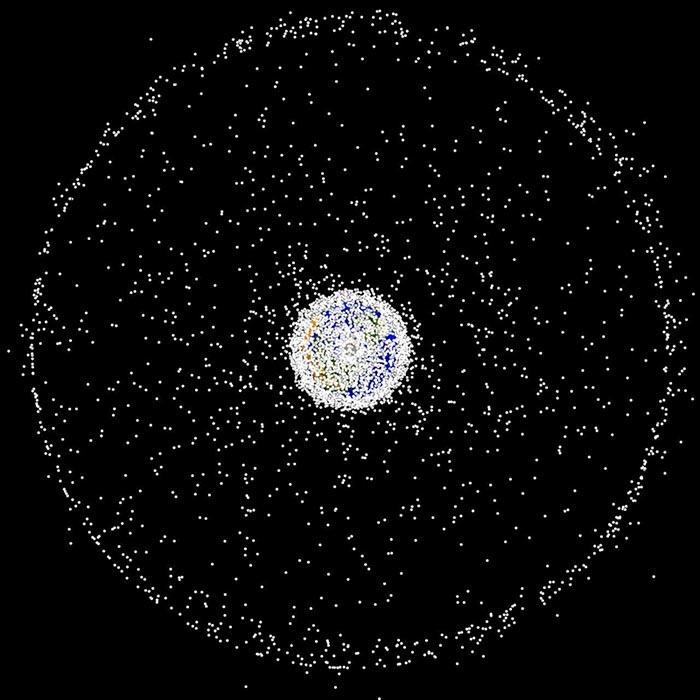 Usually, when you click on one of the dots, you can learn all sorts of information about the object. If you're a numbers person, you can learn stats about its inclination, altitude, and velocity.
There's also a ton of basic information available: the object's birthday, what country it comes from, who operates it, who uses it, what purpose it serves (if any), how long its lifetime is, where it was launched, and what was used to launch it. So basically, you can probably get answers to just about everything you've ever wanted to know.
Article continues below advertisement
On most tracking sites you can also watch the space debris move around, slow them down, or speed them up.
If you want to learn more about space junk, the websites below will give you a pretty good idea of what's going on.
AstriaGraph
Created by the University of Texas, AstriaGraph is a great website for finding information on space junk. This site is full of all types of data for every category of space junk.
Article continues below advertisement
Privateer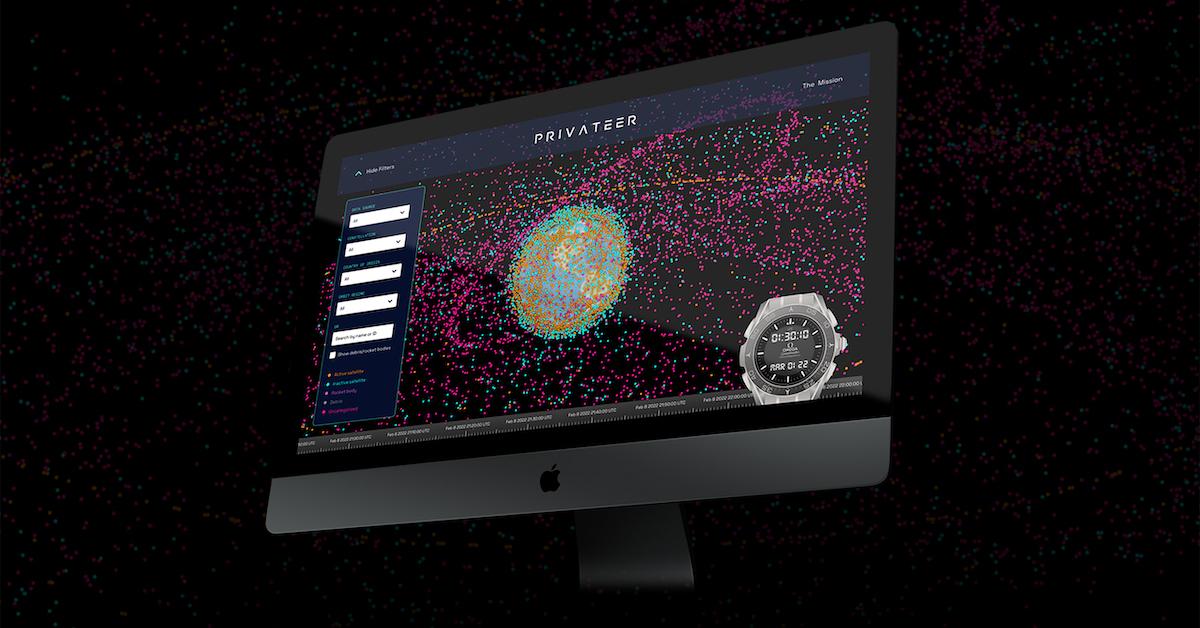 Founded by Steve Wozniak, Privateer is another space junk tracker. Even though it shows a little less data than AstriaGraph, it has it's own perks. The site recently launched a new feature called "Crow's Nest." According to the press release, the Crow's Nest is a tool that allows users to assess the risk of open collisions.
Stuff in Space
Stuff in Space allows you to check out different space junk and the various space groups it belongs to. It's relatively simple to use and provides some good, basic information about the debris.