84% Of New Buses Might Be Electric By 2030
New research predicts most new buses will be electric in the coming decade.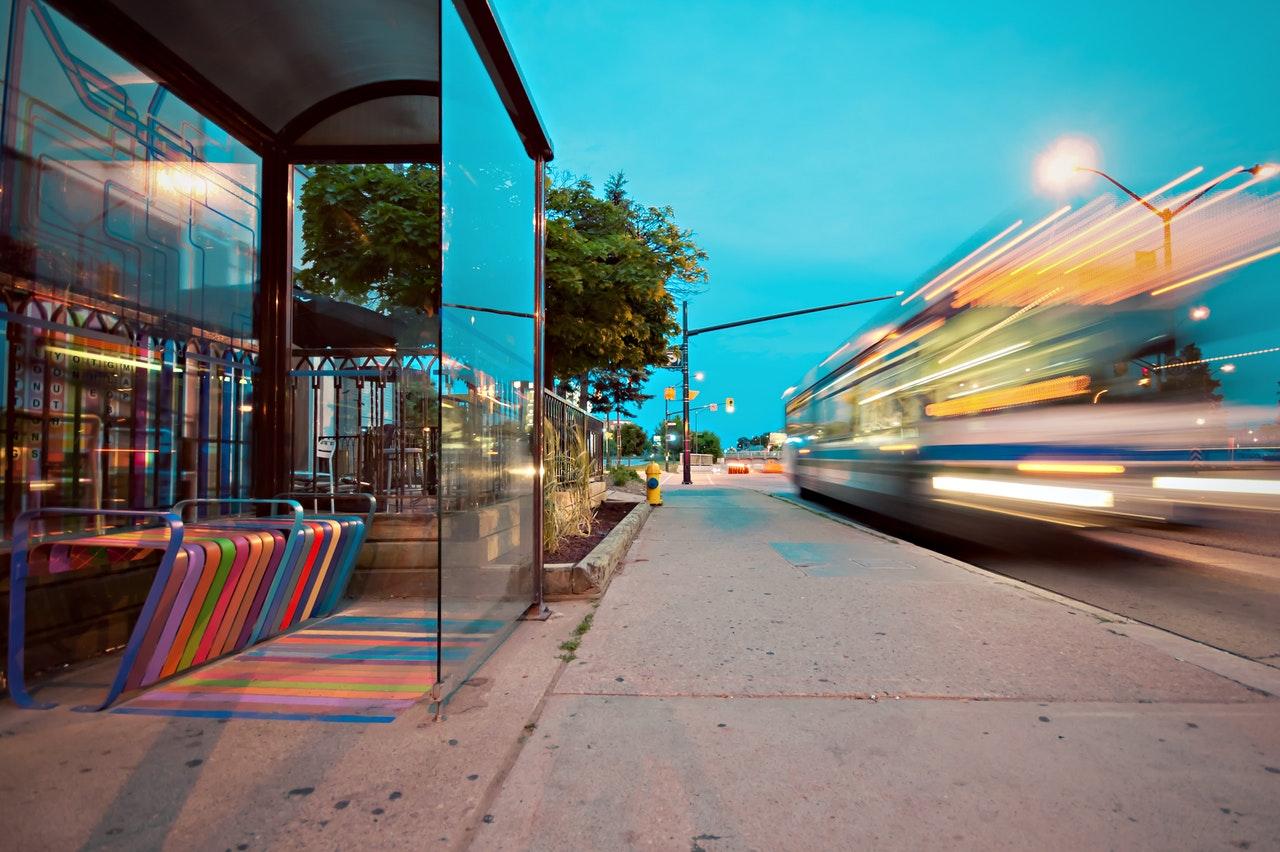 Most of us agree that electric cars are hot on the market. As they become more affordable and accessible, sales will likely only continue to rise. According to a new report from Bloomberg New Energy Finance, however, electric cars aren't the only form of transportation expected to make a big change.
Article continues below advertisement
According to their report, it's estimated that an astounding 84 percent of new vehicle sales will actually be electric buses. This report is looking at sales on the global level.
As of right now, the report suggests that overall sales of electric vehicles will reach roughly 11 million by 2025. Then, 30 million in 2030. It's assumed that China will lead this increase, as their sales will make up roughy 50 percent of global electric vehicle sales market at that time.
Article continues below advertisement
Electric buses cost considerably less than conventional municipal buses, which rely on fossil fuels. Whether you live in a bustling city or a small town, public transit options are an important means for people getting around. Many environmentalists urge people to ditch their car for a bike (or a long walk), but the reality is that many people rely on public transportation.
This can be the case because of weather conditions, long distances, ability, or simple preference. Taking public transit in the electric direction is absolutely an exciting possibility as a way of reducing harmful impact on the planet.
Article continues below advertisement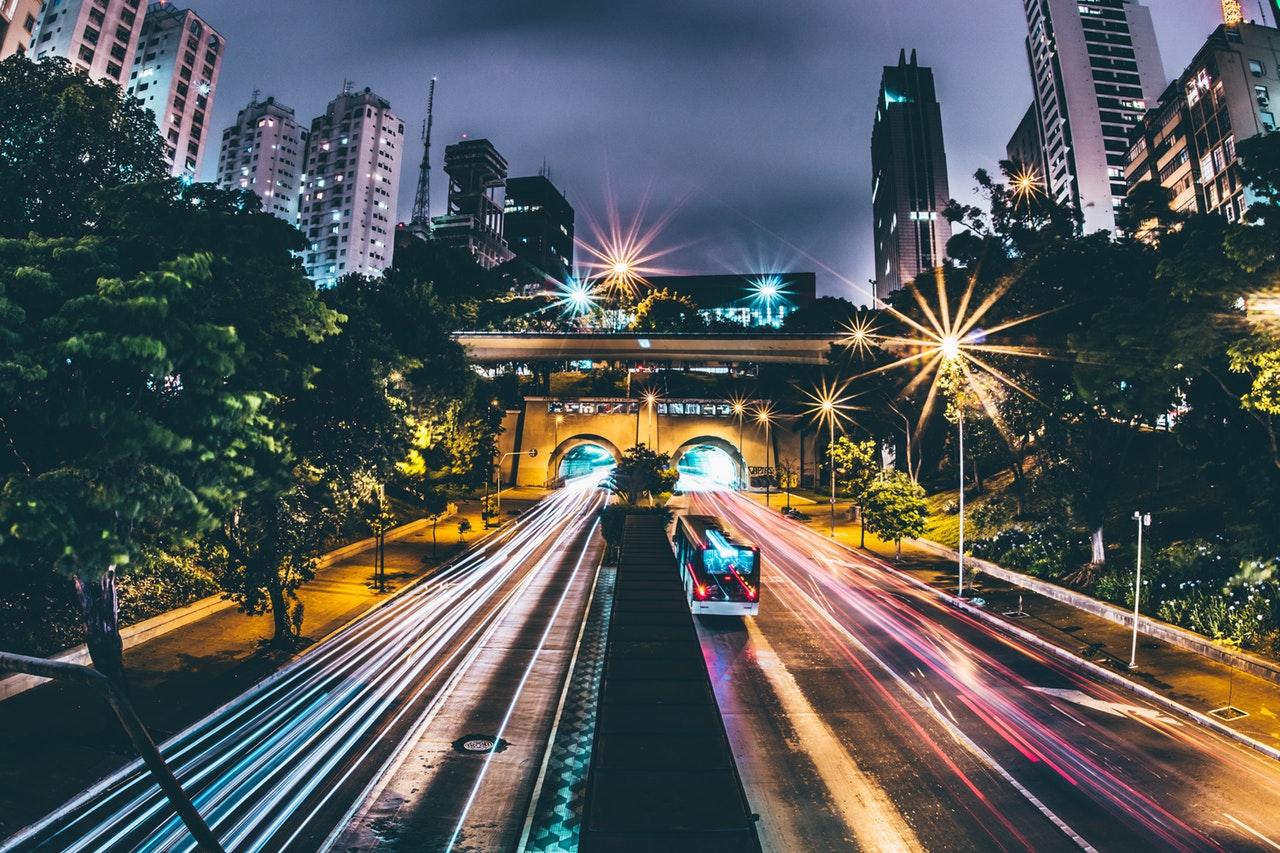 When large-scale, public resources, like buses, go electric, it's also a way for the general public to interact with eco-friendly models. People who have never driven, or even been a passenger in, an electric-car may be skeptical or cautious. But exposing people to more sustainable alternatives on a daily basis, without asking them to take the plunge and invest in their own e-car, is a great way to make public opinion friendlier and more open-minded.
Article continues below advertisement
How are electric buses doing today? They're actually already thriving. For example, 300,00 electric buses are already on the road in China.
Article continues below advertisement
Major cities around the world have already pledged to buy only electric buses, starting in the year 2025. These cities include: Mexico City, Vancouver, Auckland, Barcelona, Cape Town, Copenhagen, London, Milan, Paris, and Quito.
Even more immediately, Oslo is planning to add an impressive 70 electric buses by the summer of 2019. This goes well with their plan to create an entire "sustainable city" at the Oslo airport.
Article continues below advertisement
Electric buses are also already seeing impressive improvements. For example, one electric bus model has broken records by driving 1,000 miles on just a single charge.
More from Green Matters