San Diego Is Ditching Their Power Company For A 100% Clean Energy Alternative
The southern California city is moving forward with a new community energy plan that would give utility customers the ability to band together to buy renewable power in bulk.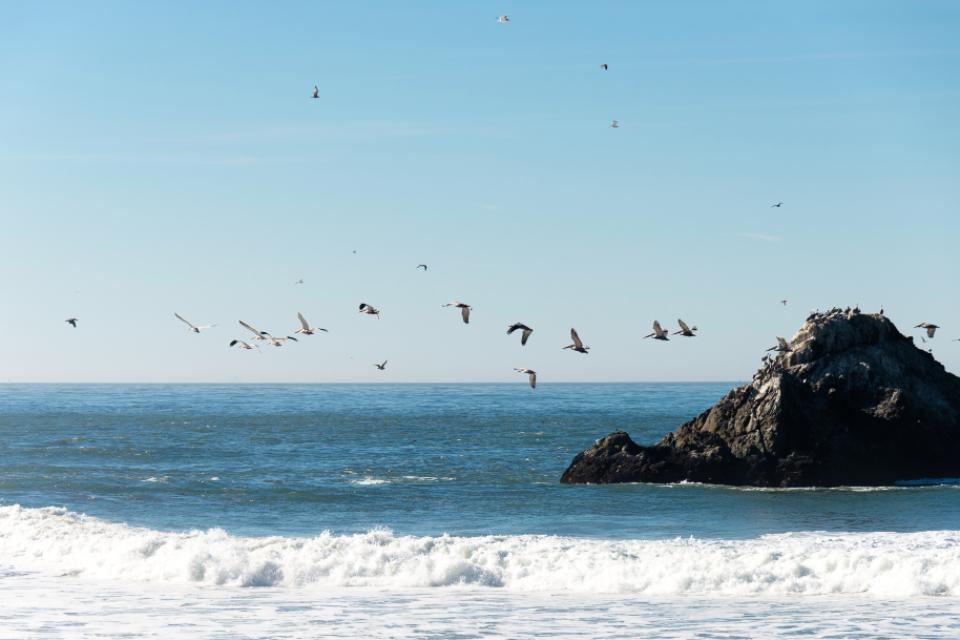 San Diego's making the ultimate power move. Home to 1.4 million residents, the southern California city is forming its own community choice program with a goal of 100 clean energy by 2035. By creating an alternative to the area's investor-owned utility, San Diego Gas and Electric Company, San Diego will become the largest city in the state to adopt a program where residents come together to buy power in bulk.
Article continues below advertisement
Last year a study commissioned by the city found that community choice has the potential to deliver cheaper rates than SDG&E, while providing 50 percent renewable energy by 2023 and 80 percent green power by 2027. San Diego Union Tribune says SDG&E currently offers about 43 percent renewable energy, and under state law must get to 50 percent by 2030 and 100 percent by 2045.
The program is expected to offer benefits to the community like lowering electricity rates by up to 5 percent while helping the city achieve 100 carbon-free electricity. More than 160 cities in California currently take part in similar programs but this will be the largest in California.
Article continues below advertisement
"San Diego can become a greener city, while at the same time lowering costs for our ratepayers," said Republican San Diego Mayor Kevin Faulconer. "The bottom line is that we are creating a fair and open marketplace," he added. "People may choose SDG&E. They may choose the (community choice). But the point is they can choose."
Utility customers will be automatically enrolled in the program, though they can also opt to stay with SDG&E. Scheduled to be in place by 2022, the plan is backed by both environmental and business leaders, though the proposal is still subject to final city council approval.
Article continues below advertisement
Currently, the majority of San Diego's electricity comes from local power plants that burn natural gas to create electricity. SDG&E still own the power lines but the city decides what power runs through them. Under a community choice aggregation program, city officials in San Diego would assume responsibility for buying electricity on behalf of ratepayers and decide which renewable energy providers (solar, wind, etc.) they sign contracts with.
For the past couple of years, SDG&E has worked with city officials to create a plan that would increase its use of renewable energy so that San Diego would hit their goal of 100 percent renewable sources by 2035. But last week, the utility company withdrew their counterproposal to the city's public energy alternative.
Article continues below advertisement
SDG&E's vice president of energy supply, Kendall Helm, wrote a letter to the city stating, "After many months of conversations and meetings, there is no clear scenario that will meet the city's desire to not be financially or legally liable for any procurement contracts resulting from an SDG&E program."
"Consumers and families deserve choice," said Nicole Capretz, executive director of the Climate Action Campaign and a major advocate for CCAs. "We need competition in this market. We need a downward pressure on price … We know if we stick with this monopoly utility, history has proven we just have a continuous upward trend."
The City Council's environment committee is scheduled to vote on the issue Nov. 29.