The Largest U.S. Oil Company Wants To Buy Cheap Renewable Energy
The largest oil company in the U.S., Exxon Mobile, is embracing renewable energy.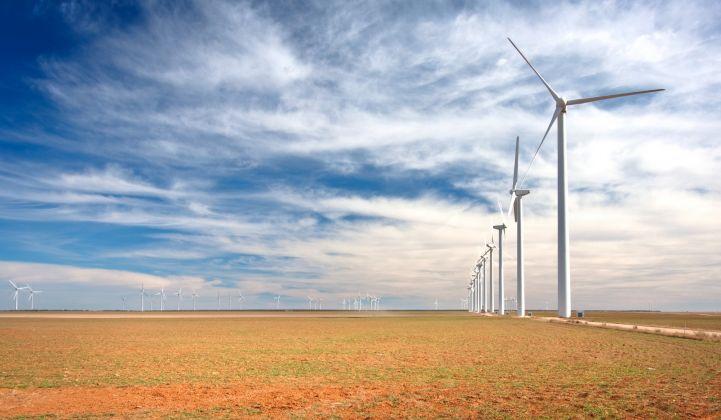 Exxon Mobile Corp, the largest oil company in the U.S., has been looking for renewable energy for delivery in Texas, according to a report by Bloomberg.
Article continues below advertisement
Based in Irving, Texas, Exxon is seeking at least 100 megawatts and would consider proposals for more than 250 megawatts. In a document obtained by Bloomberg, the oil company has invited solar or wind power suppliers to pitch contracts that would last 12, 15, or 20 years.
"If you're seeing the biggest oil and gas companies going out and making investments in clean energy, it shows that renewables are cost-competitive. This can be a way for them to show a commitment to sustainability without suffering economically," said Kyle Harrison, a New York-based analyst at Bloomberg NEF.
Article continues below advertisement
"We continually evaluate opportunities to supply power for our facilities," Exxon spokesman Scott Silvestri told Bloomberg via email.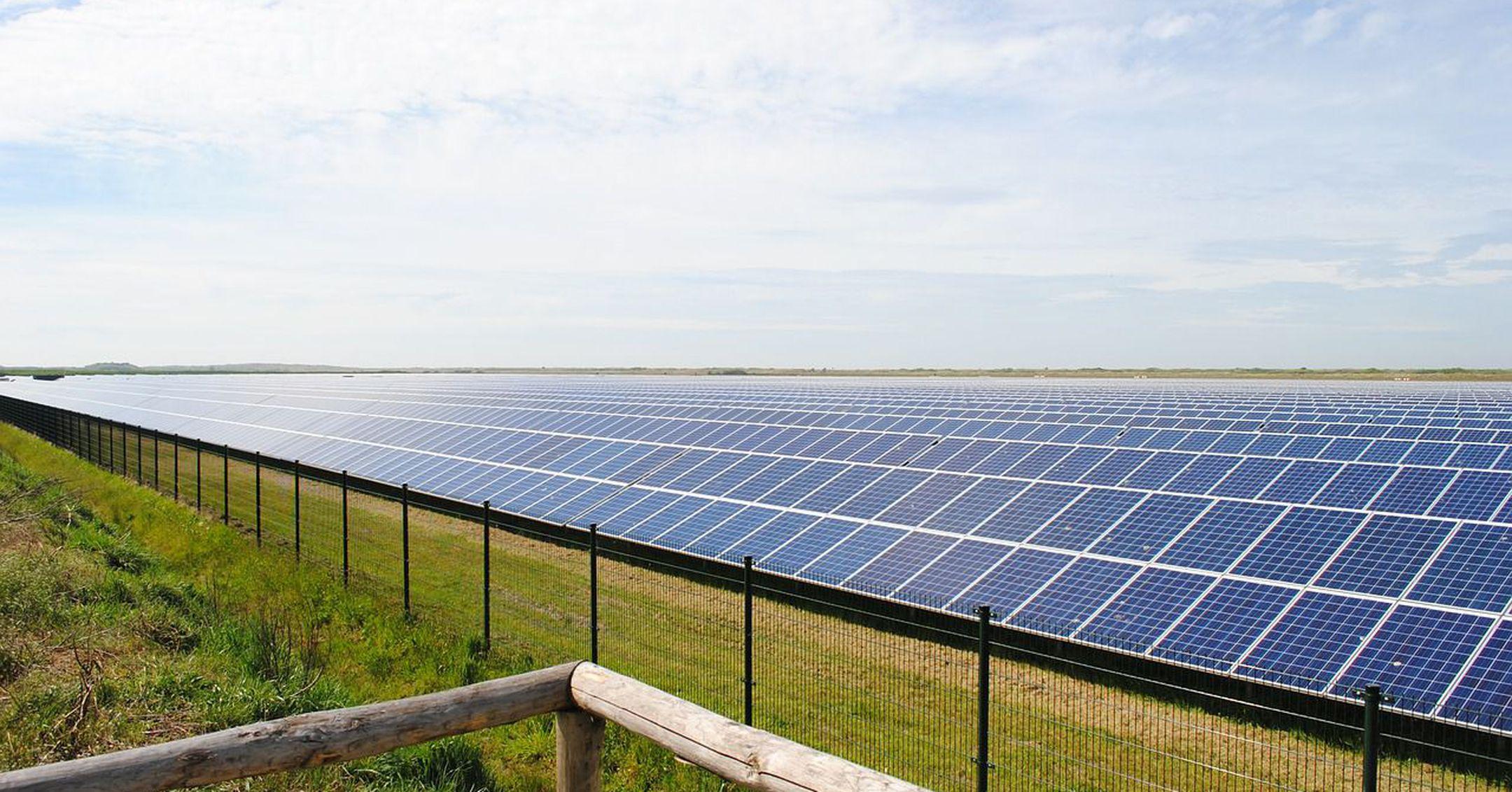 Article continues below advertisement
More oil companies are investing in renewables as the number of people (and companies) turning to clean energy as an alternative to traditional power sources increases. Notably, BP was one of the first major oil and gas corporations to invest in renewable energy.
Last year, BP invested $200 million into a solar investment firm that focuses on the long-term development and management of solar projects. Though the investment move was surprising for some, BP explained why it is important to invest in new energy sources.
Article continues below advertisement
"Not only does this partnership make strategic sense, but our combined forces will be part of accelerating the low-carbon transition," Nick Boyle, CEO and founder of Lightsource, said in a press release. "Solar power is the fastest growing source of new energy and we are excited to be at the forefront of this development."
In comparison, Exxon has been slow to embrace green energy compared to other major oil companies. Colin Smith, a senior solar analyst at Wood Mackenzie Power & Renewables, said Exxon's choice to invest in renewables could indicate a strategic move from Exxon to embrace future visions like Shell's "Sky Scenario," which would shift Shell's portfolio to include 32 percent solar and 13 percent wind by 2070.
"Good to see them dipping their toe in the water, but we'll have to wait to see if they put their foot in the water," Amy Myers Jaffe, a senior fellow for energy and the environment at the Council of Foreign Relations in New York, told Bloomberg.