Alaska Offers Renewable Energy Opportunities In An Unlikely Place
Alaska is embracing renewable energy by introduce a new business accelerator.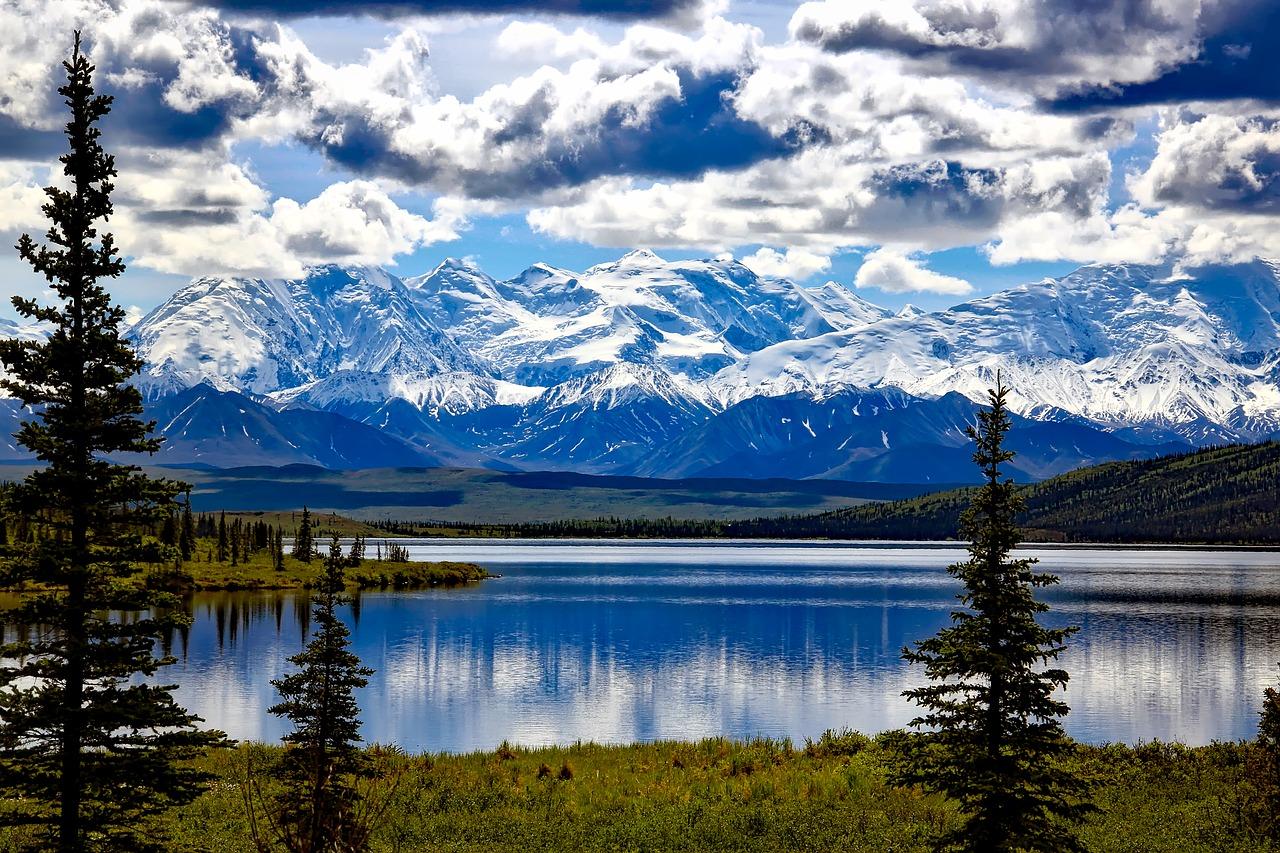 The state of Alaska is known for its appetite for oil and gas, along with having the third highest per capita consumption of energy in the nation. But despite its reputation for favoring traditional energy sources, residents are seeking relief from high energy costs, providing business owners major opportunity to invest in renewables.
Article continues below advertisement
From drones to renewable energy, Alaska holds opportunity that a growing entrepreneurial ecosystem is only recently beginning to capture. Launch Alaska, a business accelerator that invests in scalable startups in food, water, transportation, and energy, wants to change our relationship with carbon fueled energy and accelerate the resource revolution.
In a unique program, they give a select few energy companies access to everyone from government officials to gatekeepers to gain access to funds and resources to hopefully solve Alaska's energy problems. The program offers these companies an opportunity to test their technologies in remote and harsh conditions.
Article continues below advertisement
"Alaska is the ideal place for an alternative energy start up today! It's a great place to prove your concept and get some traction," Isaac Vanderburg, managing director of Launch Alaska, told a crowd at the Demo Night for the business accelerator at the Alaska Small Business Development Center's 1st Annual Vitalize Alaska Conference. Vanderburg completed the Energy Executive Leadership Program at the National Renewable Energy Lab in Golden, Colo., in 2016.
Article continues below advertisement
The four energy companies they selected in their 2018 program, some with microgrid-related technology, included BoxPower, Carter Wind, Correlate and Omega Grid, where innovators received mentorship, training, and $75,000 in exchange for equity in their companies.
Although Alaska is more than twice the size of Texas, its lack of adequate infrastructure and rough terrain keeps its residents scattered and spread out from each other. The cost of electricity is the highest in the nation. In fact, it is five times the national average in many remote Alaskan villages, reaching US$1 per kilowatt-hour in some communities (the national average is US$0.12/kwh).
Article continues below advertisement
Energy consumption also runs high. Rather than being part of the massive power grid the Lower 48 and southeastern Alaska communities use, remote communities rely on energy grids that are isolated and self-contained. The cost of hauling groceries, diesel, and other fossil fuels can also be attributed to the high energy costs.
Now in its third year, Launch Alaska plans to fund at least 30 innovative companies over the next few years that can meet Alaska's local energy, food, water, and transportation challenges. But the energy challenge in Alaska isn't the only place they're hoping to make a difference. With nearly 1.2 billion people on the planet without reliable access to electricity, the company wants to look at ways they can make an impact on remote communities all over the world dealing with many of the same issues as residents in remote Alaskan villages.
More from Green Matters: