How Green Energy Gives New Life to a Historic London Power Plant
Citigen is making huge improvements to refurbish an historic power plant in London to run on greener energy. Learn about the improvements they've done so far and what's on the horizon.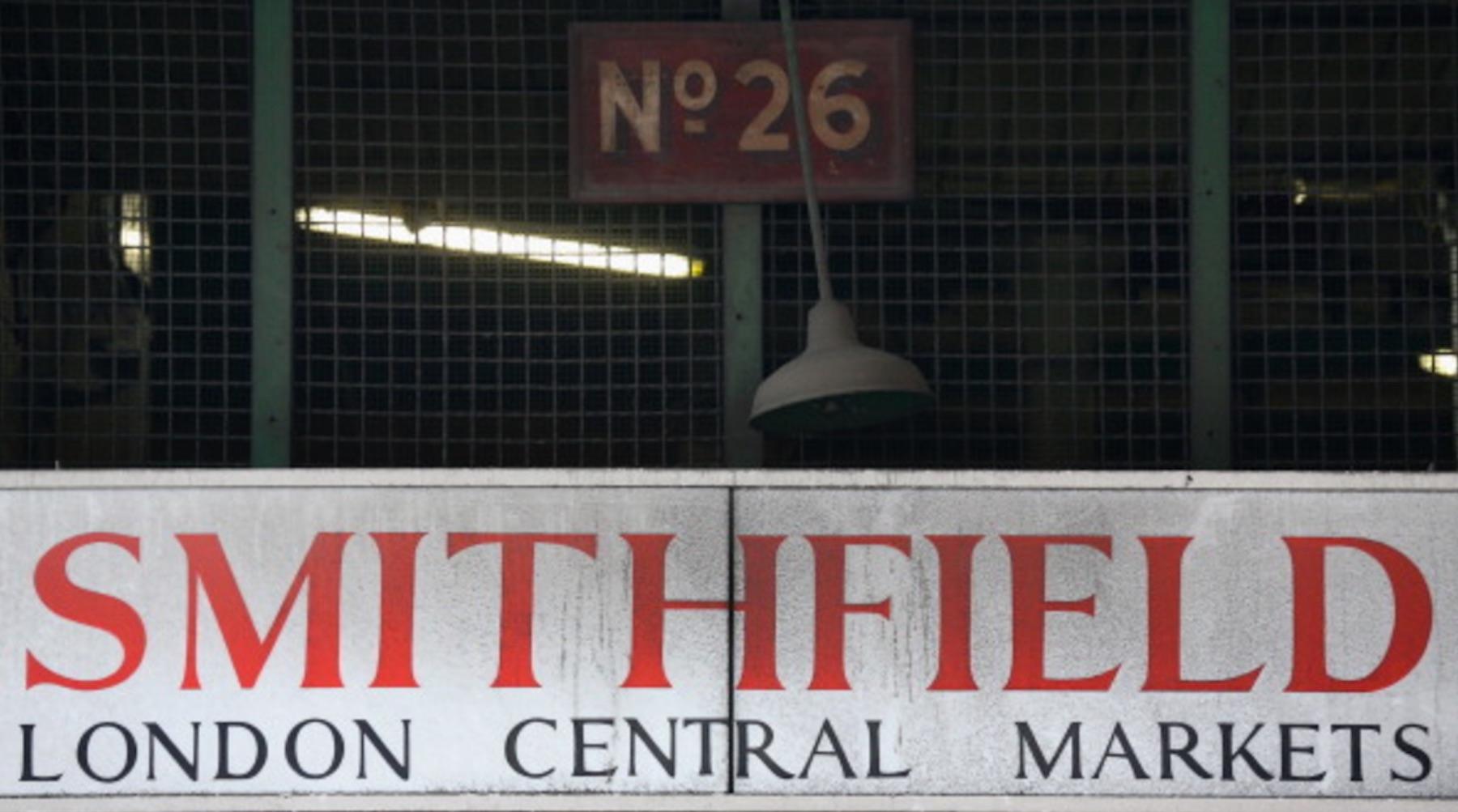 In the middle of London stands a world famous market called Smithfield, sometimes dubbed the "last meat market in the city." It's been active since medieval times, so as you can probably imagine, the area has gone through lots of changes over the years. It's not quite a tourist destination, as there are several other locations of historical note nearby, such as St. Bartholomew's Hospital and Livery Hall. A building that frequently gets passed by stands just across from Smithfield; the exterior blends in with the old industrial structures of the neighborhood, but inside is an energy plant that powers a huge chunk of London.
The Guardian reports that the space was once used to hold pig carcasses for the meat market, but it now houses the station, which is called Citigen. Citigen is owned and run by a company called E.ON, and has been since 2002. But it's been powering buildings and providing cooling water to air conditioning systems since 1993.
Article continues below advertisement
That's a long time for old technology to run a major city. According to the Guardian, E.ON wasn't sure what to do with Citigen. It was an ancient system that needed more than simple upgrades to keep functioning. Ultimately, they decided to invest in making the plant greener, and it's paid off in a big way. They replaced the station's two old ship engines with smaller gas powered engines, taking off the roof to perform the switch with a giant crane. The engines are attached to a network of tunnels beneath the city, a rare infrastructure that provides lower carbon emissions for both heating and cooling.
Article continues below advertisement
John Armstrong, chief of E.ON's decentralized energy unit, told the Guardian, "The company previously didn't necessarily know what to do with it [Citigen], but now we've invested heavily in it and recognize its importance in the heart of the city. The new connections show that there's a demand for lower carbon heating and chill."
The improvements to Citigen have attracted new contracts, and the company is considering how to efficiently expand to meet demand. It's a compelling example of how to take old systems and retrofit them to current needs, rather than building from the ground up. Preserving history within the context of modern demands is how communities end up with a thousand year old butcher shop.