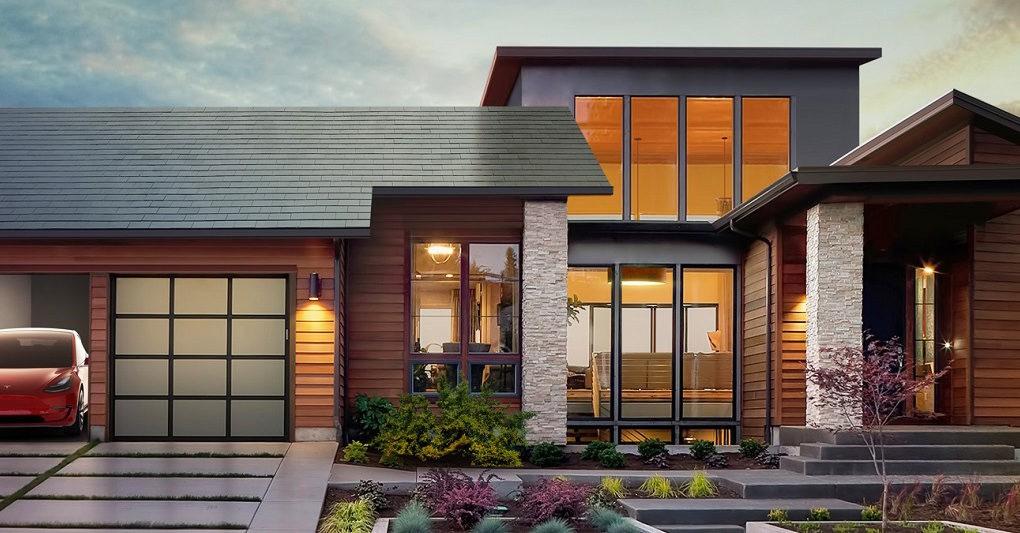 Ready To Greenify Your Home? Tesla's New Solar Roof Tiles Are Almost Here
By Marissa Higgins
Get green news right to your inbox!
Thanks for signing up!
Fantastic news for folks interested in eco-friendly and affordable home renovations: Tesla confirmed that their new solar roof tiles will be available for purchase as early as next month! Tesla CEO announced the update on Friday, March 24, and we're pretty excited already.
Basically, the goal behind these solar tiles is to have your home look like normal, but you'll actually have a lot more control over your energy needs. It's also likely that these solar tiles will increase the value of your home and save you money on your power bill over time. Plus, given that their purpose is to turn sunlight into electricity, they're fantastic for the environment!