If Your Cat Has These Symptoms, They Might Have a Cold — Here's What to Know
Can cats get colds? You might be surprised to discover that your feline friend can contract similar viruses to humans.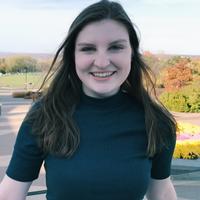 If you are a pet parent, your priority is keeping your furry friend healthy. Especially with cats, it can be difficult to know exactly when they are in distress because cats often "mask their symptoms" as a survival tactic, according to Dr. Stacy Eckman, clinical assistant professor at the Texas A&M College of Veterinary Medicine & Biomedical Sciences.
Article continues below advertisement
That said, there are a number of viruses that cats, like humans, can contract that require vet attention. Can cats get colds? Keep reading for everything you need to know, including symptoms and more.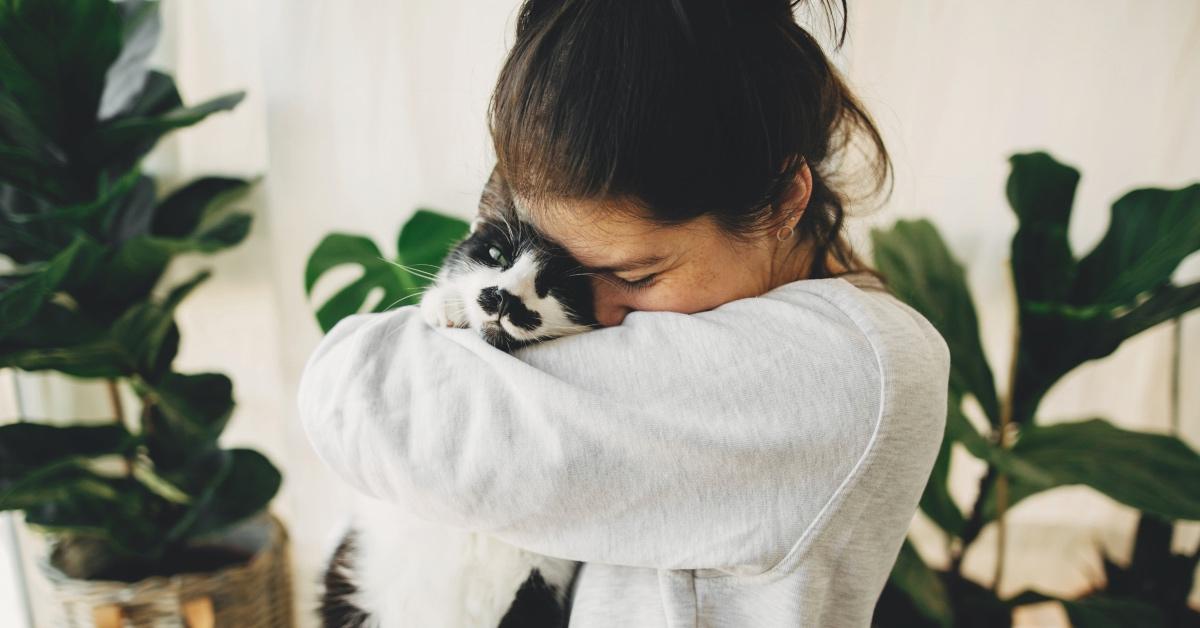 Article continues below advertisement
Can cats get colds?
Yes, cats can get colds! Commonly diagnosed as Feline Upper Respiratory Infection, or URIs, "cat colds," are very similar to human colds, says Rockland Veterinary. Also similar to humans, cat colds are not considered life-threatening, but they can sometimes grow in severity or lead to a secondary infection.
Symptoms of a cat cold typically include:
Sneezing
Coughing
Runny nose
Fever
Lack of appetite
Dehydration
Red, watery eyes
Congestion
Article continues below advertisement
However, the number one sign that your cat is feeling ill is "an abrupt change in behavior." Veterinarian Sabrina Kong tells Yahoo! Entertainment that "The most common sign your cat has a cold or is feeling under the weather is when there's an abrupt change in their behavior. For example, if you have a playful and energetic cat that, all of [a] sudden, seems lethargic and no longer has a desire to play with you or other animals, that's a very clear sign something is wrong."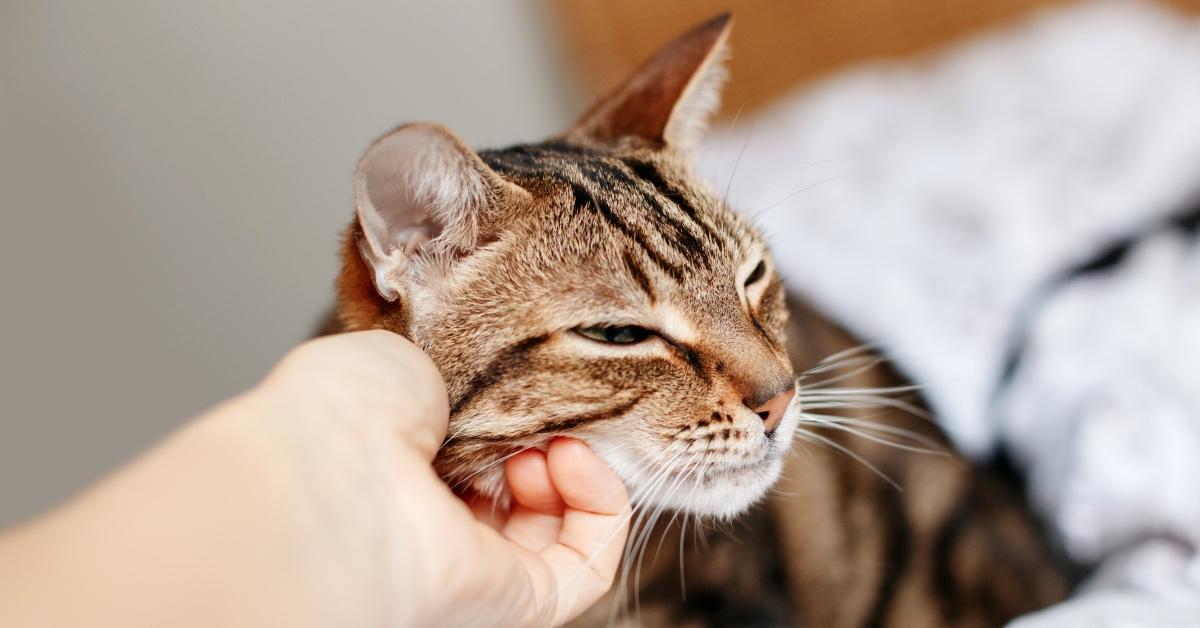 Article continues below advertisement
How do cats catch colds?
Veterinary consultant Sakura Davis told Reader's Digest that cats typically spread URIs between themselves the same way humans would. "A URI…is spread through saliva, nasal, and eye discharge. Cats can be infected if they share a litter box, toy, food bowl, or a kennel with an infected cat. They can also get infected by being boarded at a kennel sharing common air space with an infected cat."
Can you give your cold to a cat? The answer is, thankfully, no, as the viruses that lead to colds in cats are different bacteria than the ones that give humans colds.
That said, there is a minuscule chance that your cat could give you their virus. If your cat contracts a bacterium known as Bordetella bronchiseptica, or "kennel cough," as it's known in dogs, it could transmit to humans.
Article continues below advertisement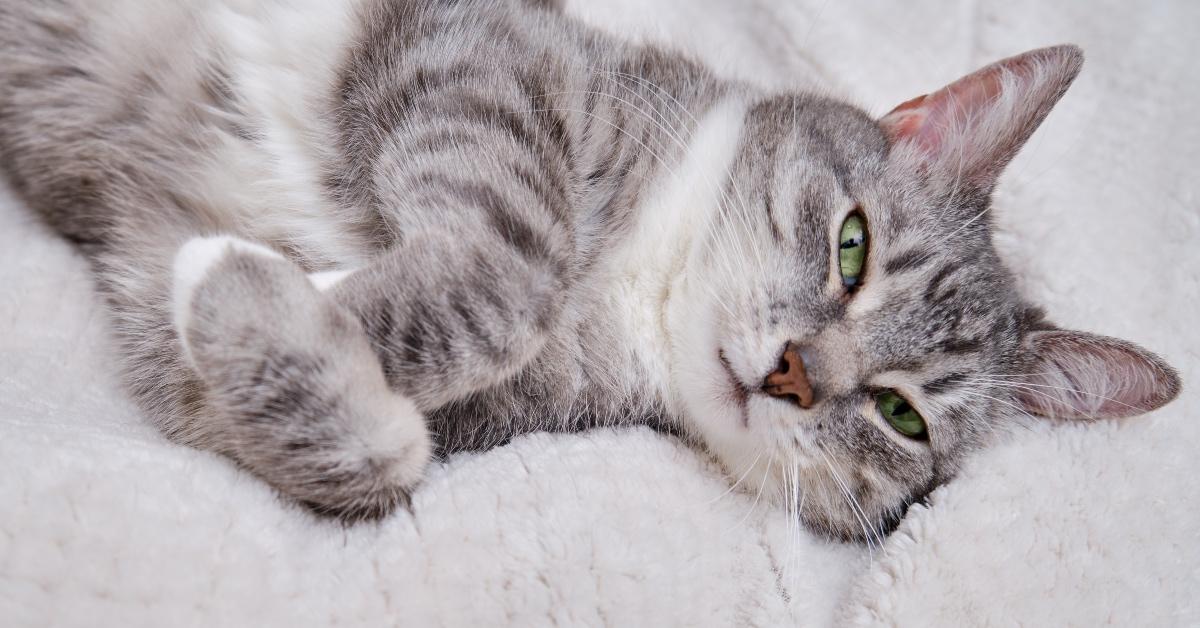 Here's what to do if your cat has a cold.
You can keep your feline comfortable if they are diagnosed with a cold or suspect they have a cold in several ways. First, you can increase the humidity in your house using a vaporizer or a humidifier to help ease nasal congestion. If your cat has a low appetite, try to tempt them with very strong-smelling foods (in case they can't smell the food due to congestion) or try hand-feeding.
Then, the last thing you can do is to keep your cat clean. Use a clean, damp cloth to wipe their eyes and nose free of discharge.
Typically, cat colds clear up independently, but Rockland Veterinary says if you don't notice signs of improvement after four days, it's time to schedule an appointment with the vet.