Here's the Difference Between Specialist and Generalist Species
What is a specialist species? To define wildlife population, there are specialist and generalist species, so here's the difference between the two.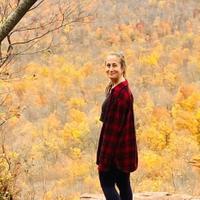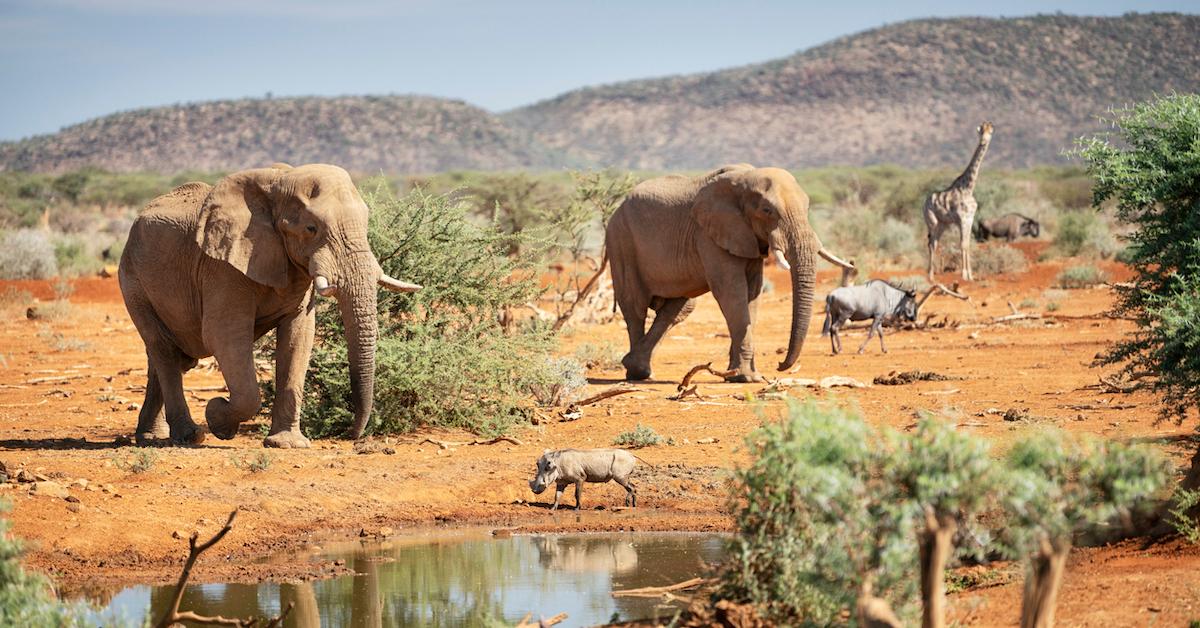 In April 2020, Baltimore Magazine reported that the state of Maryland, and the entire east coast, is facing the possibility of potentially losing several species of birds. This is largely due to the fact that many of the species in question are considered to be specialist species, which heavily rely on a variety of ecosystems that are rapidly deteriorating due to climate change. It's essentially up to us, as human beings, to maintain their beloved habitats.
Article continues below advertisement
As National Geographic explained, "Environmental disruptions, like effects from climate change or habitat loss...have a strong effect on specialists because they cannot adapt to use other food sources or habitats as quickly as generalist species. In fact, some scientists have found that the number of specialist species is declining due to human activity, and the number of generalist species is on the rise."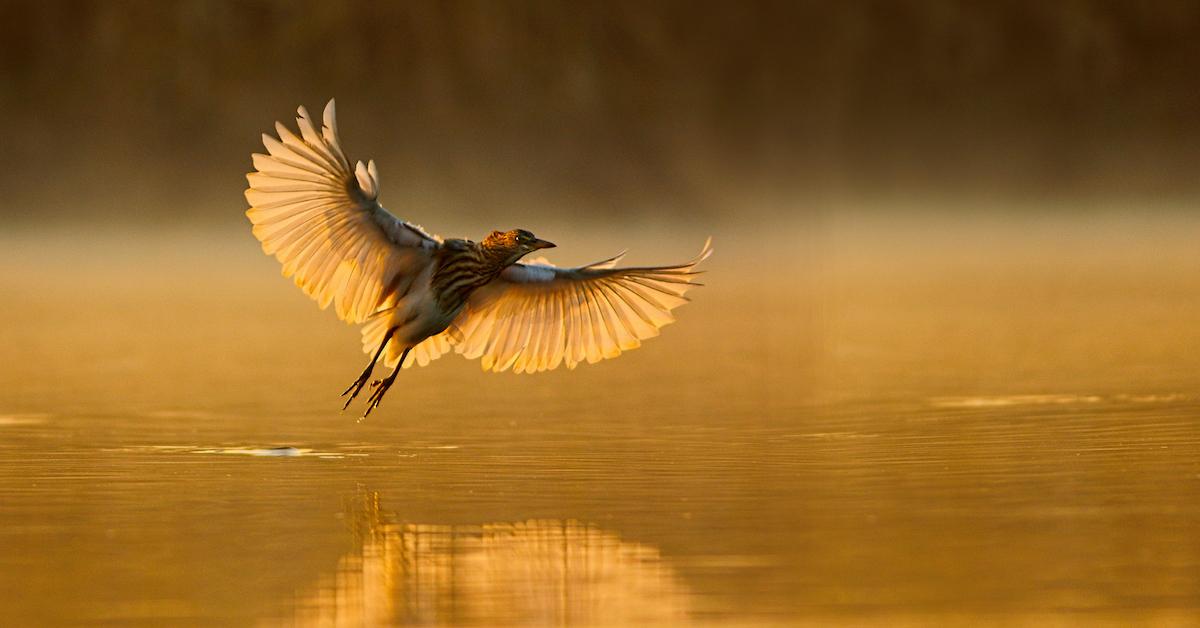 Article continues below advertisement
What is a specialist species?
Specialist species are more susceptible to endangerment and even extinction than other types of animals is because they cannot adapt when climate and environmental conditions change. Likewise, as these specialist species die out due to climate change, ecosystems are broadened, and they lose complexity and individuality, because the food chain is thrown off entirely. This makes other less unique species more abundant.
Article continues below advertisement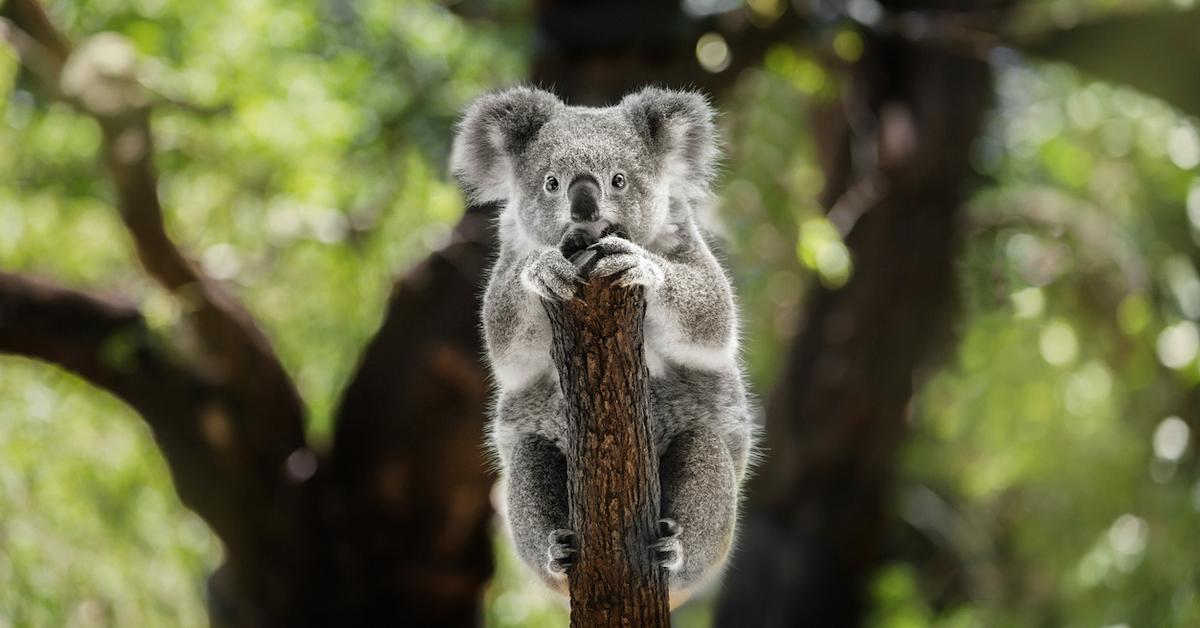 What is a generalist species?
Generalist species are the exact opposite — according to Britannica, they are predominantly defined by the fact they can adapt to a wide variety of ecosystems, conditions, and food resources, so for the most part, they're more ubiquitous than specialist species. Examples of animals that fall into the generalist category include raccoons, which can live off almost any type of food, as well as coyotes, house flies, and even human beings.
Article continues below advertisement
This is precisely why animals that fall into the generalist species category often tend to experience overpopulation, as their wellbeing isn't largely affected by climate conditions, per the University of Illinois. This also explains why homogenized ecosystems, which aren't particularly diverse in terms of plant and wildlife, are becoming more common than ever, as global warming continues to take a toll on our planet.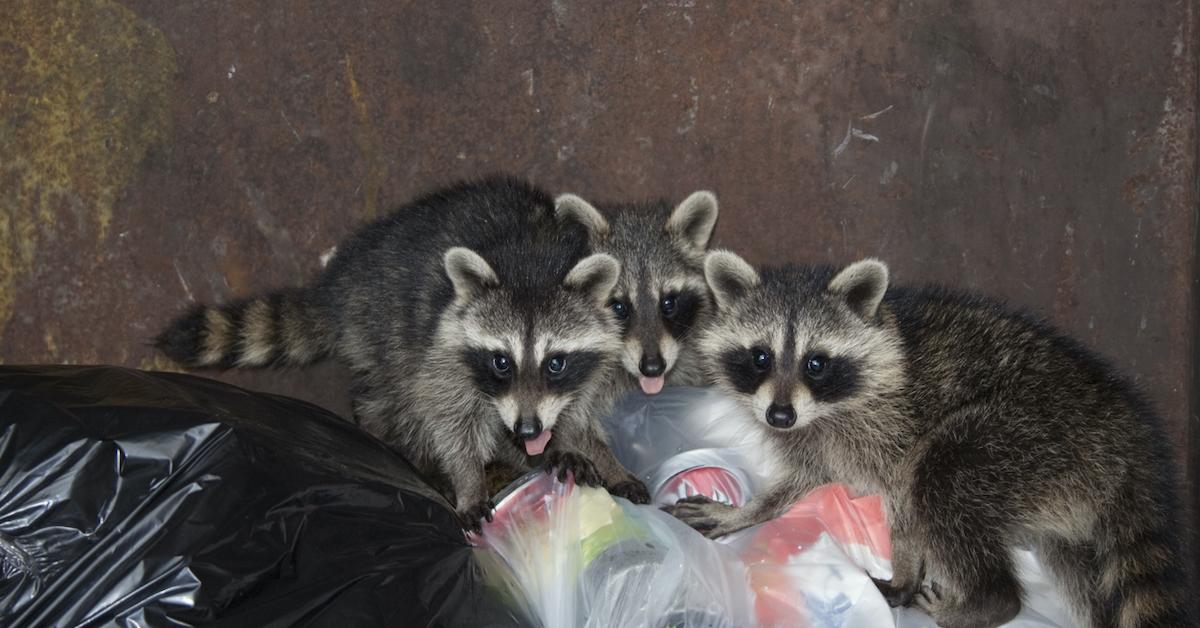 Article continues below advertisement
Endangered Species Day may have passed, but you can still get involved to save wildlife.
Endangered Species Day, which focuses on conserving endangered species across the country, took place on Friday, May 15, and although there were no in-person celebrations this year, due to the pandemic, there are a wide variety of educational videos to watch, as well as charities you can donate to.
Article continues below advertisement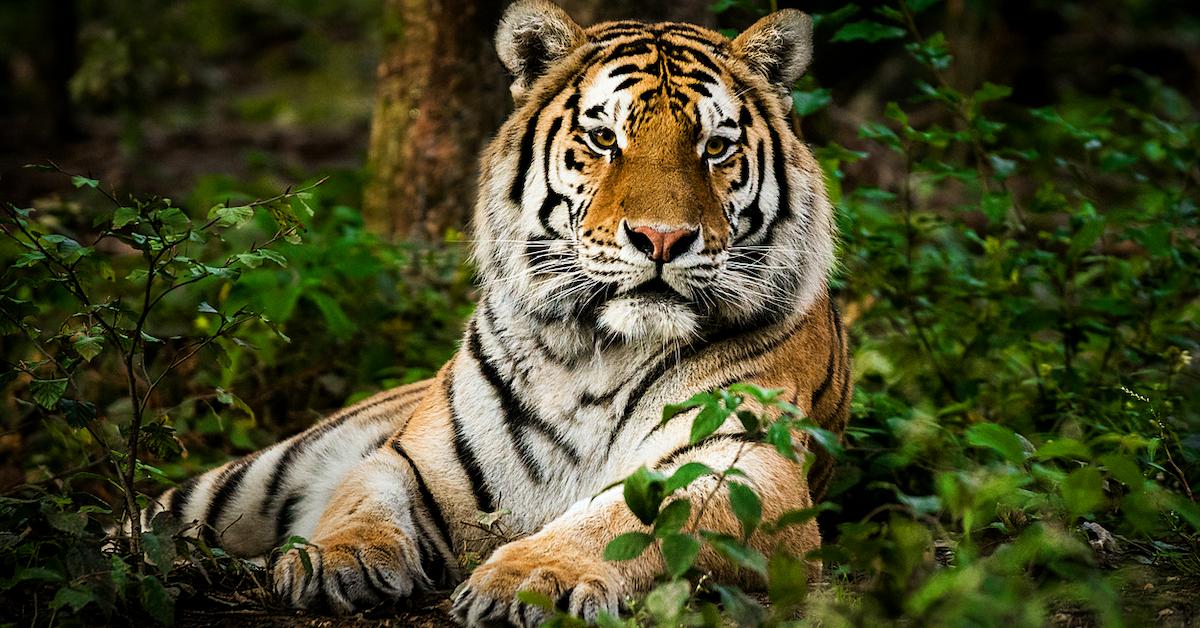 Climate change is a domino effect — when conditions change, ecosystems collapse, which take a toll on the specialist species that live there, and ultimately homogenize the environment of the planet, making it less and less diverse. And really, do you want raccoons to be the only wildlife you ever see? We didn't think so.