Sadly, Your Returned Christmas Gifts Will Likely Wind Up in the Trash
What happens to items returned to stores, especially following the Christmas season?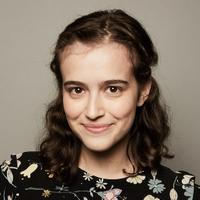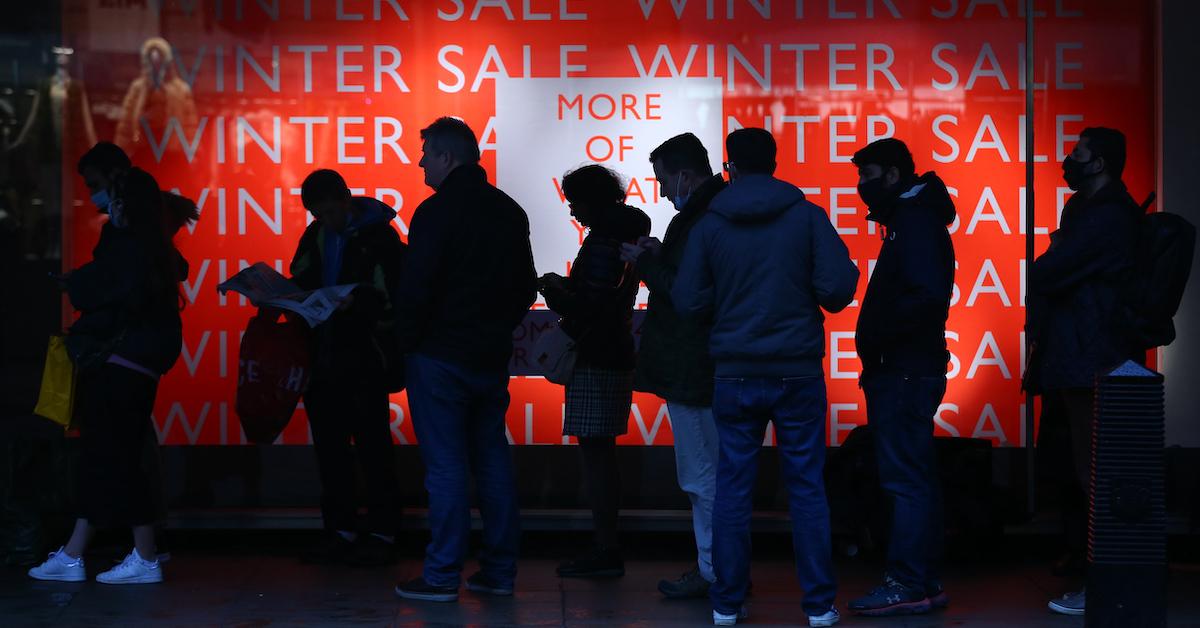 Every holiday season, people buy endless gifts for their loved ones… and every post-holiday season, people make endless returns. In fact, consumers return about 13 percent of the $95 billion spent on Christmas gifts every year — in large part, thanks to the free return policy of many stores, which have helped perpetuate a "returns culture."
Article continues below advertisement
Do they actually get put back on store shelves, are they tossed, or is it something in between? Keep reading for the scoop on what happens to returned products, as well as our best tips for avoiding ever having to make returns.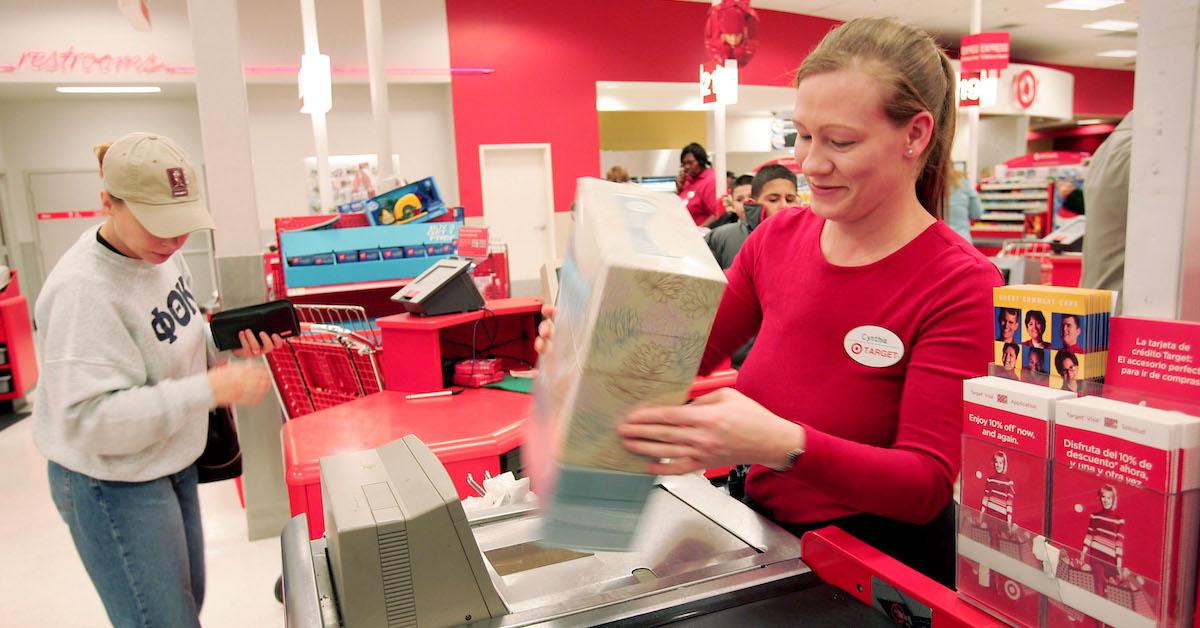 Article continues below advertisement
What happens to returns? Amazon is known for destroying them.
Sadly, many returned items are not actually put back into circulation, especially when it comes to purchases made from corporations.
In December 2020, CBC Marketplace and the Basel Action Network published a joint investigation of what happens with Amazon returns. The researchers attached GPS trackers to 12 random Amazon purchases — a notably small sample size — and mailed them back to be returned. After a few months, it was concluded that only four of the dozen items were resold to customers. The remaining eight items were either in Amazon warehouses, in a landfill, and a product destruction facility.
Article continues below advertisement
However, in June 2021, ITV News analyzed footage of an Amazon warehouse in Dunfermline, Scotland, where the team discovered numerous boxes filled with perfectly good products in boxes labeled "destroy." ITV reported that the items were a combination of returns and items that were never sold. A former employee of the Amazon warehouse actually told the news outlet that the warehouse's "target was to generally destroy 130,000 items a week."
Stores aren't required to share their policies for returned goods — though many of them have vague ones written on their websites, such as Target, which is known for letting customers return just about any purchase. "If a returned item can't be resold, we either donate, salvage, recycle or properly dispose of it if it's broken or damaged. And we never re-sell anything that is temperature controlled and has left the store (like milk)," Target's corporate website reads.
Article continues below advertisement
It's common practice for stores to destroy returned, unsold, and damaged merchandise.
In recent years, dumpster divers have brought a lot of attention to the issue of stores destroying returned, unsold, and imperfect inventory — that includes everything from sealed food items to Coach purses.
For the most part, it's safe to assume that corporately-owned chain stores and massive online marketplaces are not reselling returned goods. Instead, they typically destroy or trash them, and write them off as tax deductions, according to dumpster diver Anna Sacks. These stores do resell items sometimes, for sure — but shoppers who don't want their returns to wind up in the landfill definitely shouldn't rely on the returns process.
Article continues below advertisement
Additionally, some chain stores or websites will simply issue you a refund and tell you to keep the product, especially if it's something small (and not worth the return shipping cost for the store) or something damaged (even if it's easily repairable).
And when it comes to small businesses, it's more likely that your returned items — if they allow returns — will be inspected and put back up for sale. Smaller companies typically don't have as much of a budget to simply trash returned products; plus, small business owners are probably more concerned about waste and protecting the environment than big-box, corporate business owners are.