The Trump Administration Faced a Serious Loss in "The Clean Water Case of The Century"
In a deposition that Earthjustice calls "the clean water case of the century," the Trump Administration faced a major loss — here's what that means.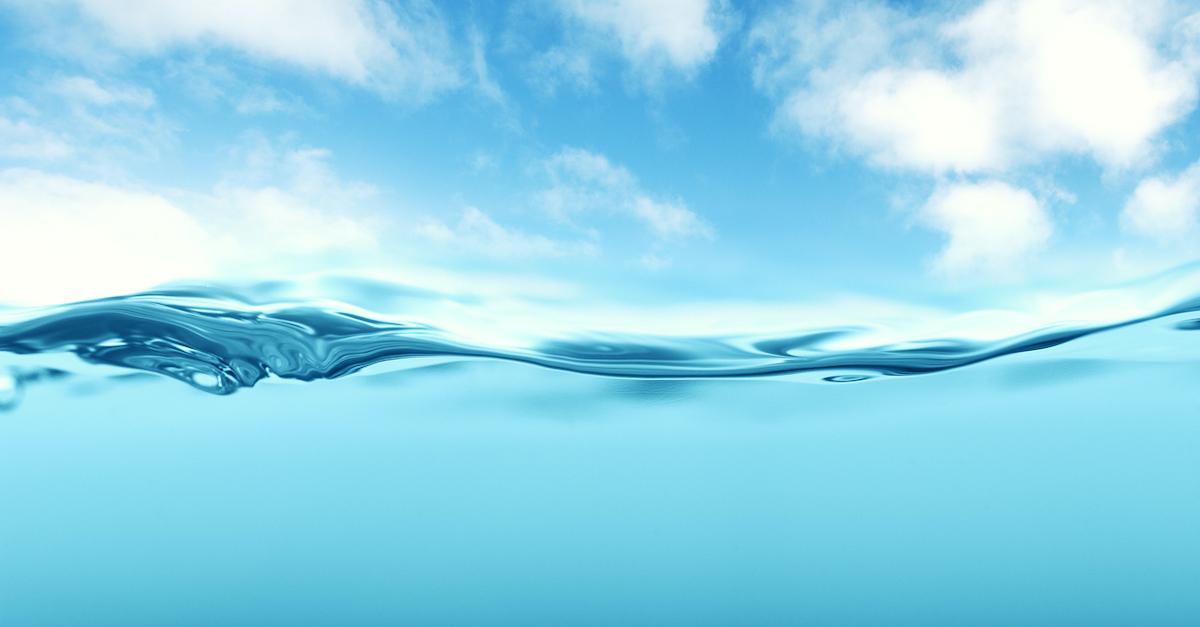 Article continues below advertisement
The "Clean Water Case of the Century" was infuriating to environmental advocates, as well as the entire state of Hawaii, so needless to say, we're seriously thrilled it's over — keep reading for a rundown regarding the controversy.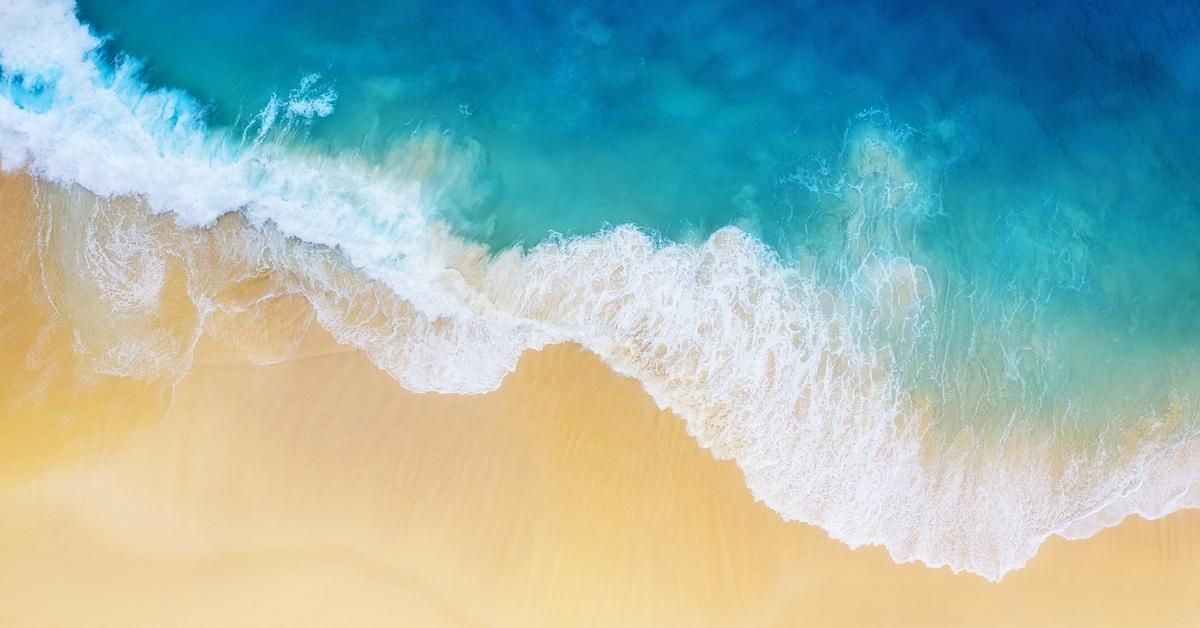 Article continues below advertisement
The case severely violated the Clean Water Act.
The legal case, officially called County of Maui v. Hawaii Wildlife Fund No. 18-260, took place in Maui County, Hawaii, according to The New York Times. Basically, a wastewater treatment plant was pumping millions of gallons of sewage into the ground, and some of it was seeping into the Pacific Ocean. Earthjustice lawyer David L. Henkin noted that realistically, it would "open a massive loophole for every polluter in the country to avoid regulation," and our oceans would continue to deteriorate.
Article continues below advertisement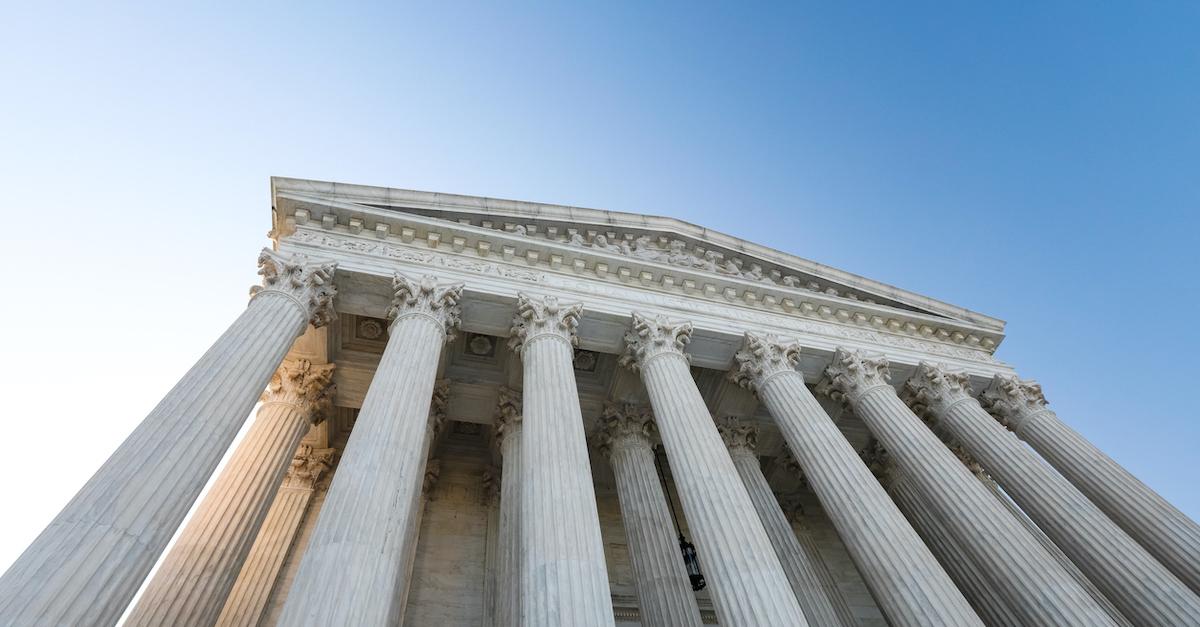 Earthjustice, along with the environmental advocacy groups, faced a major victory.
When brought to the Supreme Court, the environmental groups faced a major victory, with a 6-to-3 ruling, according to Eco Watch. The Ninth Circuit Court of Appeals ruled in total support of the advocacy groups, but the Supreme Court wasn't able to enforce their requested permit for any pollutants that "actually and foreseeably reach navigable surface waters," as that would include indirect circumstances such as birds carrying pollutants on their feathers, which was noted by Justice Stephen Breyer.
Article continues below advertisement
Environmental groups suggested some sort of permit be required, and that discharges into groundwater must be regulated in one way or another if they were considered to be basically equal to a direct discharge, which they were.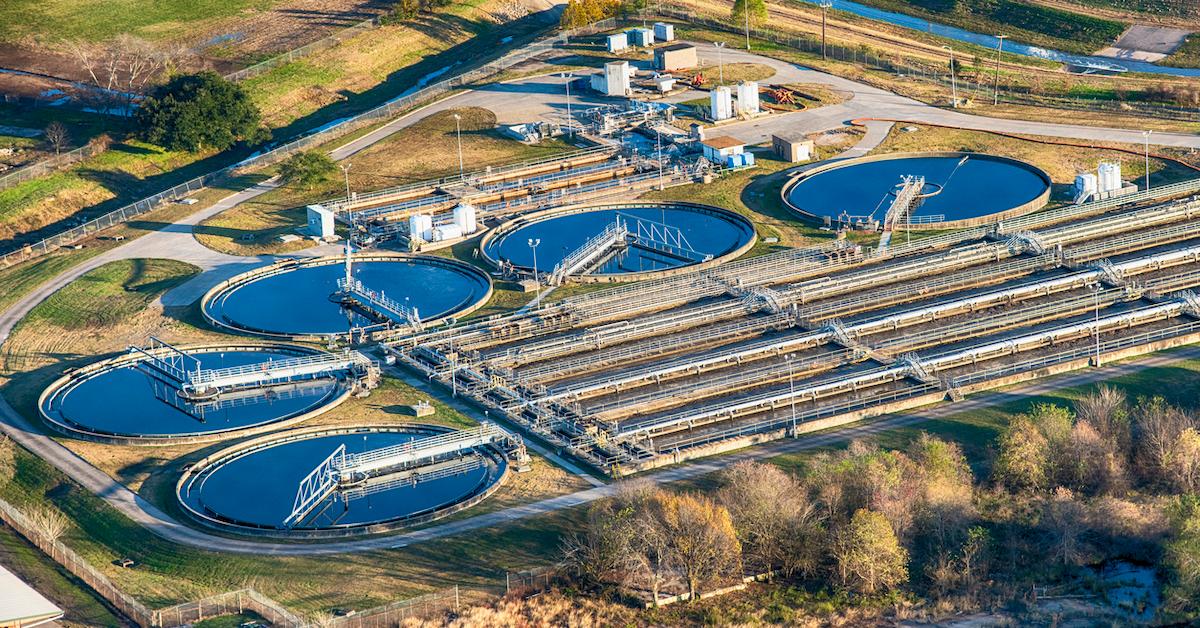 Article continues below advertisement
What will happen next?
In terms of what will happen next, Henkin predicts that Maui's lower court will force the factory to file for a permit, while forcing them to better protect the ocean and its environmental surroundings from harm's way — according to EcoWatch, they have already caused severe and acute, irreversible damage to a Hawaiian coral reef.
Understandably, those of us who care about planet Earth were tremendously angered by this case, and are thrilled that environmental justice was served — check out the tweets celebrating Earthjustice's victory on Twitter, below.
Article continues below advertisement
Article continues below advertisement
The Clean Water Act keeps our oceans clean, and if the Trump Administration had won this case, it would open up a dangerous pathway toward serious pollution. Needless to say, we're celebrating our clean water today, and everyday.