Stanford University Now Fully Runs on Renewable Solar Energy
Stanford University officially transferred to 100 percent renewable solar energy, after a second plant started operating.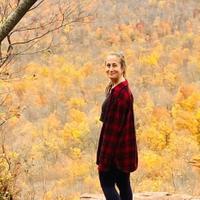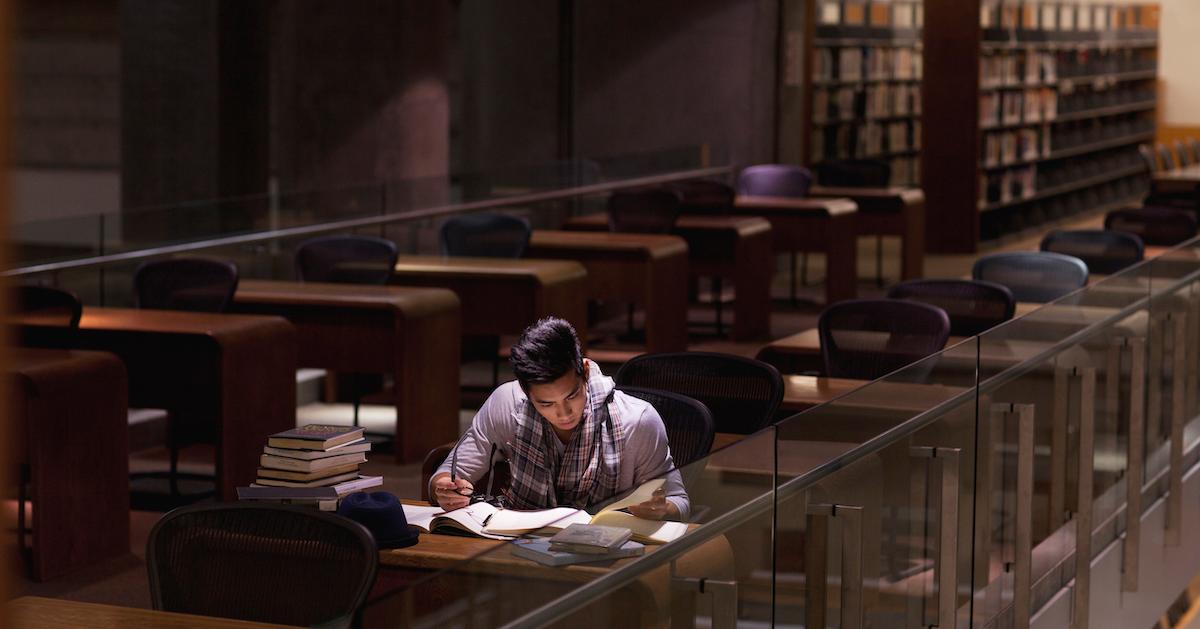 Climate change is incredibly persistent for a number of reasons — one of them being that we, as a society, are so dependent on fossil fuels and other non-renewables for energy. They are difficult to extract and release greenhouse gases into the atmosphere, resulting in a huge environmental impact from start to finish.
And because it's up to big businesses to do their part to curb climate change, we're thrilled that Stanford University has fully transitioned to renewable energy, as of 2022.
Article continues below advertisement
"As this new solar plant comes online, Stanford will achieve the important milestone of producing enough renewable electricity to exceed what the university consumes," President Marc Tessier-Lavigne stated.
"As we make our operations greener, we're also committed to advancing global solutions through our mission of research and education," he added. "Our new school focused on climate and sustainability, which opens its doors this fall, will serve as a focal point for these efforts."
"Through our research and operations, Stanford is working to address the most urgent issue of our times: sustaining life on Earth," Provost Persis Drell also stated, as per the same press release.
"We have long-standing expertise in environmental studies and continue to increase our investments in sustainability research and education. We also strive to live our values by running our campus as cleanly and efficiently as possible."
Article continues below advertisement
Stanford University is now fully reliant on solar power.
Stanford's greenhouse gas emissions will be down by 80 percent as of this week — thanks to the campus' second solar generating station beginning commercial operations. According to PV Magazine, the 88MW station is situated near Lemoore, Calif., and it was purchased from Recurrent Energy.
Article continues below advertisement
The school's other station, 67MW Stanford Solar Generating Station No. 1, began operating in 2016, in Rosamond, Calif., The following year in 2017, solar panels were installed on the rooftop of every campus building. This is incredibly monumental, as the campus is now officially relying on 100 percent renewable energy, making great strides towards the university's goal to have net zero emissions by 2050.
It comes as no surprise the school was formally recognized last year for its "platinum" rating for the Association for the Advancement of Sustainability in Higher Education's (AASHE) 2021 Sustainable Campus Index. Historically, the campus has done quite a bit to reduce its impact, so needless to say, we're incredibly impressed.
Article continues below advertisement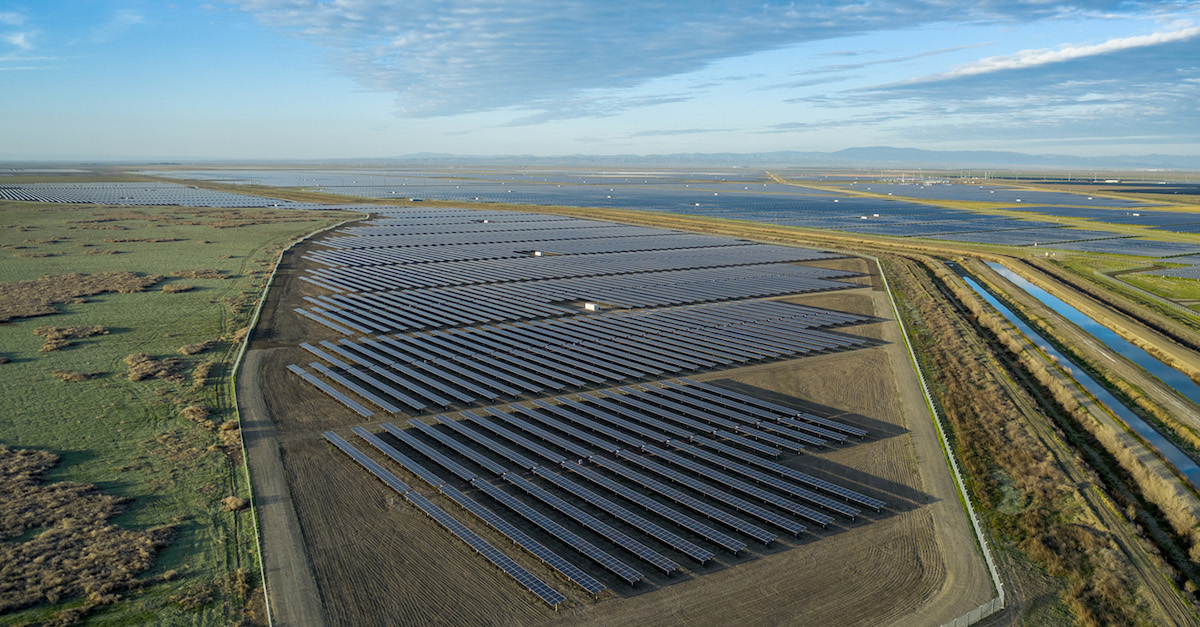 Stanford is aiming to go fully zero waste by 2030.
In terms of sustainability, Stanford is going beyond transitioning to clean energy. In addition to the solar stations, the school is aiming to be fully zero waste by 2030. According to the press release, this will mean 90 percent of waste will be diverted from landfills.
Article continues below advertisement
The school has also drastically lowered its water waste. Since the school transitioned to a water conservation program in 2021, it has used about 48 percent less potable drinking water.
Stanford is only starting its sustainability journey, but we're glad to see it's effectively tackling the issue of energy consumption.
Green Matters' new book, Green Living, is the perfect guide to living an eco-friendly lifestyle for people at every stage of the process. You can order Green Living here.