Students in the Philippines Must Plant 10 Trees Before Graduating, Says New Law
"Graduation Legacy for the Environment Act" requires students in the Philippines to plant 10 trees before graduating elementary school, high school, and college.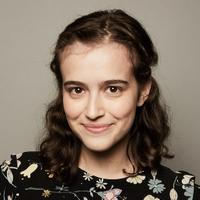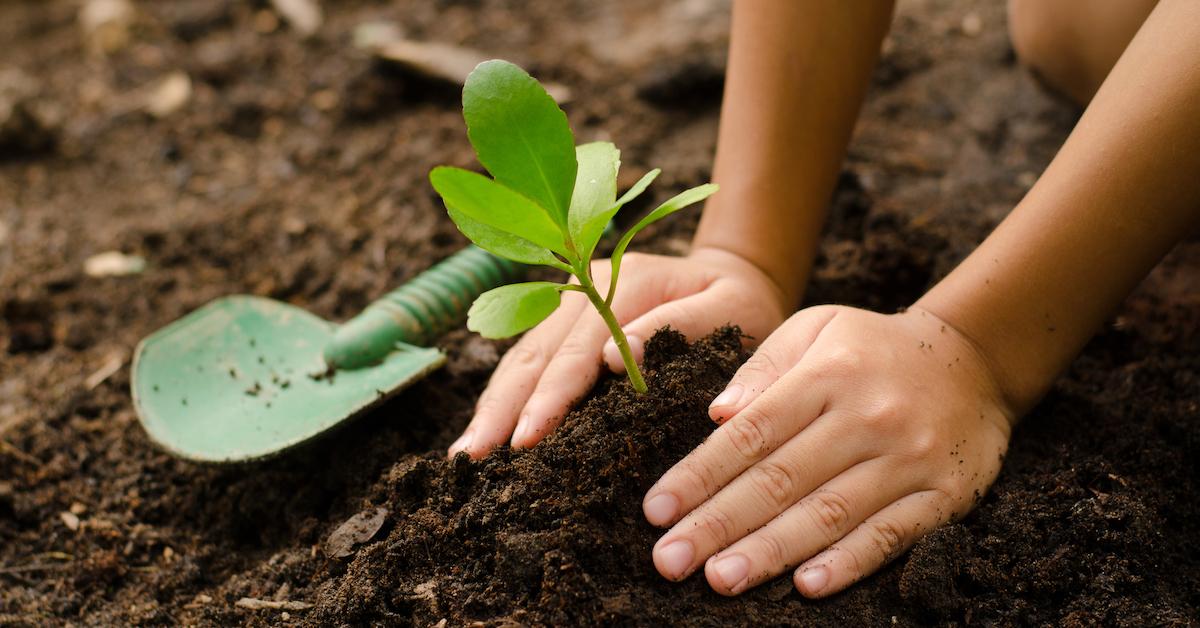 The Philippines government recently passed a bill that will help green-ify the country in a pretty out-of-the-box way. The new law will require all elementary, high school, and college students to face a unique final exam: Plant at least 10 trees before they can graduate.
Article continues below advertisement
The law is called "Graduation Legacy for the Environment Act," and it was signed into law on May 15, CNN Philippines reported. And students won't be able to get away with picking up a pack of 10 seeds from the hardware store, tossing them into their backyard, and calling it a day. According to a press release on the Philippines House of Representatives' website, students will be required to plant trees in: forests, mangrove and protected areas, ancestral domains, civil and military reservations, urban areas scheduled for greening by the government, inactive or abandoned mines, and other approved areas. Students will be also be encouraged to plant indigenous species, or at least trees that are suitable to the area where they are planting.
The action of planting 10 trees is a pretty easy task for the average student, whether they're a kid graduating elementary school or a young adult graduating college — but their small actions will add up quickly. In fact, Rep. Gary Alejano, the bill's principal author, estimates this project will result in about 175 million trees planted each year.
Article continues below advertisement
"With over 12 million students graduating from elementary and nearly five million students graduating from high school and almost 500,000 graduating from college each year, this initiative, if properly implemented, will ensure that at least 175 million new trees would be planted each year," Alejano said in a statement shared in the press release.
Article continues below advertisement
"In the course of one generation, no less than 525 billion can be planted under this initiative," Alejano added. "Even with a survival rate of only 10 percent, this would mean an additional 525 million trees would be available for the youth to enjoy, when they assume the mantle of leadership in the future."
And the Philippines government is prepared to take on the planning and costs that the new initiative will require. The Department of Education and the Commission on Higher Education will be working with various environmental government agencies and departments, including the Department of Environmental and Natural Resources and the National Commission on Indigenous Peoples, to set up nurseries, monitor tree-planting, provide security, transportation, and medical support for those involved, and more.
Article continues below advertisement
Tree planting has numerous positive effects on the overall environment, as well as surrounding communities. According to tree-planting organization Canopy, trees produce oxygen; they provide shade and cooler temperatures; they provide habitats for wildlife; and they absorb sound, which reduces noise pollution. But most importantly, trees absorb the greenhouse gas CO2, which reduces the total amount of greenhouse gases in the atmosphere. Greenhouse gases like CO2 cause the Earth's atmosphere to trap too much heat, which warms the Earth, which has various negative impacts on the planet.
So with this generation of students in the Philippines set to plant 525 billion trees, the country could make a significant difference in fighting the climate crisis.