Here's Why Ethanol Waste Probably Shouldn't Be Planted Back Into the Ground
The Mead, Nebr. ethanol plant appears to be doing a number on the environment, as corn waste was "planted" and is now spreading toxins.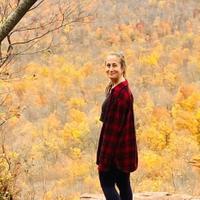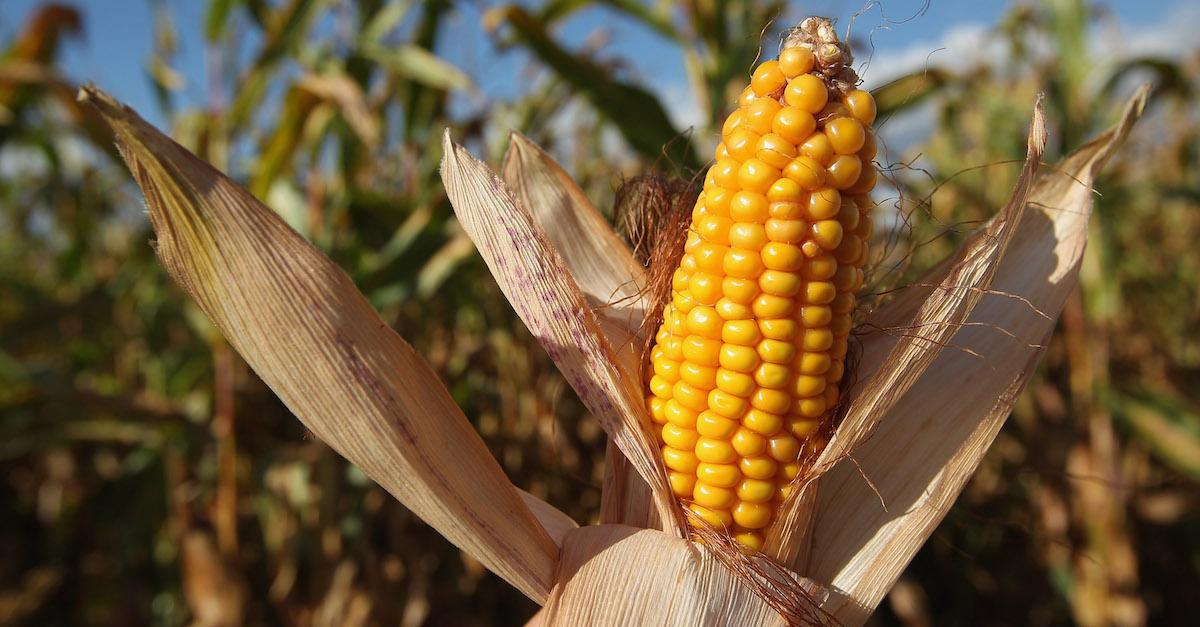 A Nebraska ethanol plant is making a higher environmental impact than one might think. In addition to manufacturing the greenhouse gas-producing non-renewable that is ethanol, the Mead, Nebr. ethanol plant is spreading toxic waste with seeds.
AltEn LLC, the company operating the plant, spread seeds that came from corn "waste" around town, and now, residents are suffering from the toxicity of the seeds.
Article continues below advertisement
Scientists are incredibly concerned about how these types of chemicals will affect communities longterm, as little research has been done about them.
"We are using and releasing more chemicals into the environment than ever before, and know very little about long-term effects from exposure," Daniel Snow, an environmental chemist at the University of Nebraska told The Guardian. Though sadly, it seems as though the consequences could be dire.
Article continues below advertisement
In an effort to divert waste, the ethanol plant poisoned residents of Mead, Nebr.
To reduce waste and boost vegetation in the 600 person town of Mead, AltEn planted fermented corn that was a byproduct of ethanol. And although planting seeds is generally a positive environmental action, it resulted in the spread of toxic pesticides.
As per Grist, AltEn had been collecting seeds from across the U.S. The fermented byproduct was covered in insecticides that contribute to the pollinator decline and neurological problems in humans. But they planted the seeds anyway.
A large portion of of the toxic seeds was also piling up in a 30-acre field, and meanwhile, they were infiltrating ground water and local waterways. And after the ethanol plant was officially shuttered in February 2021 by local authorities, a frozen pipe burst, sending tons of infected wastewater into nearby streams.
Now, residents and local wildlife continue to grapple with the smelly, polluted water — and a cleanup isn't exactly being organized as quickly as it should be.
Article continues below advertisement
This may not be the first time this has happened. The state of Nebraska has sued the company and mentioned one other plant for doing something of the like, but there aren't federal laws to prevent plants from doing so as of publication.
"In toxicology, the longer the exposure to anything like this, the worse it's going to get," John Schalles, a biologist at Creighton University told Grist. "We need to cut off the source of the exposure, which is all these waste products, both liquid and solids."
Article continues below advertisement
What should be done with ethanol waste?
Even though there isn't a law preventing ethanol plants from planting its corn waste byproduct, there very well should be. According to The Guardian, neonics can cause a number of health issues. It has been linked to certain types of cancers, can cause developmental issues in children, and can result in birth defects in unborn children. Needless to say, neonics are a form of toxic waste, and should be treated as such.
Additionally, according to EWG, neonics are toxic to bees, and are further contributing to the decline of pollinators. This could result in serious food shortages, and could eventually wipe out humankind.
That said, it's important that toxic waste such as anything that is a byproduct of ethanol is handled properly — not planted back into the ground. Neonics, and seeds from ethanol plants in general, will only create problems for future generations of life.