The Klamath River Dam Removal Project Will Benefit Local Tribes and Salmon Regeneration
The Klamath River dam removal project is essential to local tribes and the salmon population, as the demolition will free hundreds of miles of salmon.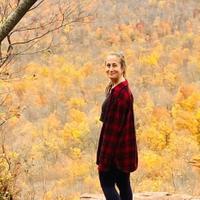 Although river dams are generally useful in preventing floods in nearby communities, for providing irrigation systems, and for energy generation, they sometimes do more harm than good. The lower Klamath River's four hydroelectric dams, for example, have brought tremendous anguish to local Oregon and California tribes, as they've closed off hundreds of miles of river that would generally provide food for the tribes. It will also help regenerate the declining salmon population.
Article continues below advertisement
"The Klamath River is a centerpiece of tribal community, culture and sustenance and a national ecological treasure," California governor Gavin Newsom said in an official statement. "With this agreement, we are closer than ever to restoring access to 400 miles of salmon habitat which will be a boon to the local economy."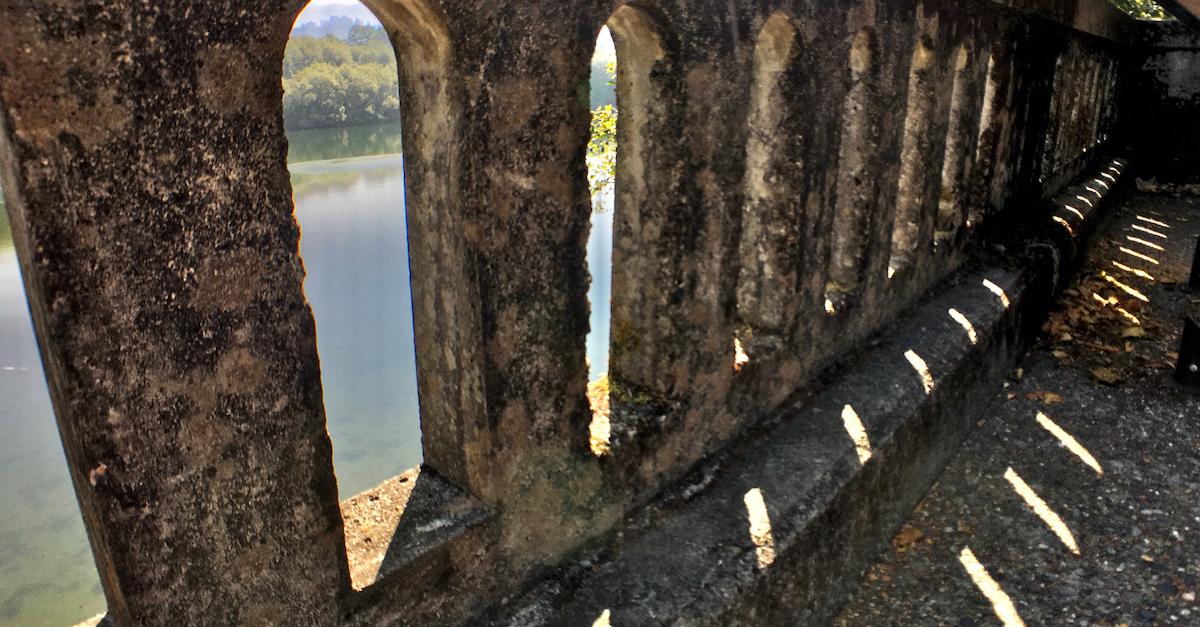 Article continues below advertisement
When and why were the Klamath River Dams originally built?
The Klamath River dam removal project will demolish four of the lower river's southernmost dams, which were originally built on the southern Oregon-Northern California border at the beginning of 1918 — not for flood prevention — but for power generation, according to Oregon Live. For several years, environmentalists and tribes alike have been hoping to tear them down, and now, their goal may be finally coming to fruition.
The lowest dam called Iron Gate was built without "fish ladders," which enable salmon pass to through, and therefore, its inadvertently blocked hundreds of miles of fish habitat and spawning grounds. Not only has this brought tremendous disadvantages to local tribes — who heavily rely on salmon for food — but it's also largely responsible for the declining salmon populations.
Article continues below advertisement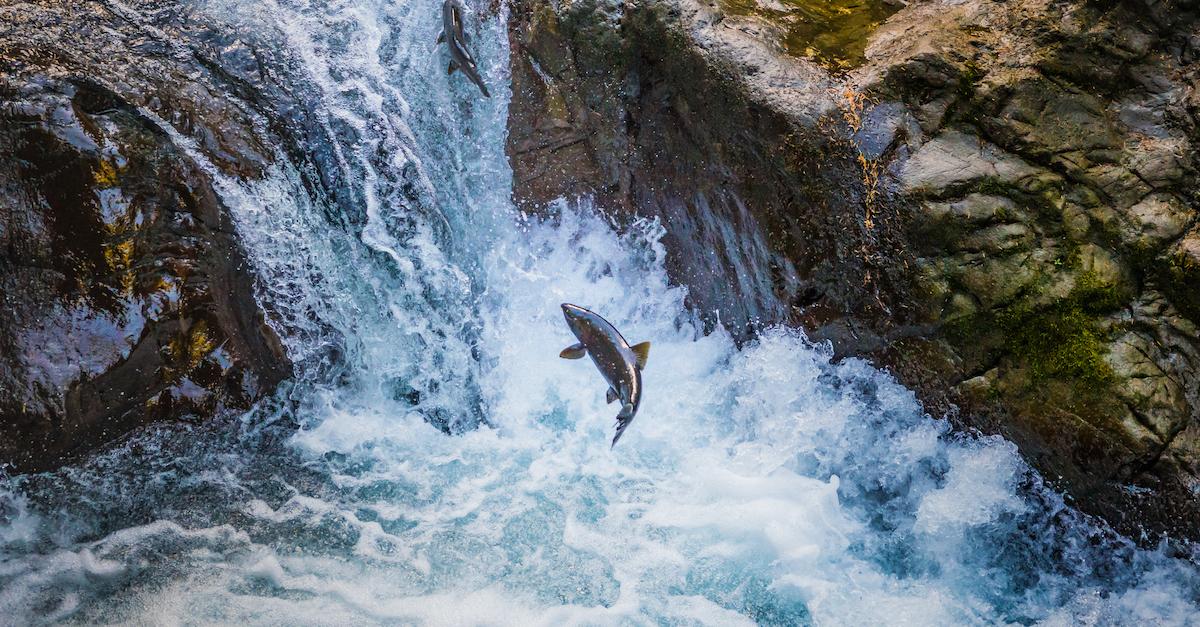 What does the dam removal mean for the Coho salmon, and for local tribes?
The Coho Salmon population has rapidly declined over the years, falling by 52 to 95 percent, making it onto the threatened species list under federal and California law. And because salmon are pivotal to six local tribes, including the Yurok and Karuk, it's greatly limited their food resources. Therefore, for the sake of the fish populations — as well as the tribes — it's important that the dams are taken down, according to EcoWatch.
Article continues below advertisement
The demolition project would be the biggest dam removal project in U.S. history. It's backed by nonprofits, tribes, fishing groups, and farmers alike, and the states of California and Oregon are taking on the liability of the project equally, in tandem with a nonprofit called Klamath River Renewal Corporation. The project was supposed to start in 2022, but it paused in July 2020 when the Federal Energy Regulatory Commission questioned the nonprofit's ability to address costs and accidents.
However, things changed when the states partnered equally with utility company, PacifiCorp. The state's partnership will provide equal parts along with PacifiCorp, which will contribute to one third of the funds to remove it. Hopefully, for the sake of the fish and the local tribes, it will move forward accordingly.
Article continues below advertisement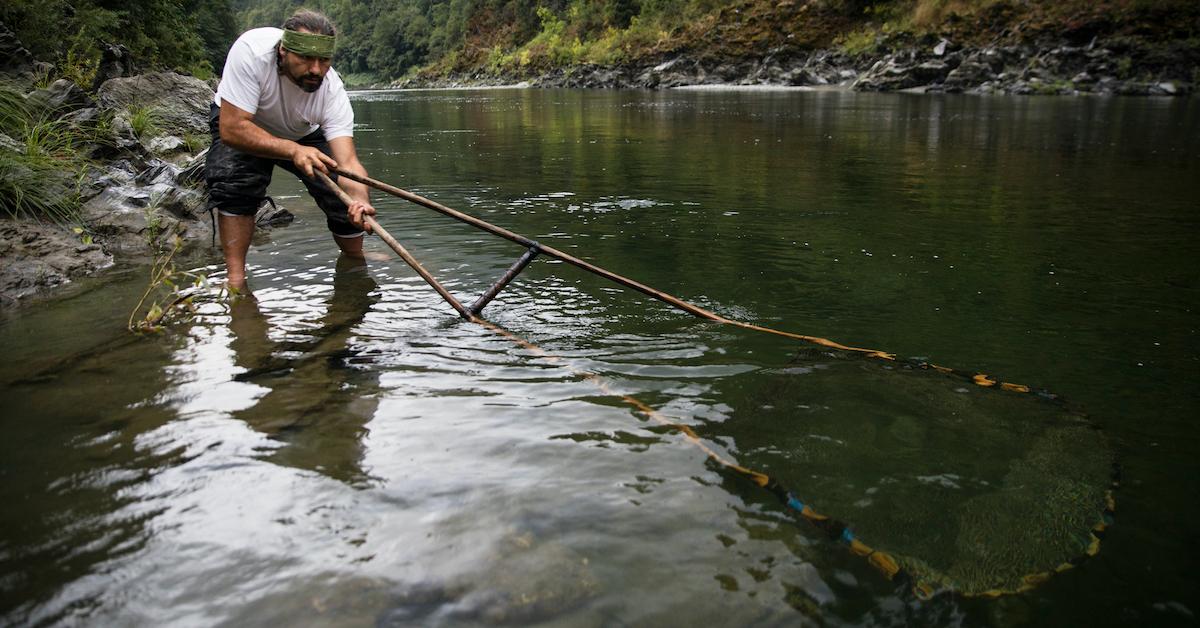 "As Yurok tribal people, it is our sacred duty to bring balance to the Klamath River," said Yurok Tribe Chair Joseph James in a KRRC statement. "At its heart, dam removal is about healing and restoration for the river, for the salmon, and for our people. We have never wavered from this obligation and we are pleased to see dam removal come closer to reality through this agreement."