Mars Will Be the Closest It's Been to Earth in Over a Decade — Here's How to See It
If you're hoping see Mars tonight, the beloved planet will be closer to earth than it's been in over a decade, making it appear unusually bright.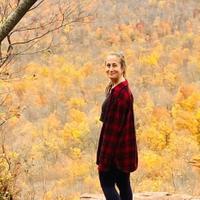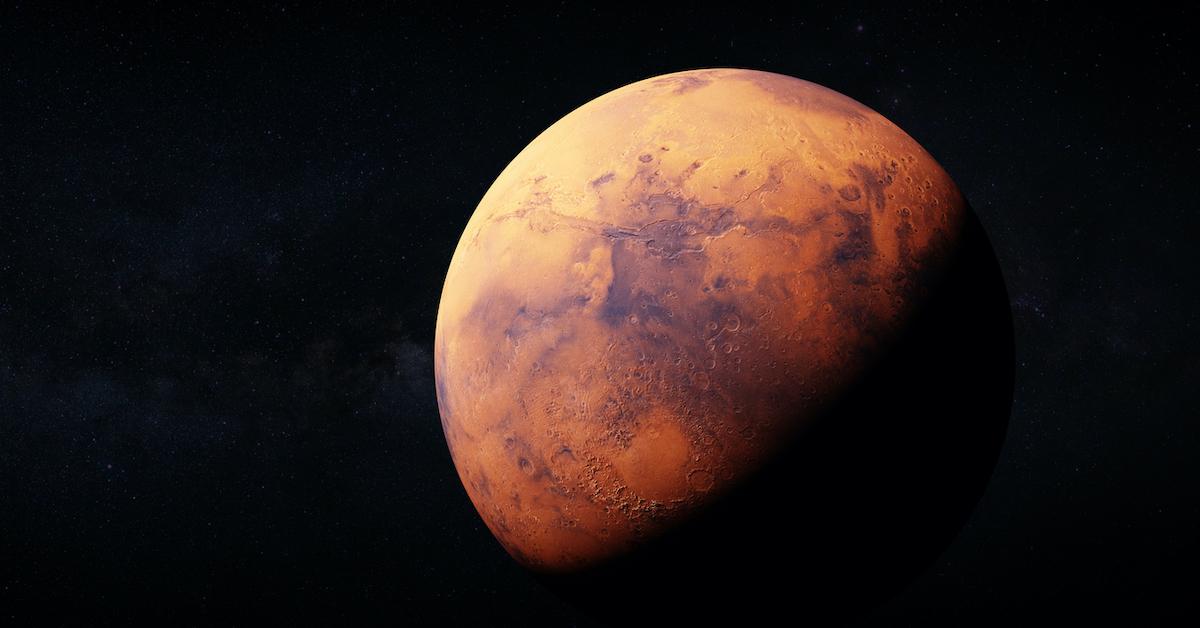 It goes without saying you don't need to be a rocket scientist or an astrophysicist to appreciate the planets, the stars, and outer space as a whole. That being said, celestial enthusiasts will be thrilled to hear that for the entire month of October 2020, Mars — aka The Red Planet — will be visible to any and all earthlings, and luckily, you won't need expensive equipment or extensive astronomical knowledge to catch a glimpse of it.
Article continues below advertisement
Those of us who are simply eager to see Mars from our backyards tonight should bundle up, make some hot tea, and — most importantly — grab our binoculars. Mars will look bigger and brighter than it has in approximately 15 years, making for an undeniably unique and one-of-a-kind viewing opportunity.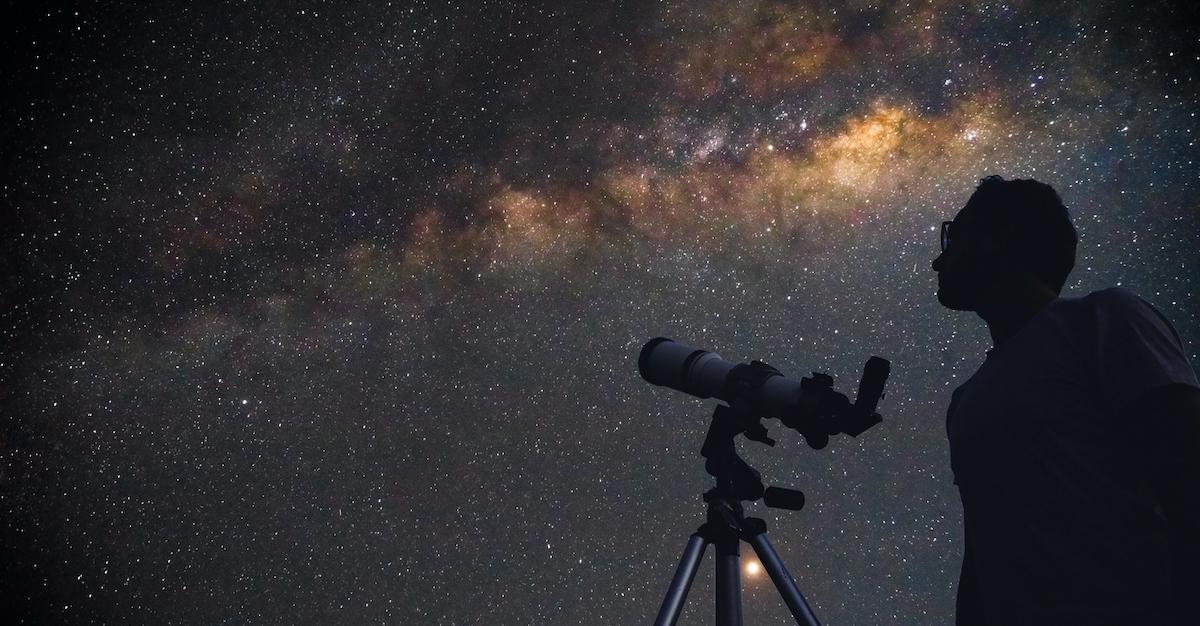 Article continues below advertisement
Mars may never be this close to Planet Earth again — that is — until 2035.
For the vast majority of October, and for a few weeks into November, curious onlookers will be able to spot Mars with little-to-no special viewing equipment, as long as there are clear skies and low light pollution. According to Thrillist, Mars came the closest it's been to Planet Earth since 2005 on Oct. 6, when it was only 38,568,816 miles away. Mars most likely will not come this close to our beloved planet again until 2035, so needless to say, this is a truly unique celestial phenomenon.
On Tuesday, Oct. 13, Mars will experience what astronomers refer to as opposition, according to Space.com, which means it will completely change positions, and appear directly opposite to the sun. During opposition, Mars will rise at sunset, and set at sunrise, and it will cast a hauntingly luminous red hue across the night sky, making for a seriously unreal sight to see.
Article continues below advertisement
How can I photograph Mars right now? It won't be easy to do so, but it's possible.
Taking photos of planets and the moon is incredibly difficult, especially if you're only equipped with a run-of-the-mill smart phone camera or even a basic DSLR, however, getting the perfect shot is possible nonetheless. NASA recommends snapping a bunch of photos at once, and waiting until you (hopefully) get something interesting. Random Bio also recommends photographing through a telescope if you have one, or even a Zoom lens, though neither is completely necessary.
Article continues below advertisement
David Cater, a photographer from McDonald County Press said photographing Mars can be extremely difficult because of turbulence in the sky, and because it still appears very small, despite the fact it's going to appear especially large this month. To capture some images for the piece earlier this week, Cater woke up at 3 a.m. and used a telescope, to ultimately take thousands of pictures and very quickly capture a few good images.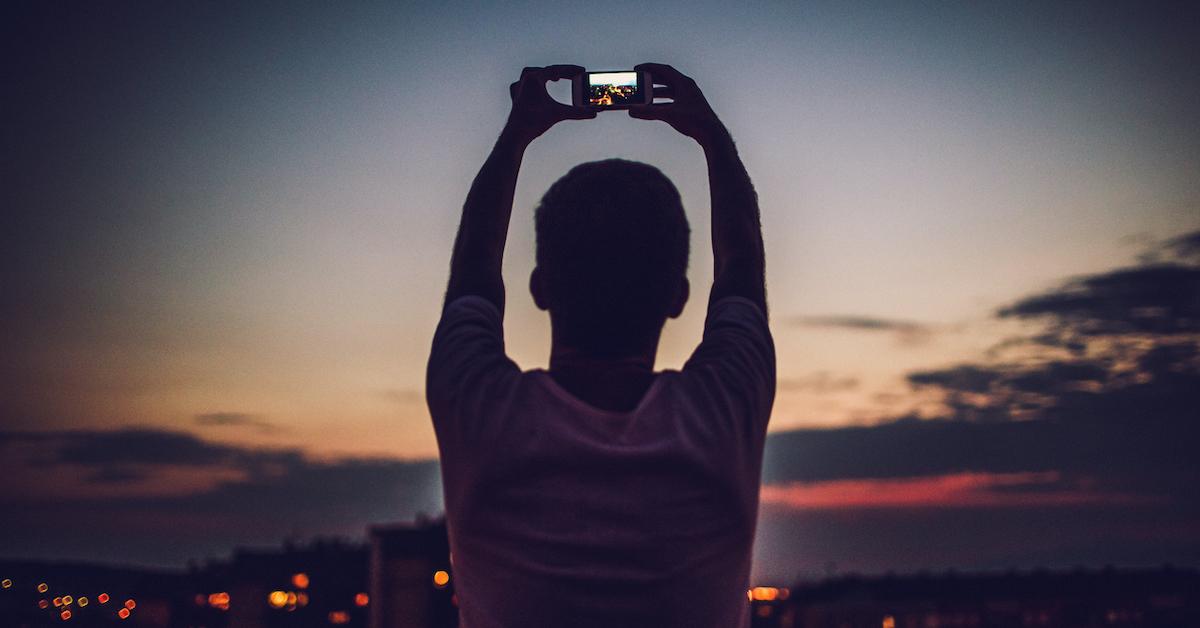 Regardless of your scientific expertise, spotting planets from Earth is undeniably fun and exciting. And a heads up for our spiritual readers: Mars is also currently retrograding through Aries for the first time since 1988, according to Elite Daily, so with that in mind, prepare accordingly.