Biden Proposes We Phase Out Using HFCs as Refrigerants — What Will Replace Them?
Most refrigerators run on hydrofluorocarbons (HFCs) which notoriously have a high environmental impact. That said, Biden proposed we phase them out.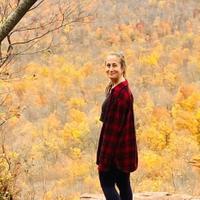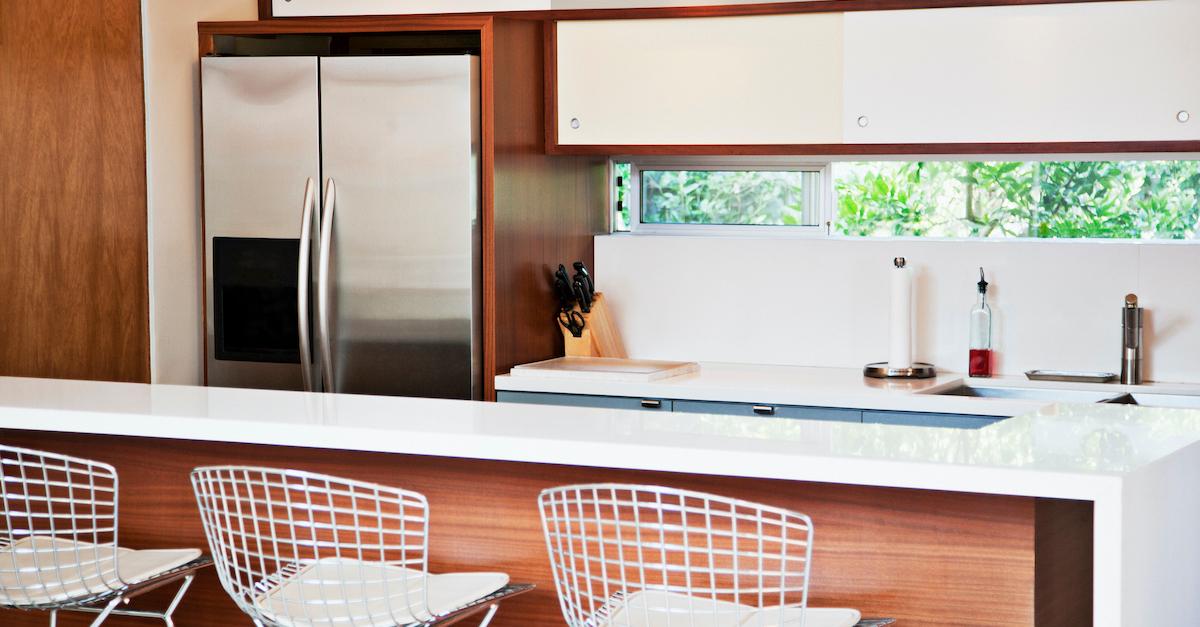 Everything in your life has an environmental impact — your cleaning products, mode of transportation, and diet are a few obvious ones. But one aspect that you probably haven't considered is the impact of your refrigerator. If you live in the U.S., chances are your fridge is high-impact, due to the type of coolant American-made refrigerators use. That's why President Biden has proposed a bill that would phase out HFCs, a common refrigerant that is a significant contributor to climate change.
Article continues below advertisement
"With this proposal, EPA is taking another significant step under President Biden's ambitious agenda to address the climate crisis," EPA Administrator Michael Regan said in a statement Monday, as per HuffPost. "By phasing down HFCs, which can be hundreds to thousands of times more powerful than carbon dioxide at warming the planet, EPA is taking a major action to help keep global temperature rise in check.″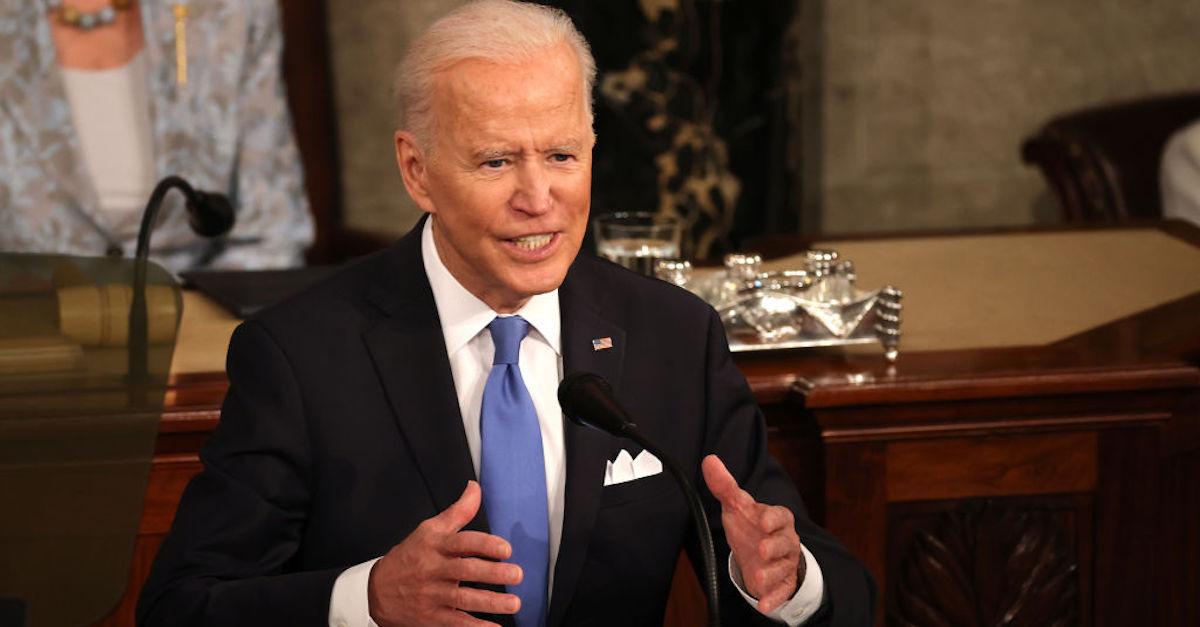 Article continues below advertisement
What are HFCs?
In the old days, air conditioners and refrigerators used a coolant called chlorofluorocarbon (CFC), a known greenhouse gas. CFCs were banned in 1978 due to their high environmental impact, and although many were initially worried that refrigerator prices would go up, the transition went quite well and phasing them out did wonders for the atmosphere, according to Facilities Net. As an alternative, we ended up shifting to HFCs, but eventually, we found they weren't much better.
HFCs, or hydrofluorocarbons, supposedly didn't pose a risk for ozone depletion potential. However, HFCs also happen to be potent greenhouse gases that pose a high global warming potential (GWP), and unfortunately, they linger in atmosphere for a very long time. Many other countries, such as those in the European Union, Liberia, Bangladesh, and Romania have banned them by abiding to the Kigali Amendment to the Montreal Protocol, but the U.S. has yet to adhere to it, according to ENEP.
Article continues below advertisement
What to know about the HFC phase-out:
On Monday, May 3, the EPA officially proposed to phase out HFCs, as per HuffPost, lowering their use and production by 85 percent over the next 15 years. The rule, called the American Innovation and Manufacturing (AIM) Act promises an uptick in the production of alternative refrigerants. It also intends to fund technology to sequester CO2 produced by manufacturing plants, and to reduce vehicular diesel emissions.
The EPA suggests this ruling would save $284 billion over the next 30 years, and will save 187 million metric tons of CO2 emissions. According to American Chemistry Council president, Chris Jahn, as per HuffPost, this ruling "will sharply reduce a sizable source of greenhouse gas emissions while creating new manufacturing jobs and growing our nation's share of the global market for air-conditioning and refrigeration products.″
Article continues below advertisement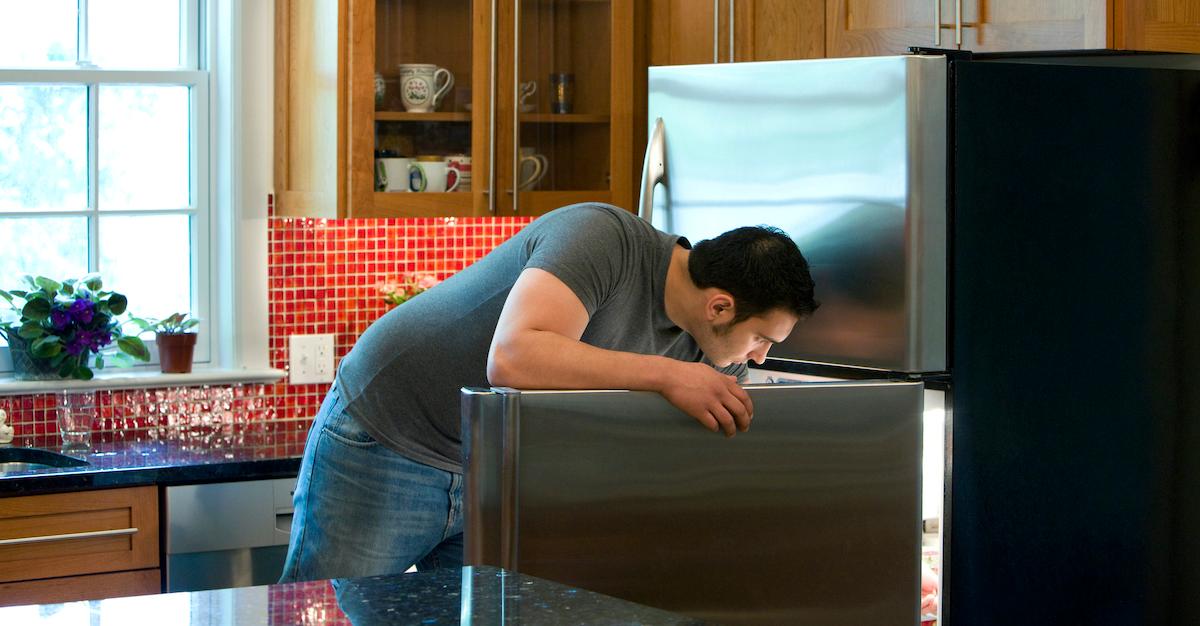 What are alternative refrigerants to HFCs?
If HFCs are officially phased out, we will still have the cooling refrigerators and air conditioners we know and love. According to the European Commission, there are a wide range of alternative refrigerants to HFCs. A few include:
Natural refrigerants
HFCs with lower GWP, such as R32
Hydrofluoroolefins (HFOs)
HFC-HFO blends.
Already, common HFC blends that have been put to use in other countries include: R448A, R449A, and R452A. With greener options at our fingertips, the transition is bound to be smooth — and ultimately, a better choice for the environment.