Fin Whale Populations Are Rebuilding, Thanks to Conservation Efforts
Although fin whale populations had been heavily declining for many years, the Antarctic species is making a comeback after years of conservation efforts.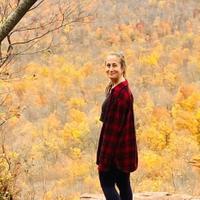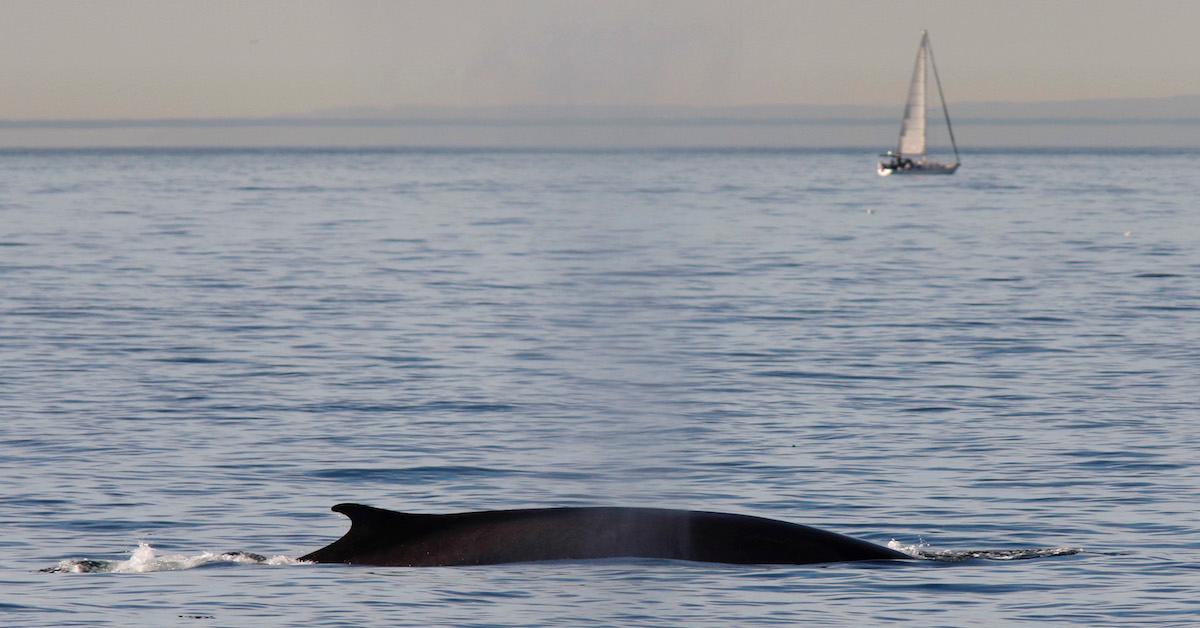 From the floods in Australia, to the droughts across various western U.S. states, environmental news has been pretty bleak over the last few weeks. However, we have some good news in the realm of conservation — fin whales are making a comeback, thanks to conservation efforts over the course of several decades.
Researchers and conservationists are now celebrating the sea mammal's victorious population, which was documented by researchers in recent footage.
Article continues below advertisement
Even though fin whales are massive in size, and incredibly evasive, they were heavily subjected to industrial whaling — almost to the point of extinction — during the 20th century.
"They were reduced to one or two percent of their original population size," lead author of the research, University of Hamburg's Helena Herr, told Phys. "We're talking about a couple of thousand animals left for the whole southern hemisphere area."
But because of a whaling ban, which was imposed in 1976, fin whales have started making a comeback. And recently, wildlife filmmakers captured footage of more than 150 southern fin whales feeding on krill in Antarctica.
"The water around us was boiling, because the animals were coming up all the time and causing splashes," Herr stated. "It was thrilling, just standing there and watching it."
Article continues below advertisement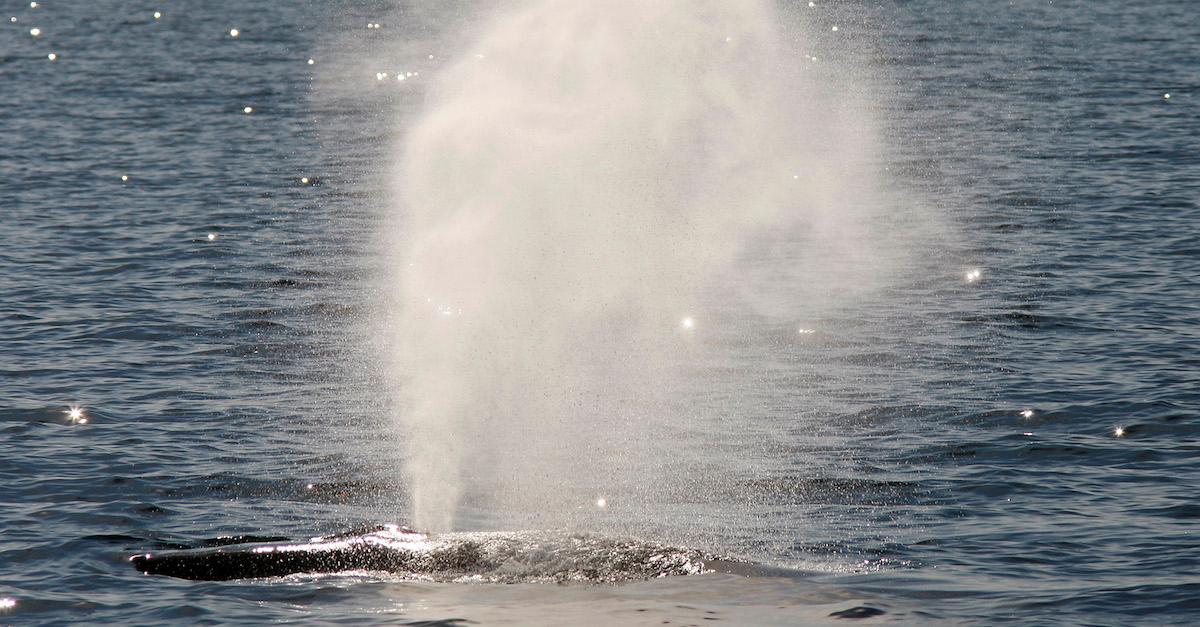 Why were fin whales endangered?
Even though the recent videos of fin whales showed them thriving in their Antarctic ancestral feeding ground, they've been on the verge of extinction for far too long.
According to NBC News, commercial whaling was a rampant issue in the Southern Hemisphere through most of the 20th century. By 1976, whaling was mostly banned internationally, but previous research has shown that less than 2 percent of fin whales effectively survived commercial whaling.
Article continues below advertisement
Similar to other types of whales, such as humpback and blue whales, fin whales were killed off en masse. According to The Hill, more than 700,000 fin whales were lost to commercial whaling over the years. So it comes as no surprise that before the most recent sighting, scientists had only caught a glimpse of up to 13 fin whales eating together at once.
That's why the recent Antarctic sighting gave scientists serious hope, that the population can pull itself out of endangerment. The population is evidently recovering quite nicely, and their comeback could transform their ecosystem, which has been facing hard times during the ongoing climate crisis.
Article continues below advertisement
What to know about conservation efforts for fin whales:
Whaling was mostly banned by the mid-1970s, but it was officially banned worldwide by the International Whaling Commission in 1982 after 10 years of environmental protests, according to The New York Times. Researchers continued to study Southern Ocean whale populations for several decades. About 40 years later, they found that fin whale populations were finally rebuilding themselves.
Article continues below advertisement
In 2013, Dr. Herr and her fellow colleagues were investing Minke whales, and happened to notice the booming fin whale populations. Six years later, in 2019, they returned to the Antarctic Peninsula and initiated a study dedicated to fin whales. They found groups of more than 100 whales feeding, and most recently, recorded the above video of over 150 fin whales thriving together.
The species' rebound is expected to help the ecosystem, because when whales eat krill, they excrete iron, which helps CO2-sucking phytoplankton thrive.
Therefore, this trend will hopefully continue, to continue rebuilding the fin whales' population and the ecosystem, as a whole.