Eco-Friendly KT Tapes for a Sustainable Recovery
These eco-friendly KT tapes are more sustainable than other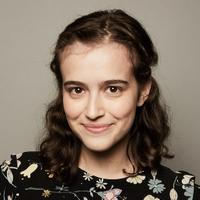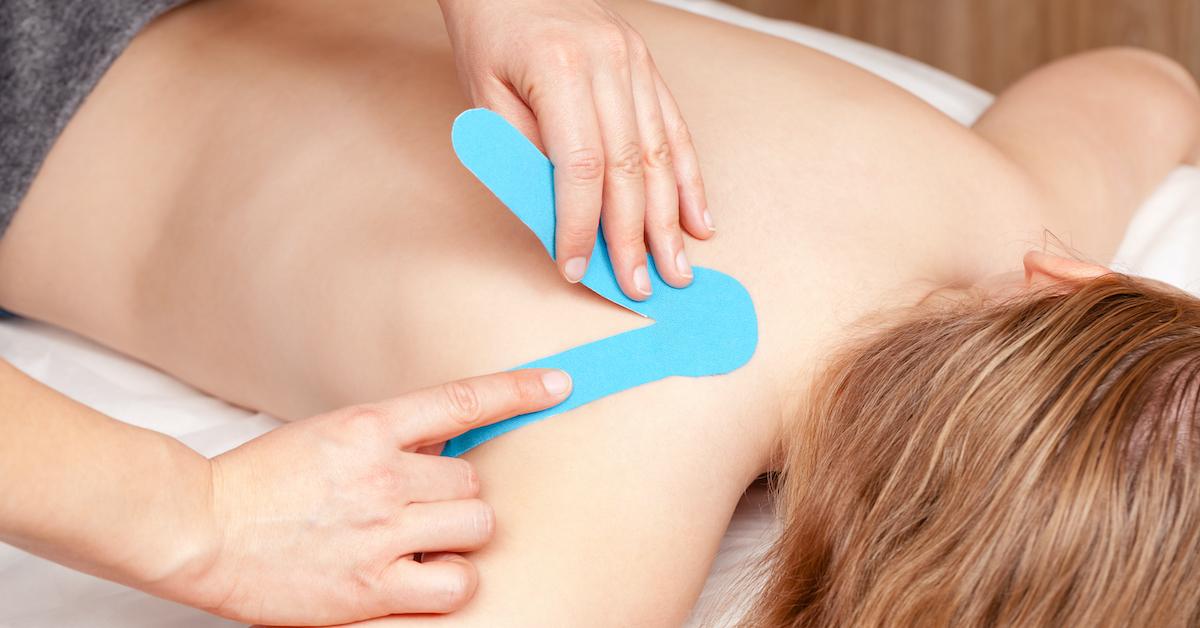 For athletes, runners, physical therapy patients, and many others, kinesiology tape is an absolute necessity. Also known as recovery tape, therapeutic tape, KT tape, or by the brand name KT Tape, it can be a very helpful tool in relieving various physical pains, from muscle weakness to plantar fasciitis to surgery recovery. However, zero wasters may hesitate to use this tool, as KT tape typically includes synthetic materials and has to go straight in the trash after each use.
Fortunately, a few companies are now making eco-friendly KT tape alternatives— one of which is biodegradable and compostable — which should help make for a more sustainable recovery.
Article continues below advertisement
Of course, a product that is infinitely reusable will always have the lowest impact. But since there is no KT tape that can be used eternally, these options are the best we have at the moment.
KT tape can have a number of benefits for users experiencing physical pain — however, you should always consult with a doctor before using KT tape. According to the brand KT Tape, it is not clinically proven to help with all injuries, so always do your research and check with a professional.
Article continues below advertisement
What is KT Tape made of? It's not compostable, but it is waterproof.
According to KT Tape's website, the Original and Gentle tapes are both made of 100 percent cotton fibers; however, they each contain elastic cores, meaning they are not biodegradable. The brand's PRO, PRO Extreme and PRO X are all made with synthetic fabrics, and also need to be tossed after use — so if you are partial to the name brand KT Tape products, we'd recommend the Original or Gentle, since less fossil fuels are used in their production processes.
That said, KT Tape designs its tapes to be durable, which makes them a bit more sustainable than cheaper tapes that can only be used once. KT Tape is hypoallergenic and waterproof, and can stay on for several days, even during sweaty workouts and showers. So the more days you can stretch out of one piece of tape, the less waste you'll create.
Article continues below advertisement
Nutricare's PATCH STRAP Compostable Bamboo Body Tape is a great option.
Australian company and Certified B Corp Nutricare is known for its PATCH strips, which are fully compostable bandages made from bamboo. When we interviewed Hammad Atassi, North American President of PATCH, in July 2019, he told us that PATCH had plans to release an eco-friendly sport kinesiology tape called STRAP — and the company has finally done so.
STRAP, described as a natural bamboo strapping tape, is made from organic bamboo lyocell fiber and a mineral-based pressure sensitive adhesive. Both the product and the packaging are free of plastic, the product is hypoallergenic, and the brand is also cruelty-free and vegan.
Article continues below advertisement
Dynamic Tape's Eco Friendly Tape is made of recycled plastic bottles.
Most kinesiology tapes are designed to only stretch in one direction, but Dynamic Tape's products are billed as biomechanical tapes, so they stretch in all directions, and much further.
Article continues below advertisement
The company offers a product called Dynamic Tape Eco, which is made from recycled plastic bottles, and is designed to have more resistance but a lower recoil, according to the brand. It comes in a black patterned design, which was designed by Australian Aboriginal artist Luke Mallie.
All Dynamic Tape products are sold with plastic-free, recyclable packaging, either in a tin can or cardboard box. The brand also claims that its original Dynamic Tape is recyclable, but it's unclear exactly how customers can recycle it.