Disney Plus Is Honoring Earth Day With Two Incredible New Documentaries
Although we may be celebrating Earth Day indoors this year, Disney Plus' Earth Day Collection will give viewers an up-close look at the great outdoors.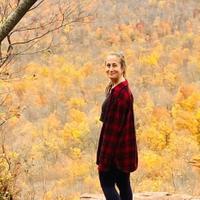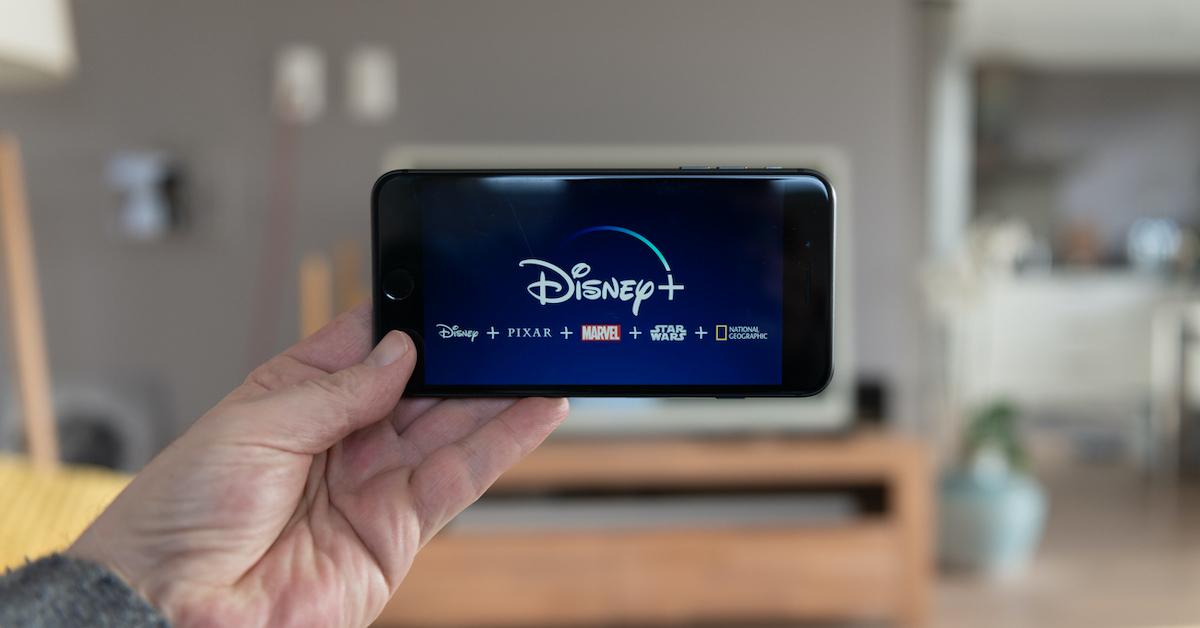 March 2020 has dragged on for what has truly felt like centuries, but it seems as though the end is finally near. And with April — aka Earth Month's — long-awaited arrival, we're seriously looking forward to Disney Plus' Earth Month Collection, which will include two brand new nature documentaries, as well as a vast selection of new and old DisneyNature content.
Article continues below advertisement
Although we're seriously hoping we won't still be stuck at home come April 22, we're absolutely thrilled to have the option to celebrate the beloved holiday from the great indoors for the entirety of April — stay tuned for everything you need to know about Disney Plus' highly-anticipated Earth Day programming.
Article continues below advertisement
Meghan Markle will be narrating a documentary on elephants.
On Friday, April 3, Disney Plus is releasing a brand new documentary called Elephant, narrated by none other than the former Duchess of Sussex, Meghan Markle, according to D23. The documentary will follow the journey of a mom-and-son African elephant duo named Shani and Jomo, documenting their travels across the Kalahari Desert with their herd. En route, the gentle giants face various adversities, from food shortages, to intense heat, and sadly, predators.
In honor of the film, Disney's Conservation fund will be donating to Elephants Without Borders, an organization which works to support and protect the elephant community in Bostwana. Their overall goal to improve human-wildlife relations through education, while making various efforts to divert elephant migration from human villages, and provide communities with means to protect themselves from wildlife.
Article continues below advertisement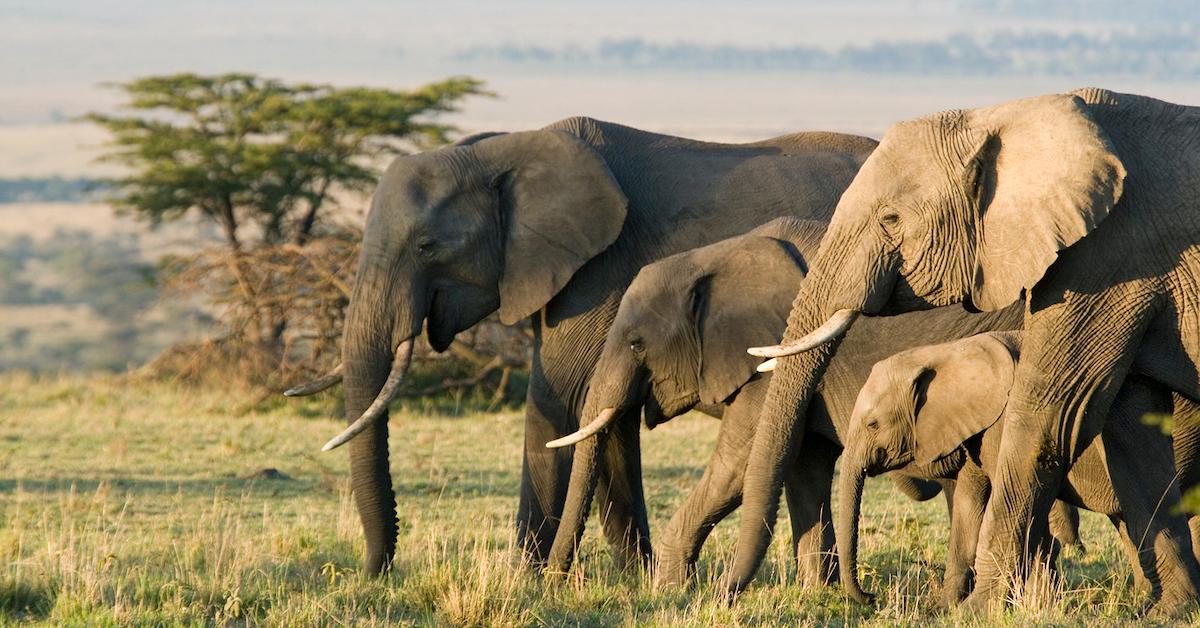 Disney Plus will also release 'Dolphin Reef,' narrated by Natalie Portman.
Also on April 3, Disney Plus will be releasing a new documentary called Dolphin Reef, which is narrated by none other than Annihilation actress Natalie Portman. According to D23, film plunges into the deep sea, giving viewers a close-up look at the life of Echo, a young and immature Pacific bottlenose dolphin, as well as the other sea creatures that make his ecosystem a reality.
Article continues below advertisement
Make sure to check out the official trailer for both of DisneyNature's latest creations, below, and prepare for a seriously wild and up-close nature experience.
Article continues below advertisement
Disney Plus will also be re-releasing a slew of older natures docs.
In addition to releasing DisneyNature's two new documentaries, per D23, Disney Plus' Earth Month Collection will also include Penguins, which first premiered back in 2019. It follows the riveting life of an Adélie penguin named Steve, who is navigating life in Antartica — he looks to find a mate, build a home, and (hopefully) survive the winter.
Disney Plus' Earth Month Collection will also include the following older titles: In the Footsteps of Elephant, A Life on the Edge, and Diving with Dolphins. While you may have previously caught each of these via DisneyNature, these Earth Month Collection versions will include additional behind-the-scenes footage, to make you feel like you're actually there... and not simply watching with a bowl of popcorn in your lap. It's seriously sweet.
Article continues below advertisement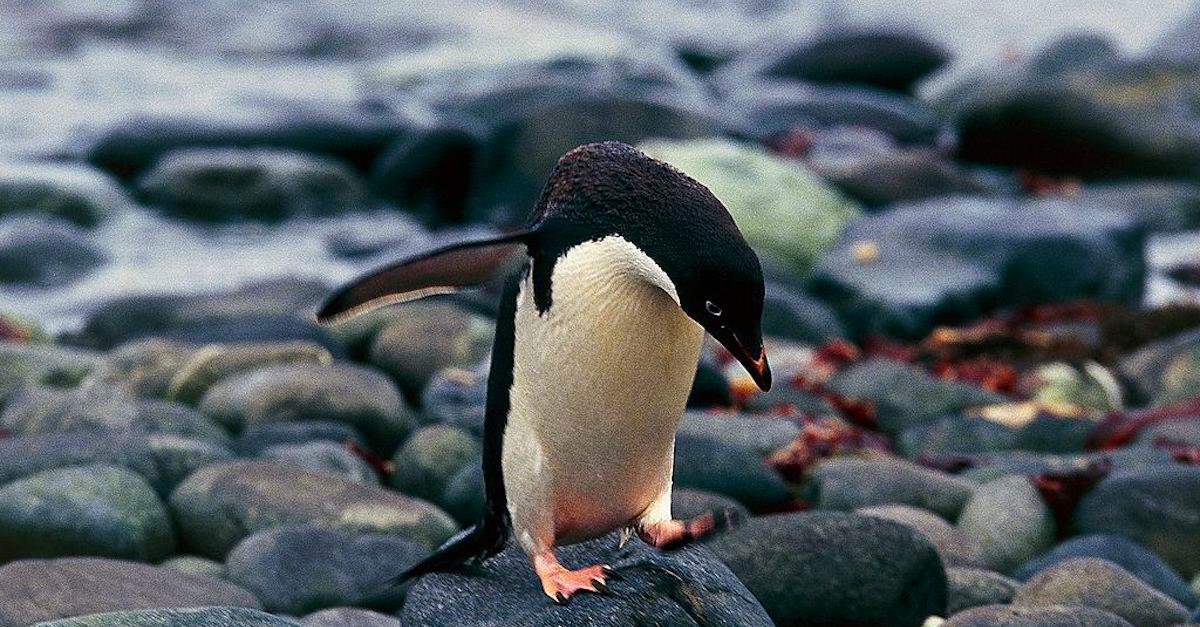 Earth Month is coming up quickly, so prepare for a month-long (virtual) celebration via Disney Plus — it'll definitely give you a sweet taste of the great outdoors you're currently missing indoors.