California Legislator Proposes Bill to End Animal Dissection Statewide
California's new RAISE Act would ban animal dissection for students across California.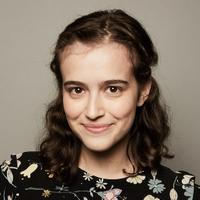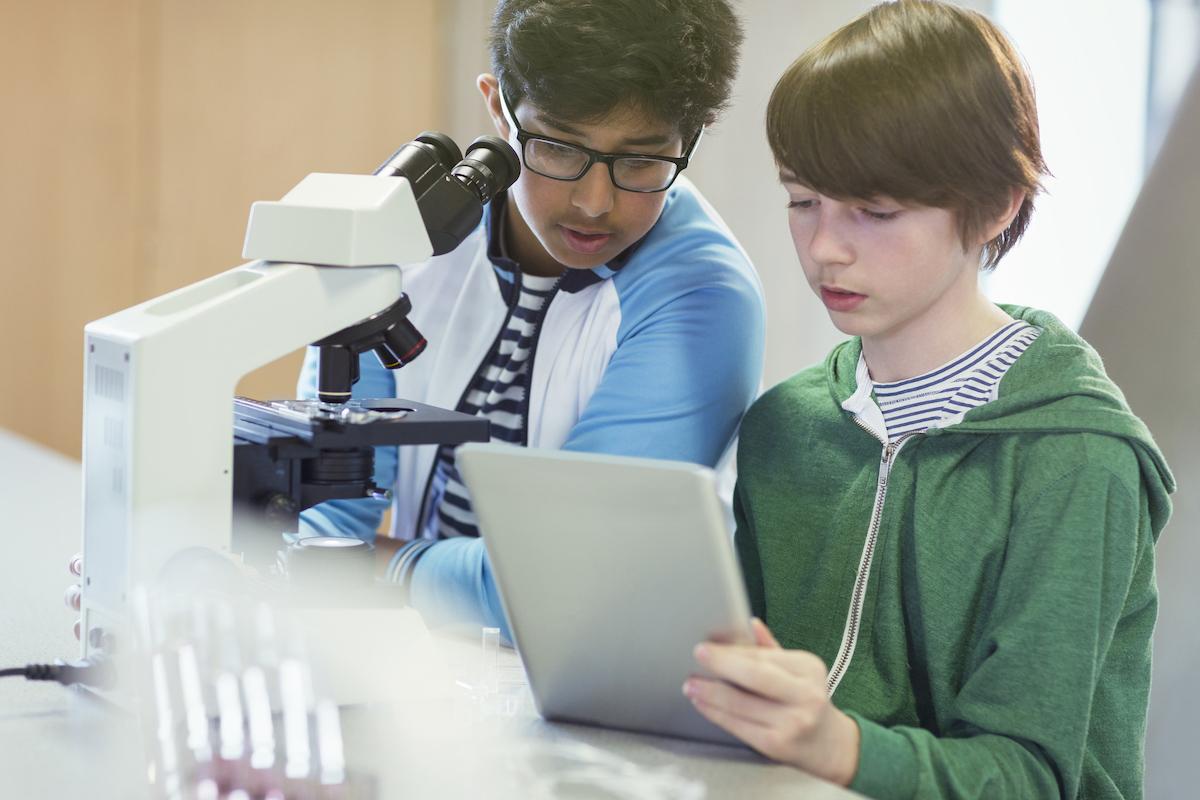 Science students across the state of California may soon have one less thing to worry about. (Sorry kids, I'm not talking about your grades.) California State Assembly Member Ash Kalra (D-San Jose) recently introduced a bill that would ban all educational animal dissection in favor of more humane, eco-friendly, healthy, and cost-effective alternatives. The bill, known as the Replacing Animals in Science Education (RAISE) Act (not to be confused with 2017's immigration proposals of the same name) was cosponsored by three organizations: Social Compassion in Legislation, the Physicians Committee for Responsible Medicine, and PETA, according to a press release shared on PR Newswire.
Article continues below advertisement
"The fact is, we do not need to put our young people through this. There is a better way, and California can and should move to the more modern and accepted use of digital dissection resources," Judie Mancuso, Founder and CEO of Social Compassion in Legislation, said in a statement in the press release. "There is no reason for any student to cut apart an animal or be exposed to carcinogenic formaldehyde when there is state-of-the-art 3-D software available for free. Not only is getting rid of dissection the right thing to do, it will save taxpayer money." In fact, PETA has a program called TeachKind, which offers virtual dissection technology to students for free. (I think it's safe to say that the price of $0 will ultimately cost schools less than the price of a bunch of dead animals.)
Assembly Member Kalra agreed that there's no reason to hurt animals when there are such wonderful technological alternatives to dissection. "Learning about anatomy in schools is important scientific pedagogy but dissection presents a significant impact on the environment and our fragile ecosystems. Advancements in educational technology have expanded access to this important scientific instructional methodology without having to rely on animals," Kalra said in a statement. "With the development technological alternatives, virtual and computer-based science teaching practicum offer more humane teaching methods that help to better prepare students for higher education and careers in science."
Article continues below advertisement
Vivisection is undeniably cruel to animals. According to the National Anti-Vivisection Society (NAVS), an estimated 12 million animals are killed for dissection in the United States each year. Most animals are bred and killed specifically for the activity; sometimes animal shelters provide euthanized cats for classroom dissection; and when it comes to fetal pigs, they are typically cut from their mother's bellies at slaughterhouses, NAVS explained.
Article continues below advertisement
Additionally, animal dissection has plenty of negative environmental impacts. As One Green Planet explained, the U.S. Department of the Interior found that removing frogs from their natural habitats, as they often are for dissection, is contributing to declining amphibian populations. One Green Planet also noted that formaldehyde, the chemical commonly used to preserve dead animals' bodies, is a pollutant to water and soil. And Samantha Suiter, a biology professor and PETA's manager of science education, said in a statement: "Formaldehyde is used as a preservative and also found in cigarette smoke—it is classified as a human carcinogen, and repeated exposure to low levels can cause respiratory difficulty, eczema, and skin sensitization." The American Cancer Society added that formaldehyde been known to cause adverse health effects in humans including burning eyes, noses, and throats, coughing, nausea, and skin irritation.
As PETA explained on its website, medical schools in the U.S., Canada, and India do not use real animals for dissection — only grade schools do. Hopefully California's RAISE Act becomes law, and other states across the country follow suit. In the meantime, PETA suggests that students uncomfortable with dissecting real animals tell their teacher about virtual dissection programs.