Thanks to Beyond Meat, Vegetarians Can Now Enjoy Pizza Hut's Take On Pepperoni Pizza
If you're looking for a plant-based treat, Pizza Hut is now testing vegetarian pepperoni pizza with Beyond Meat — here's where it's available.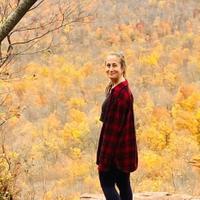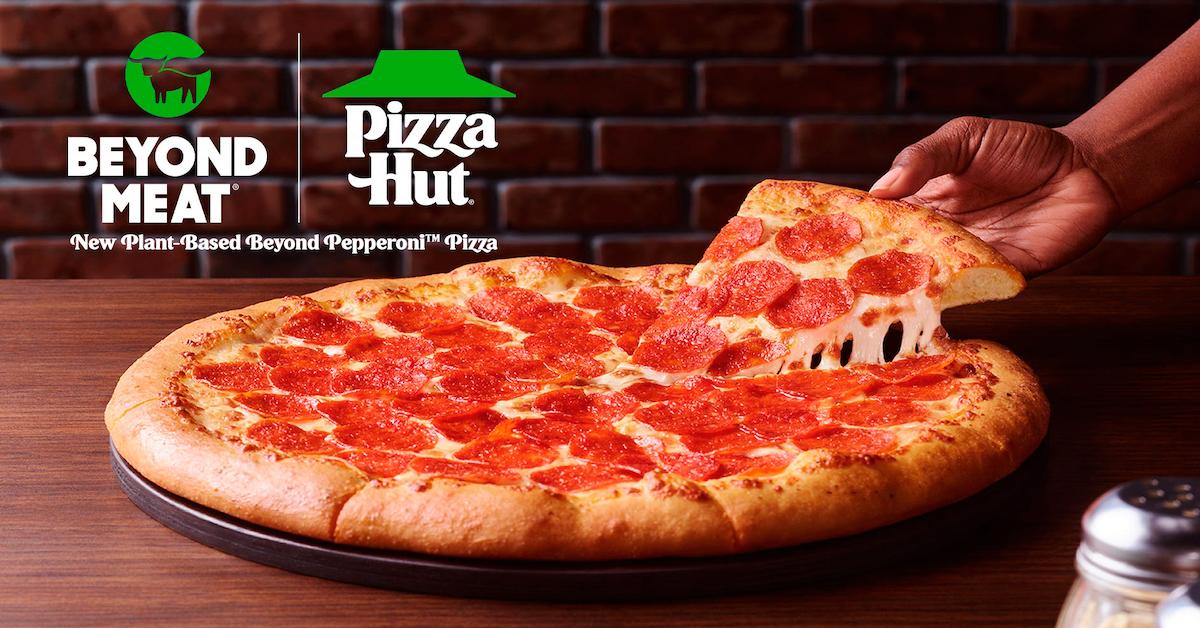 Whether you're fully vegetarian, or if you're simply looking to incorporate more plant-based foods into your daily regime, we have good news — Pizza Hut is testing Beyond Meat pepperoni pizza in select markets across the country, to potentially expand to locations nationwide. Although Pizza Hut U.S. has trailed far behind its U.K. counterpart, we're absolutely thrilled to see it's finally catching up to speed.
Article continues below advertisement
"Pizza Hut's new Beyond Pepperoni Pizza delivers the same iconic taste as our original pepperoni that fans know and love," Georgeanne Erickson, the company's Chief Brand Officer said in an official statement. "With this new plant-based option, we're giving customers more choices and more reasons to love Pizza Hut."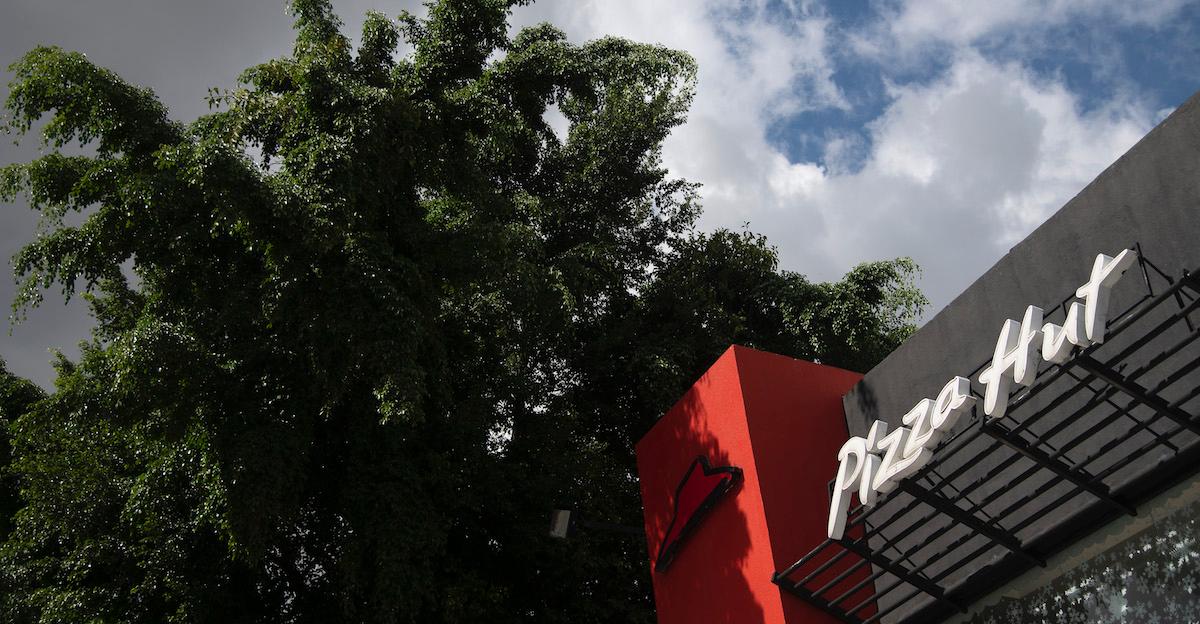 Article continues below advertisement
What can we expect from Pizza Hut's plant-based pepperoni pizza?
Pizza Hut's Beyond Meat pepperoni pizza, according to the press release, tastes exactly like the classic pie you've probably come to know and love. Beyond Meat's take on the popular Italian meat is crispy and has a slight kick — aka it's pretty akin to the real thing. Like most of the plant-based protein company's creations, the "pepperoni" is made up of peas and rice without soy or gluten — but unlike pepperoni that's made with animal products, it comes without hormones, antibiotics, or cholesterol.
"We know there is strong consumer demand for pepperoni, and we're thrilled to unveil a game-changing plant-based pepperoni topping as the next chapter in our innovation-focused partnership with Pizza Hut," Beyond Meat's Chief Innovation Officer, Dariush Ajami, according to the press release. "We're confident fans will love Beyond Pepperoni as it delivers the crisped edges and savory flavor profile of Pizza Hut's classic pepperoni with the added benefits of plant-based meat."
Article continues below advertisement
Where and when will Pizza Hut's Beyond Meat Pepperoni be available?
Pizza Hut's plant-based pepperoni pies officially became available on Tuesday, Aug. 10, and they will be available to order for a limited time, while supplies last. Although they won't be available everywhere, you'll be able to find them at 70 locations across the country, according to the company's press release, including locations in Albany, N.Y.; Columbus and Macon, Ga.; Houston, Texas; and Jacksonville, Fla.
Article continues below advertisement
If you aren't comfortable going to the restaurant in-person right now due to the ongoing pandemic, you can order a plant-based pie for contactless delivery, carryout or curbside pickup. All you have to do is navigate to Pizza Hut's Deals page to locate a nearby participating location, that offers these contact-free services.
Article continues below advertisement
Does Pizza Hut have plant-based cheese?
As of publication, it doesn't seem that Pizza Hut offers vegan cheese. However, since the company has vocalized a desire to offer more plant-based options, that may be in the near future. And if you abstain from eating any animal byproducts, you can still order a vegan pepperoni pie — just ask for no cheese, and either the Thin 'N Crispy Crust, Hand-Tossed Crust, or Pan Pizza crust, which are all totally vegan.
Various locations, such as Pizza Hut Australia, have started offering plant-based wings, while the U.K. has offered vegan stuffed crust and some sort of crispy fried nugget. The U.S. isn't quite there yet, but we're hoping for the best.