Major Volcano Is About to Erupt in Iceland: "Residents MUST Evacuate Their Homes"
With a volcano expected to erupt in mid-November 2023, coastal residents in Iceland are fleeing and may lose their homes. Here's what we know.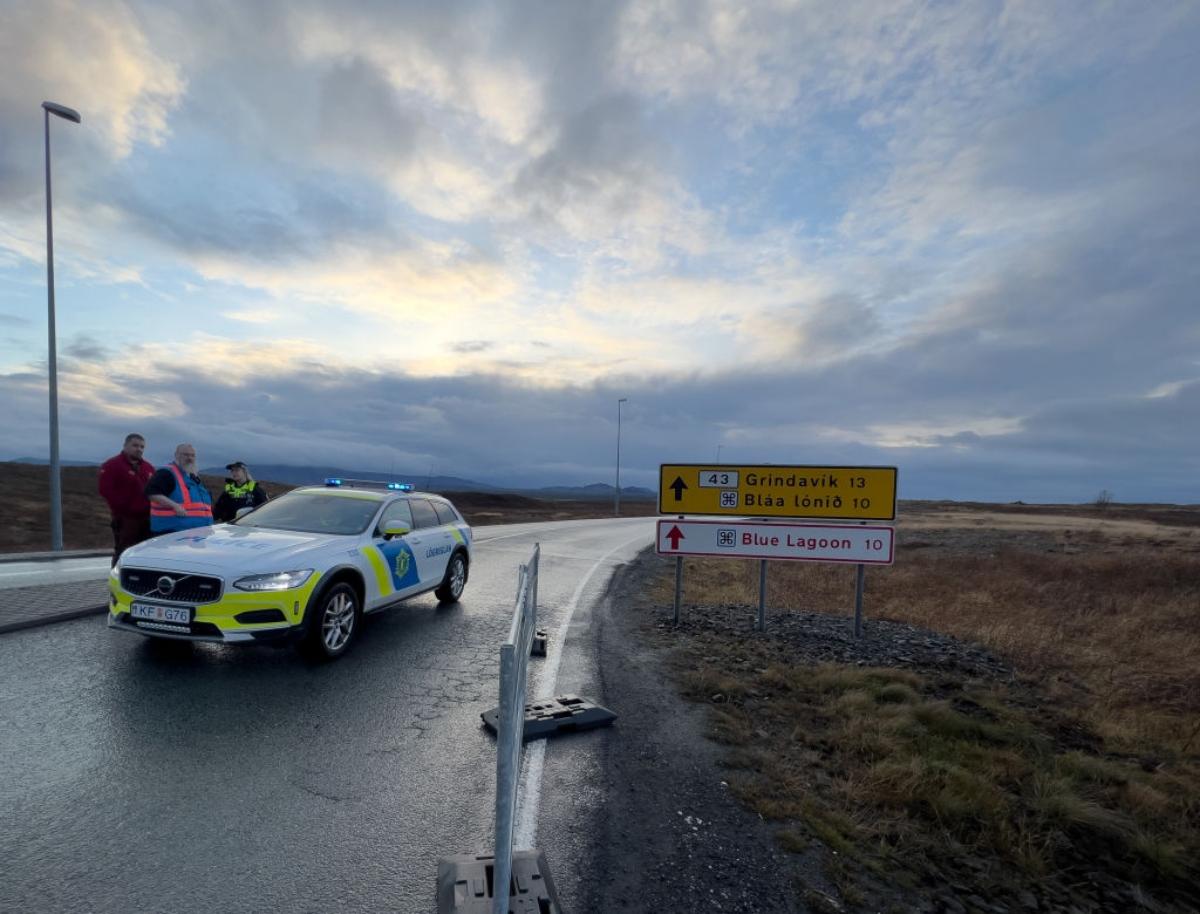 The Gist:
Coastal residents in Iceland are being forced to evacuate their homes due to the threat of a major volcanic eruption.
Thousands of earthquakes in the fall of 2023 are connected to the expected eruption.
Magma is moving closer to the surface near Grindavik, and officials have declared a state of emergency.
Article continues below advertisement
Thousands of residents of a small fishing village in Iceland have been ordered to evacuate their homes as Icelandic officials declare a state of emergency. The serious situation comes about amidst thousands of earthquakes that are expected to lead to volcanic eruptions, per The Independent.
Here's what's happened to lead to Iceland declaring a state of emergency in November 2023, and the potential for an entire town in Iceland to be decimated.
Article continues below advertisement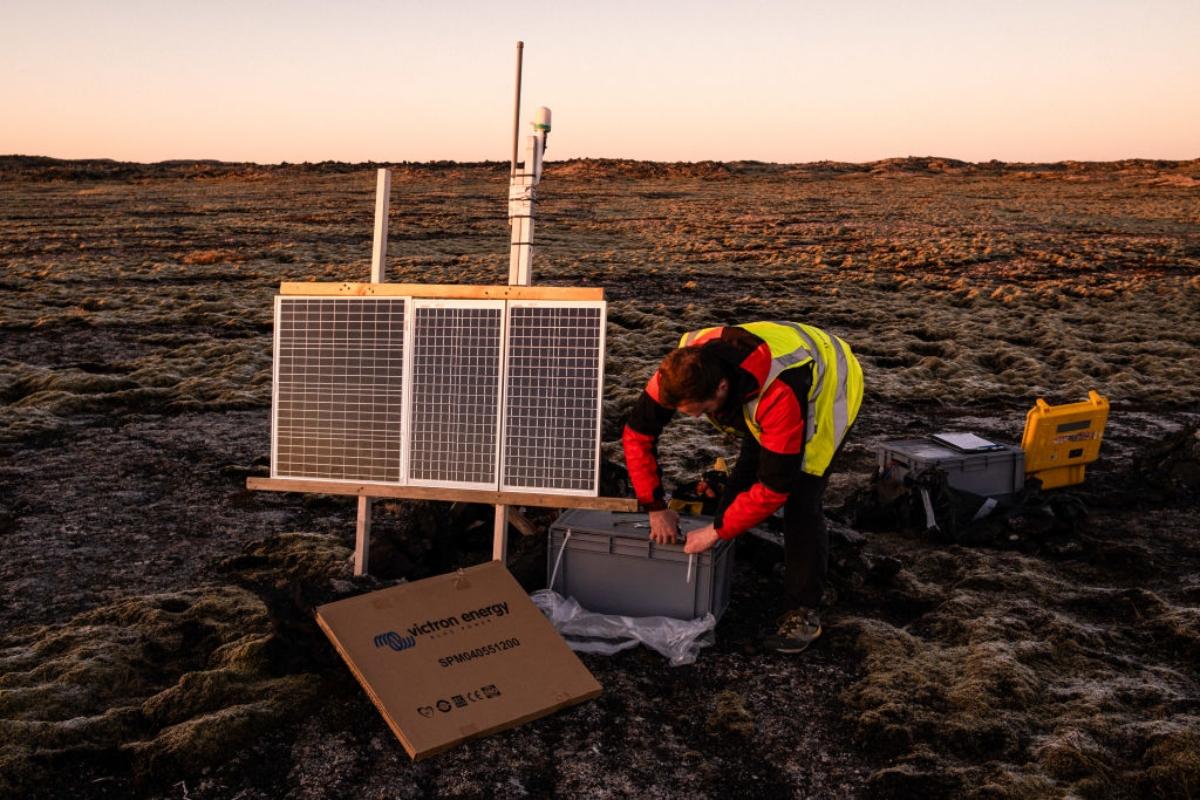 Is a state of emergency declared for Iceland due to the volcano threat?
Article continues below advertisement
The area most likely to be affected by a volcanic eruption is the small village of Grindavik, which has several thousand inhabitants. As BBC News explained, the IMO reported that a tunnel of magma was measuring at around 800 meters from the surface on Nov. 11, much closer than the 1,500 meter depth it was estimated at earlier the same day.
CNN reported that the U.S. Embassy in Iceland warned of the volcanic activity, saying, "If an eruption occurs, follow the instructions of Icelandic authorities. Volcanic hazards may include lava, toxic gases, and heavy smoke from fires ignited by lava."
Article continues below advertisement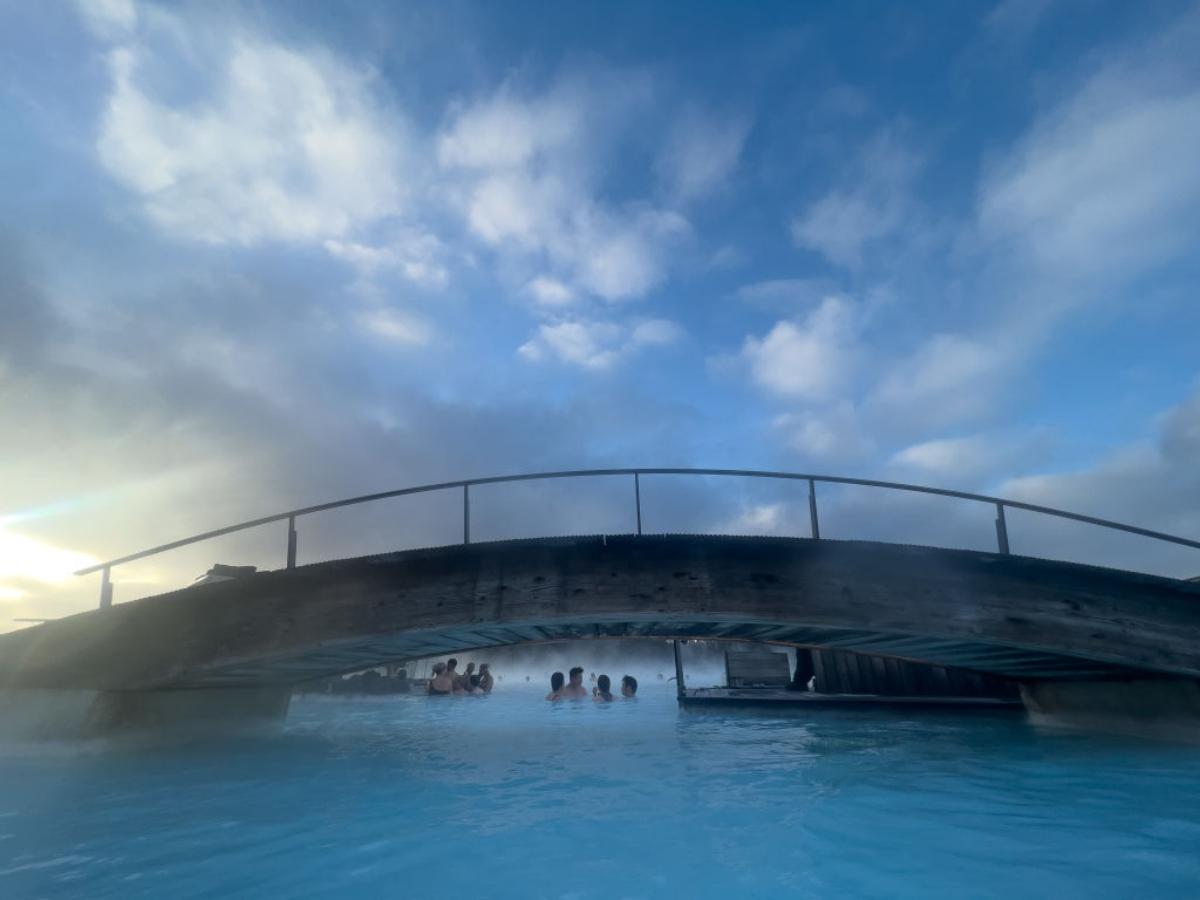 What will happen if the Iceland volcano erupts?
The potential volcanic eruption in Iceland could have devastating consequences. According to The Independent, the IMO says an actual eruption could last for several weeks, disrupting local infrastructure and making it difficult to navigate through the country.
Article continues below advertisement
The terrifying prospect that an eruption "could obliterate the entire town of Grindavik" prompted authorities to grant Grindavik residents five minutes to return home to pack bags, gather valuables, and rescue their pets, per The Independent. Whether there will be homes to return to in a few days is unknown, and depends on the severity of the expected volcanic eruption.
Article continues below advertisement
BBC News reported on Nov. 13, 2023 that authorities are now less worried about the volcano destroying too much than they were at first; although of course, the eruption may still cause significant structural damage, as well as emit toxic fumes.
The news outlet points out that a major eruption in Iceland 1783 brought eight months of flowing lava and sulfuric clouds; however, Icelandic geophysicist Dr. Evgenia Ilyinskaya told BBC News that the latest seismic activity doesn't indicate such drastic regional impacts to air quality.
Iceland volcano live coverage shows what's happening in the moment.