Parts of Boston's Charles River Drying Up Amid Ongoing Droughts
Parts of Boston's iconic Charles River is drying up amid ongoing droughts, revealing quite a bit of mud, insect-damaged plants, and more.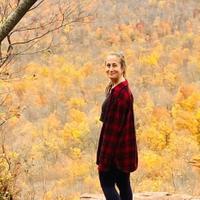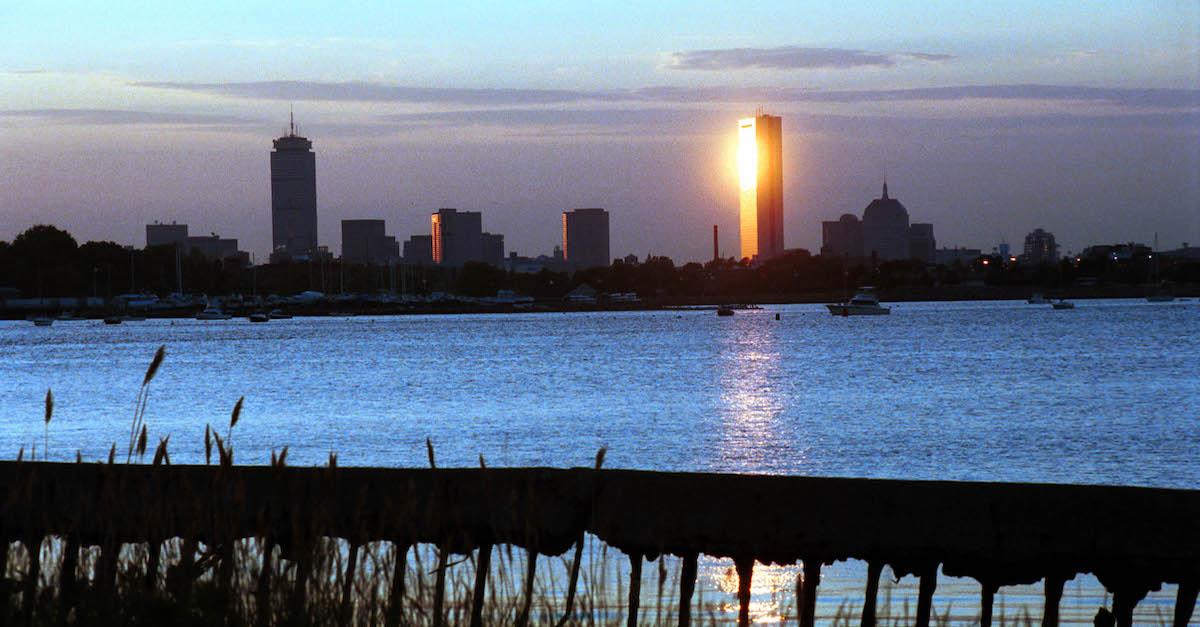 Although parts of the Midwest are currently under water, many states along the West and East Coasts are suffering from extreme drought.
And while the water shortages on the East coast aren't nearly as bad as they are in California, Arizona, and Nevada, several U.S. East coast cities are experiencing some of the worst droughts on record. The drought in Boston's Charles River, for example, has caused water levels to plunge. And as a result, local ecosystems are suffering tremendously.
Article continues below advertisement
"The signs of the extended drought this year are hard to miss, There's brown grass everywhere you look and I can't remember when the last time we had a substantial rain storm," Jerry Reilly of Village14 wrote, accompanied by a photo showing muddy remnants of a riverbed. "Perhaps the most visible local sign of the drought is on the Charles River, especially just upstream from Newton."
"Here in Upper Falls its most visible sign can be seen by looking at the falls. There is barely any water flowing over the falls these [days]," Reilly continued. "The flow through Hemlock Gorge has dropped so much that that stretch of river has turned from a relatively fast slowing stream to a nearly stagnant pool," he continued. "Its going to take a lot of rain over a long period of time to replenish our local rivers."
Article continues below advertisement
What to know about the Charles River drought:
While droughts are to be expected in states like sunny California, nobody expected such dry conditions in Massachusetts. The summer 2022 drought is heavily impacting Boston's Charles River, which has receded by at least 6 feet in neighborhoods such as West Roxbury.
"We can tell it's a huge gap. That puts things into perspective how low the water level is right now, and it's really troublesome, to be honest," Boston Parks Maintenance Director Josh Altidor told NBC Boston.
Article continues below advertisement
"Major concern right now is loss of habitat, because you probably have some species of birds and living organisms in the water that have to be displaced, because it's not enough water for them," he continued.
Boston is approximately nine inches short of rainfall, according to NBC Boston, and because dry conditions are expected continue, things could get worse. Over the last 10 years, the city has had its top three worst droughts, with 2022 trailing shortly behind 2016 and 2020.
This is affecting not only residents, who enjoy sailing, kayaking, and rowing in the Charles, but it's also taking a toll on ecosystems. Plants are becoming distressed, and prone to insect damage. Acorns are already dropping, trees are suffering, and migratory birds are likely to be affected.
Foliage this fall is expected to be next to nothing, thanks to a lack of water, too. Needless to say, the dry conditions are definitely taking a toll on Boston residents and wildlife.
Article continues below advertisement
A drought bill for Massachusetts is currently in the works.
Currently, environmentalists and eco-conscious politicians are hoping to pass a drought bill, which would result in a stronger drought response with increased drought management.
According to CBS, the bill is currently in the Senate Ways and Means Committee. Each town in the state is in the process of determining water restrictions, but the bill would change that, to ensure restrictions are established regionally.
"A third dry summer in a row is really testing our wildlife, our vegetation and a lot of it is dying off this summer," Kathrine Lange of Mass Rivers Alliance. "This bill would make our drought management happen at a more regional level instead of a town-by-town patch work approach."
If everyone does their part, hopefully the drought will relent — our livelihood and ecosystems depend on it.