Yes, There Are Glaciers in Africa — Though They May Soon Disappear
Are there glaciers in Africa? While the continent may be thought of as warm or tropical, it's actually been home to several glaciers, though they may soon disappear.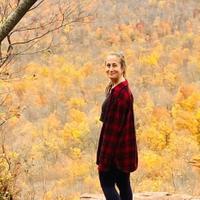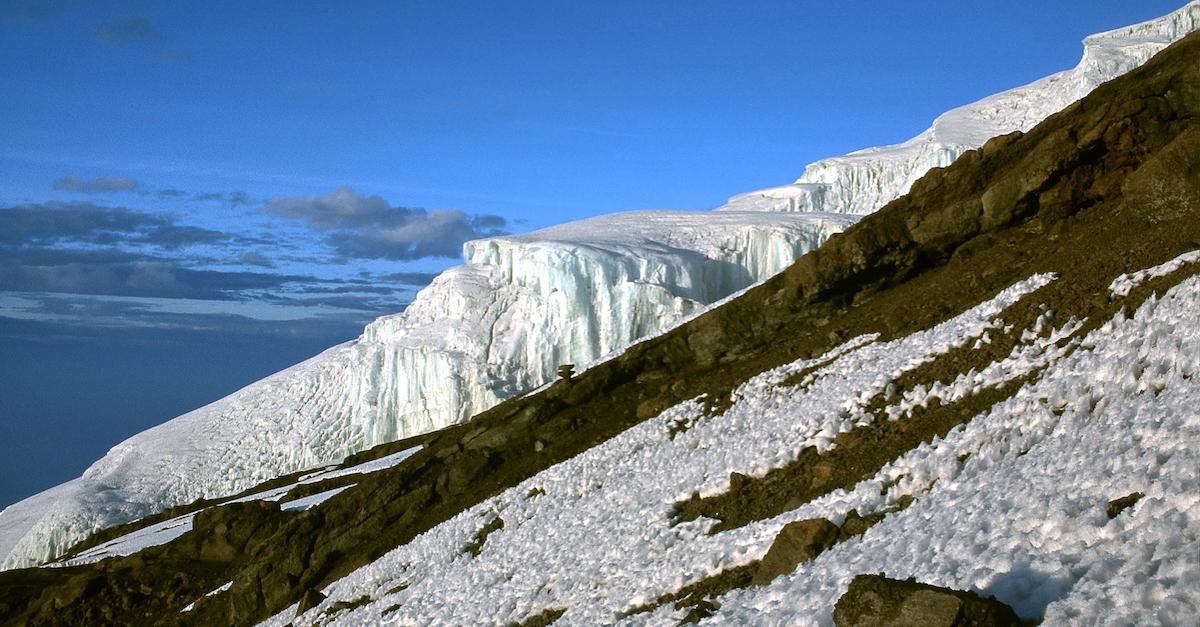 Many tend to associate glaciers with the Arctic and Alaska, however, there are actually glaciers all over the world. In fact, a UN report recently came to light, stating that because of rising temperatures and climate change, glaciers in Africa may soon cease to exist.
This report is indicative of not only how prevalent glaciers are within so many communities worldwide, but it also shows the devastating global impact of climate change — not just in the North Pole.
Article continues below advertisement
Diminishing glaciers could be a major problem for people on a global scale.
"Glaciers are retreating at an accelerated rate worldwide," Tales Carvalho Resende, a hydrology expert with UNESCO and an author of the study, stated via The Washington Post. "They provide water resources to at least half of humanity... Some of these glaciers are sacred places, which are really important for Indigenous peoples and local communities."
"We hope we might be wrong, but this is the hard science," Resende also stated via The BBC. "Glaciers are one of the valuable indicators of climate change, because they're visible. This is something we can really see happening... "If we can manage to drastically cut emissions, we will be able to save most of these glaciers."
Article continues below advertisement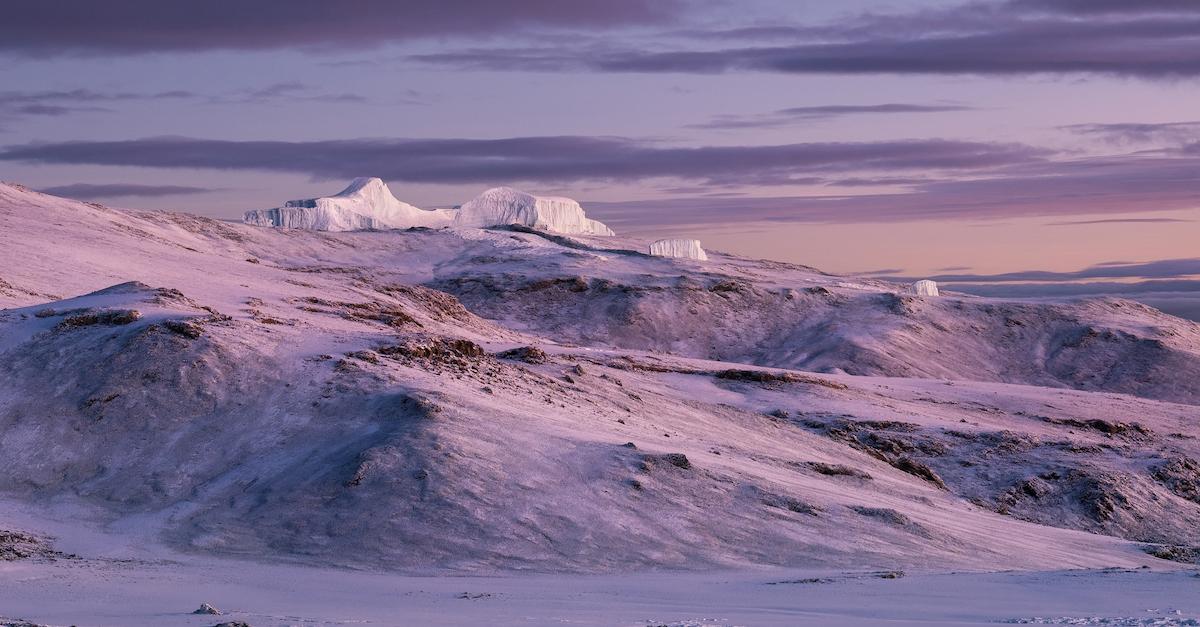 Where are the glaciers in Africa?
The release of new UNESCO data not only highlighted the fact that a number of World Heritage sites are disappearing, but it also made many less geographically gifted folks realize there are actually glaciers in Africa. Despite its low equatorial climate, East Africa has many glaciers that date back up to 15,000 years. There are glaciers in three locations: the Rewenzori Mountains, Mount Kilimanjaro, and Mount Kenya, according to Brilliant Uganda.
Article continues below advertisement
In the Rewenzori Mountains, a range which borders both Uganda and the Democratic Republic of the Congo, there were around 43 glaciers in the early 1900s. However, that number has decreased significantly. At least five have been lost since then, if not more.
Only two other countries in Africa have glaciers — Mount Kenya is situated in central Kenya, standing as Africa's second-tallest Mountain, while Tanzania's Mount Kilimanjaro is the tallest. Both mountains have several glaciers along the top.
There are tours you can take, to see these glaciers for themselves. You can hike Kilimanjaro, which generally takes about a week. You can climb it with the help of a trekking team, and stay in huts or tents on the way to the summit.
Hiking Mount Kenya is a little shorter, and it's less intense. But the views of its many glaciers and wildlife is stunning nonetheless.
Article continues below advertisement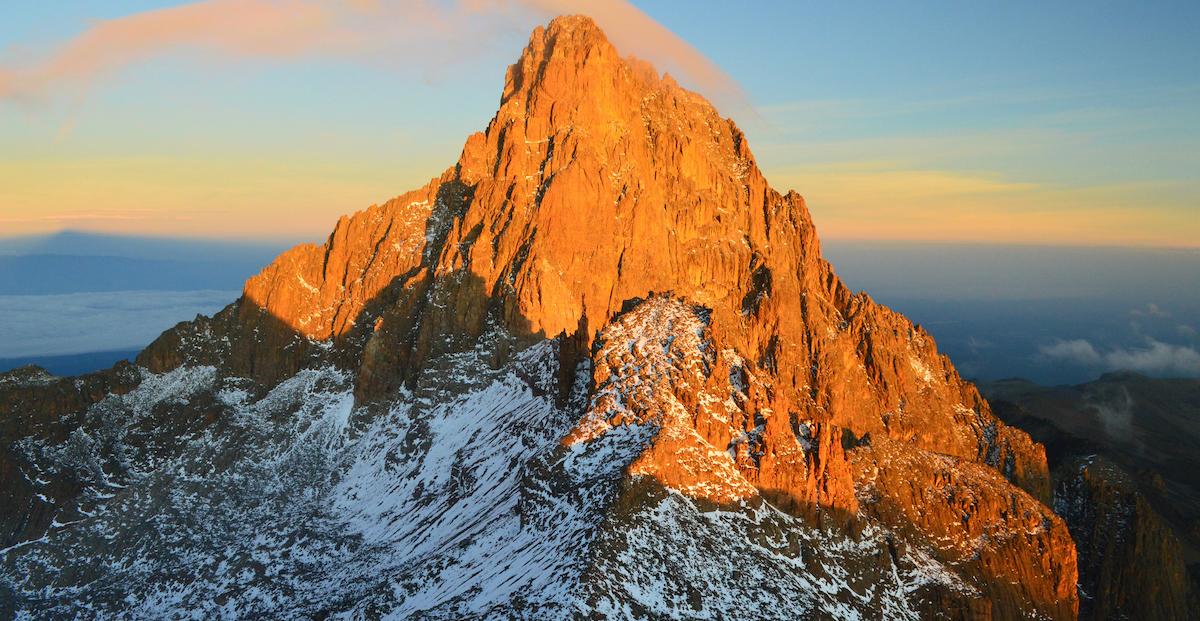 UN's latest report shows glaciers all over the world are disappearing.
As previously mentioned, if you do plan to see Africa's glaciers for yourself, you may want to visit sooner, rather than later.
UNESCO's report shows that a third of glaciers in World Heritage sites could disappear by the year 2050. Many of these glaciers are located in Africa, but some are situated in California, Italy, Argentina, Peru, and more.
While it may be too late to save all of them, reducing our emissions could slow the rate of their disappearance — and we should do everything we can to curb the loss of glaciers, which are crucial to not only nature, but human life, as well.